5 Best Browsers With AV1 Video Decoding Support
5 min. read
Updated June 29th, 2022
Published June 25th, 2022
---
Readers help support BrowserHelp. When you make a purchase using links on our site, we may earn an affiliate commission.
Read the affiliate disclosure page to find out how can you help BrowserHelp effortlessly and without spending any money. Read more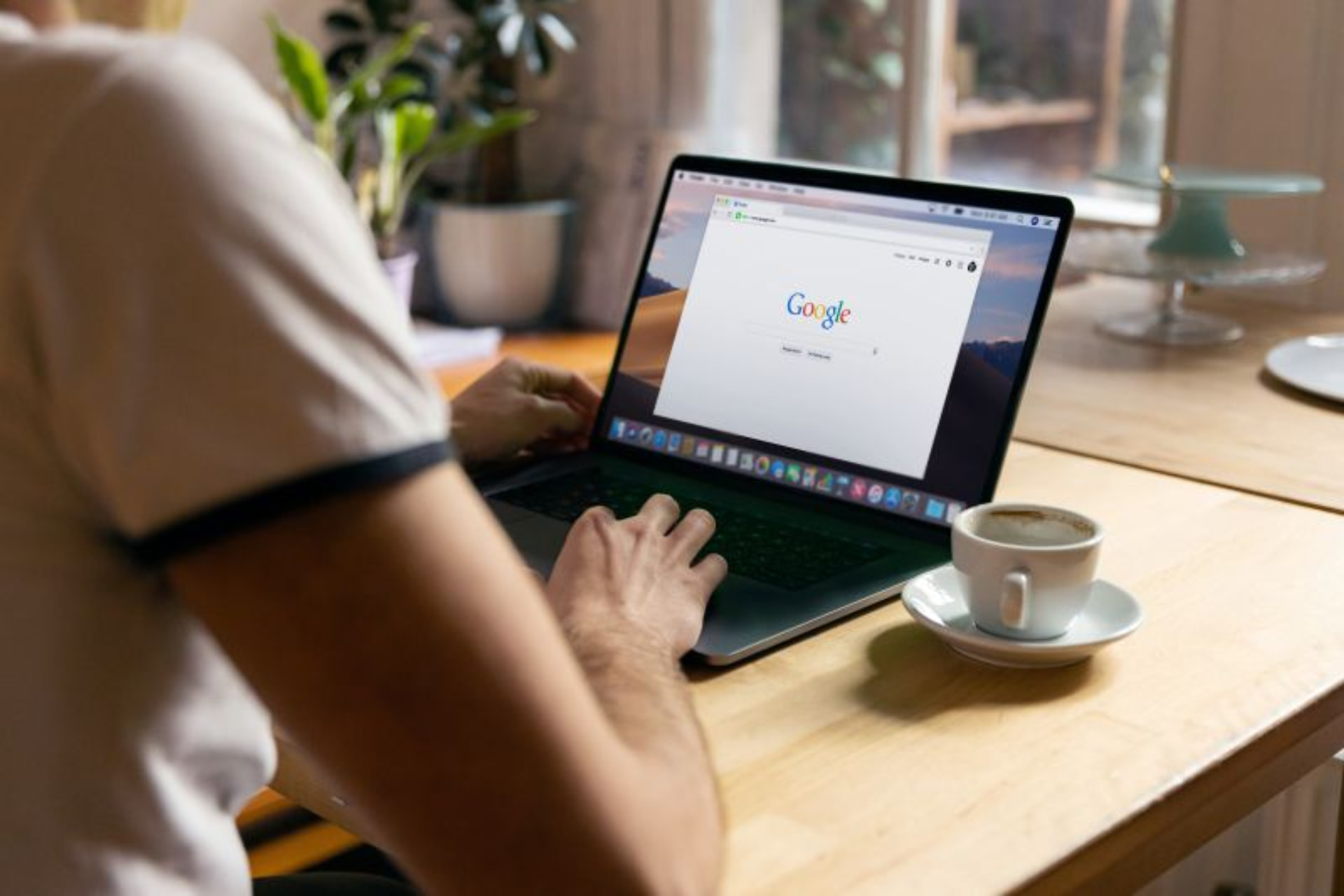 Nowadays, having technology you can rely on is a must, especially if most of the time you spend is in front of a computer screen.
The Internet provides endless opportunities and it's up to us to take advantage of each and every one of those and strive to be better and get better results.
Thus, the tools that we use need to be fast, simple, and efficient. Now, since we mentioned the Internet, we're also going to need a good browser to properly navigate it.
Do browsers support AV1?
People use browsers for a lot of things, but today we're going to focus on the ones that offer the best video-watching experience, as we know that a lot of you are looking for that.
And, we cant talk about watching videos on browsers without mentioning the AV1 format. What is AV1 support, you ask?
Well, you should know that it is an open, royalty-free, next-generation video coding format from the Alliance of Open Media Video.
Now let's take a closer look at the top five browsers that have AV1 support, so you can make an educated guess and choose the one you like best.
What are the best browsers with AV1 support?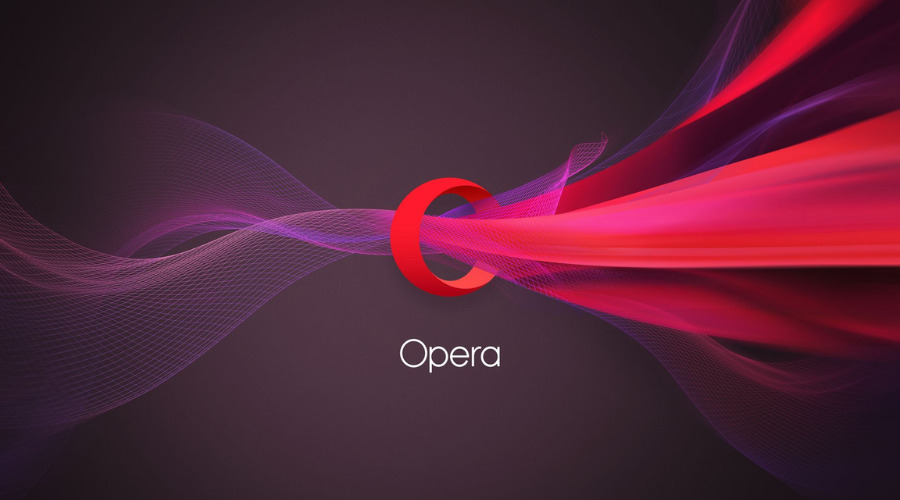 We're going to start this list with Opera, a browser that is available on multiple platforms, so it's no wonder it also has AV1 support.
Opera has the ability to block ads out of the box so you can enjoy the ad-free browsing experience, and it can also compress videos and save your bandwidth and even make videos load faster.
You should also know that this AV1-compatible browser comes with a sleek user interface, and since it's lightweight it should handle any website without any slowdowns.
Opera features:
Sleek user interface
Ability to block ads out of the box
Video compression feature
Smart news feeds
Ability to zoom on any page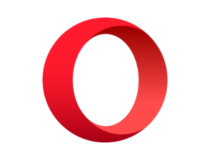 Opera
Opera is a lightweight, add-free browser that is totally AV1 compatible and will offer you the best experience.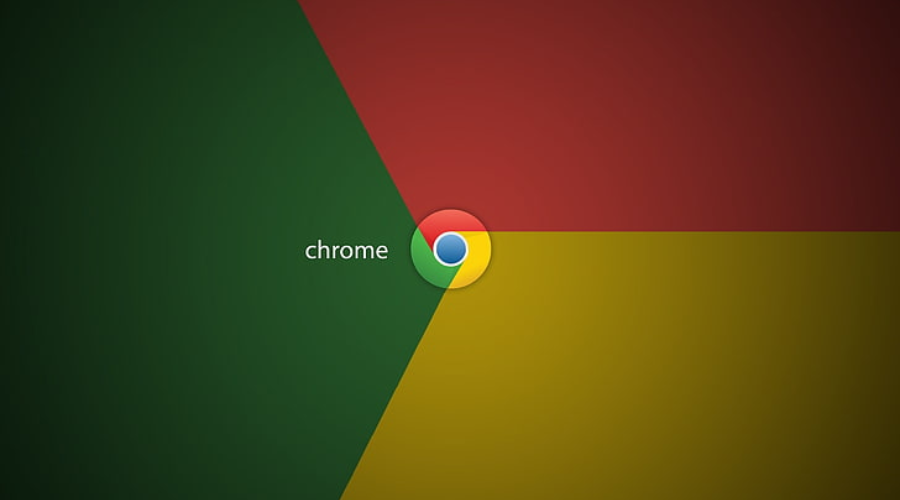 Most of you are already familiar with the browser located in our second position, so there's not really much that can still be said about Google's browser.
As you already know, the Chrome Web browser is based on the open-source Chromium project and will offer you a pretty safe and stable experience.
It is known to be a pretty power-hungry browser, but it functions extremely well, it will keep you safe, and it is also AV1 compatible.
Google Chrome features:
Customizable start page
Native support for Chromecast devices
Built-in adblocker
Thousands of available extensions
Built-in malware scanner that can detect malicious websites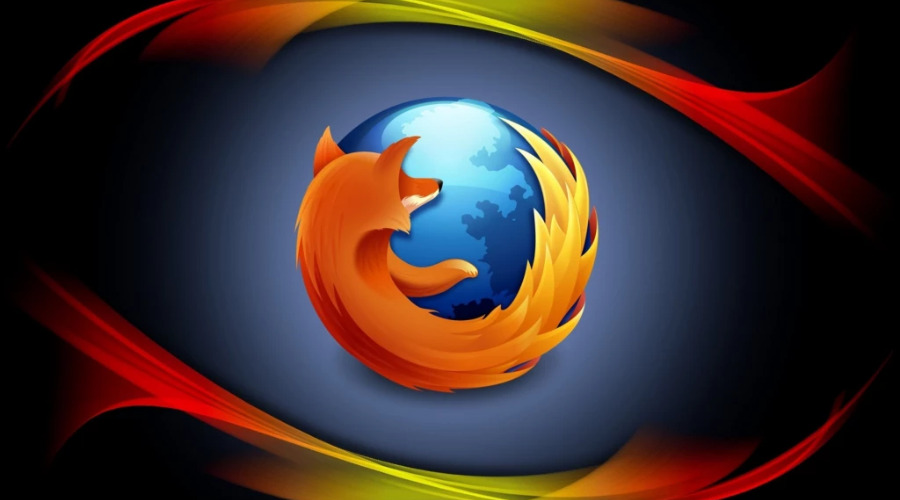 Here's another great, popular browser with AV1 decoding support. Again, just as in the case of Chrome, we're sure that many of you have heard of or even used Firefox so far.
The main focus of Firefox is user privacy and transparency, but know that the browser can handle multimedia and games as well.
Thanks to the pop-out video feature, you can watch your favorite streams in a separate mini window while focusing on other tasks.
Firefox features:
Open-source
Created by a non-profit organization
Enhanced privacy protection
Hundreds of available extensions
Available on all major platforms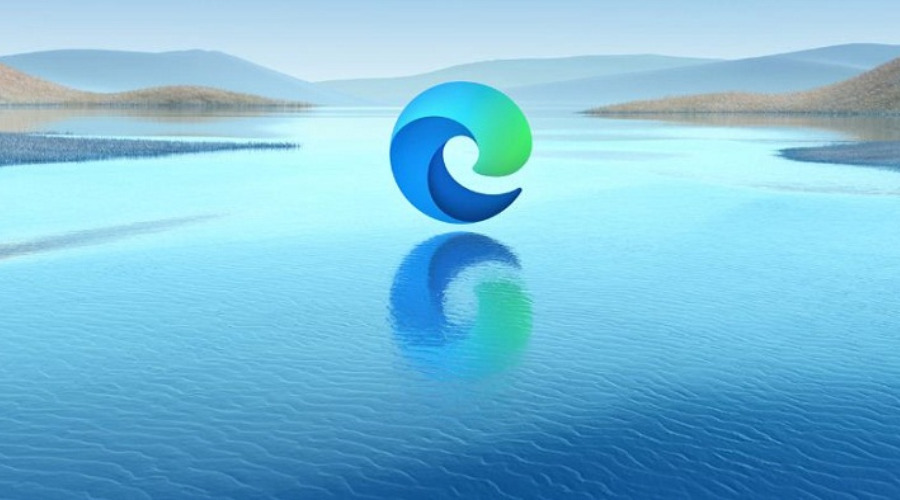 Windows users have undoubtedly used the Microsoft Edge browser at least once since installing the OS. Even the people that decided to go with a different one had to use it in order to download it.
Edge has gone through some massive changes over the years, and Microsoft has completely revamped the browser recently.
With the redesign, there's a new sleek user interface, and the entire browser now also runs on the Chromium engine, in case you were wondering.
This browser is, just as the ones mentioned above, AV1 compatible, so you should include Edge in your query because you might just end up liking it.
Edge features:
Improved tracking protection
4K streaming support on Netflix
SmartScreen feature that will warn you about malicious websites
Available on macOS, Windows, iOS, and Android
Ability to customize your start page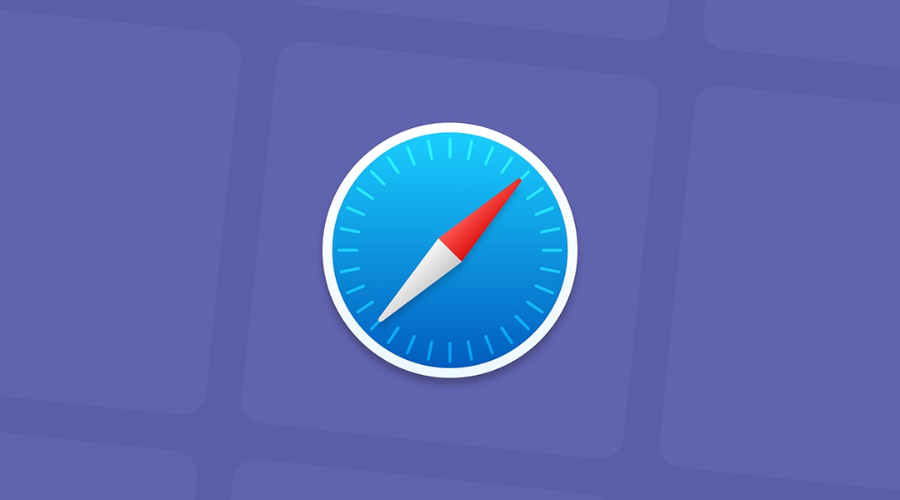 We're going to show you a browser that is pretty light on your resources, and according to Apple, it's 1.6x faster than other web browsers.
Yes, we are talking about Safari, which offers tracking protection, and thanks to the sandboxing feature, your computer will keep the malicious threats contained in the web browser.
If you are going to use it, you have to keep in mind that the browser is optimized for Mac, so it lets you browse up to 3 hours longer and stream up to 4 hours longer on your MacBook.
Safari features:
Available on all Apple devices
Faster than other browsers
Protection against malicious websites
Sandboxing
Tracking protection
Is AV1 better than HEVC?
That is a very good question you asked there and we, as always, will provide the answer for you. AV1 was specifically designed to replace Google's VP9 and compete with H.265/HEVC.
Note that AV1 is targeting an expected improvement of about 30% over VP9/HEVC with only reasonable increases in encoding and playback complexity.
So, if you are looking for a new browser and the number one condition is that it must be AV1 compatible, you now have five great choices to pick from.
Has this guide been helpful to you? Let us know in the comments section below.