5 Best Browsers for Etsy to Focus on Increasing Your Sales
5 min. read
Updated June 28th, 2022
Published July 5th, 2022
---
Readers help support BrowserHelp. When you make a purchase using links on our site, we may earn an affiliate commission.
Read the affiliate disclosure page to find out how can you help BrowserHelp effortlessly and without spending any money. Read more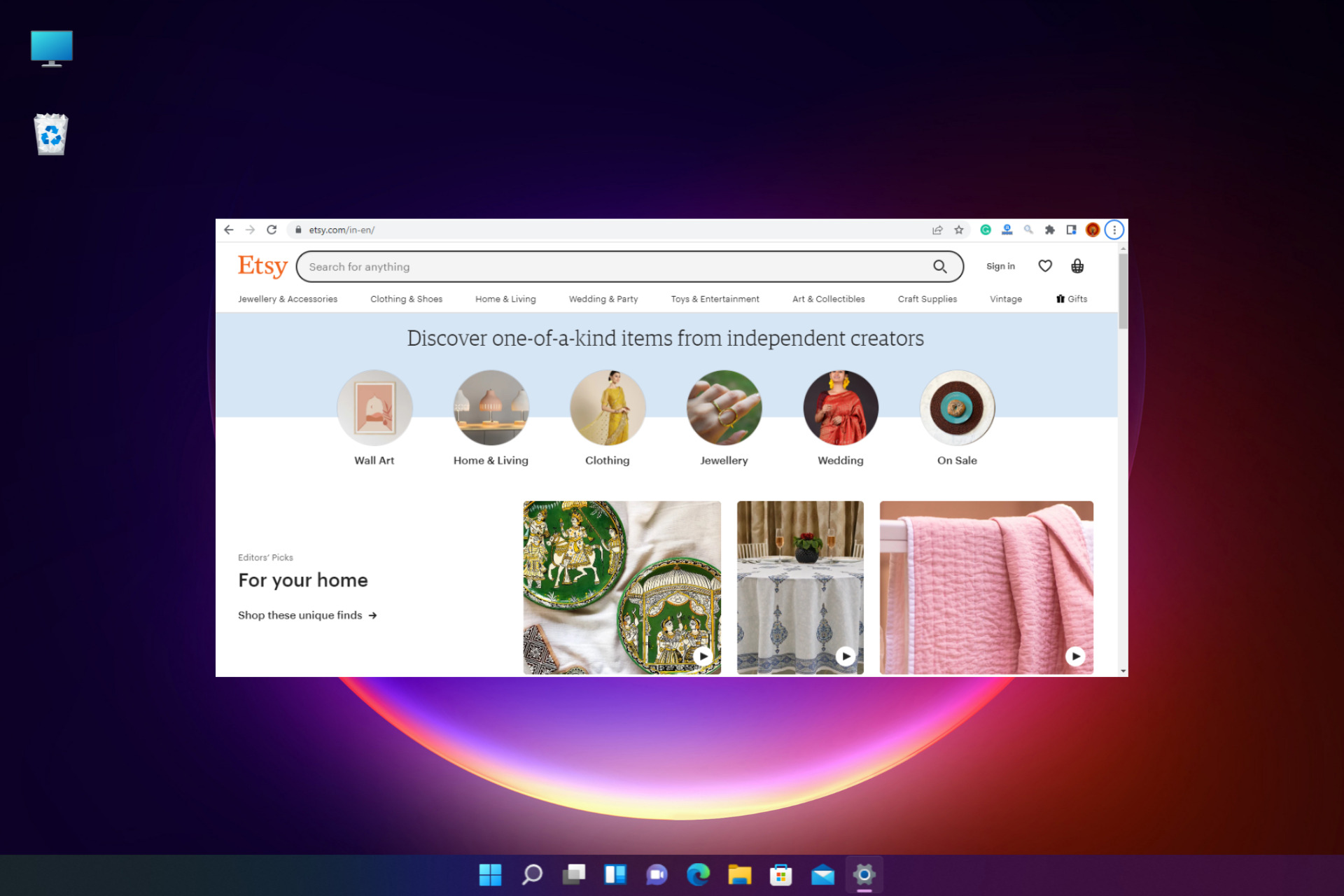 With a huge seller base (3 million), you need the best browser for Etsy to draw potential buyers towards your products, and increase sales.
The right browser and the way it is used by consumers can also help you attract shoppers toward your products.
But, if you are an eBay seller and looking for the best browsers, you can refer to our recommendations in this guide and make your choice.
In this post, we have listed some of the best browsers that sync seamlessly with Etsy and can eventually help you close a sale.
Why can't I get Etsy on my computer?
While Etsy works pretty well with some other browsers like Opera as well, it recommends a list of browsers that you can use to access the online shopping portal.
So, if you are not using any major browsers, it may be incompatible with the e-commerce portal.
However, if you are wondering how to update a compatible browser through my browser settings, check for the latest update on the browser's settings page.
Here's a quick rundown of the best browser recommendations to access Etsy.
What are the best browsers for Etsy?
1. Opera – Online shopper's delight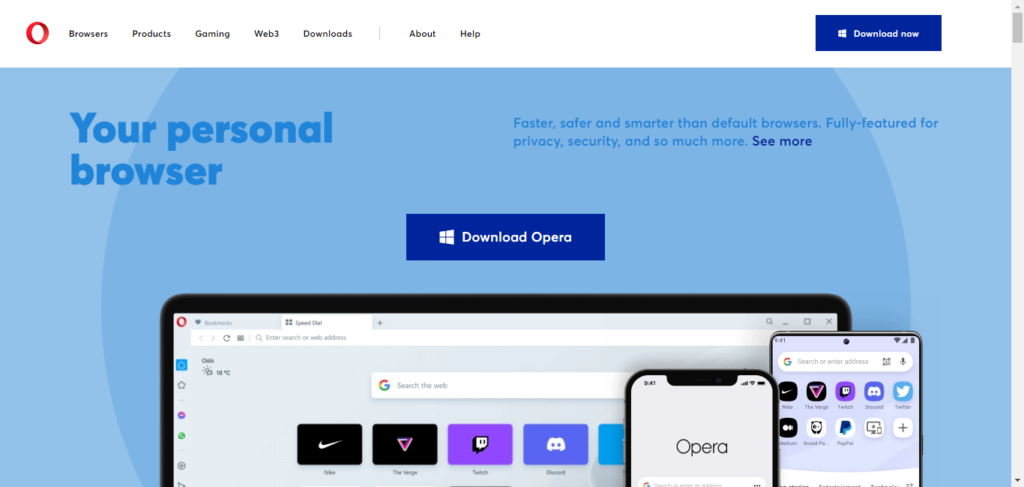 Opera is not just one of the fastest browsers around, but it also offers built-in functions to help increase sales for your online store.
It comes with a functionality called Dify that helps consumers to receive cashback for items purchased on partner websites via the browser.
Best of all, consumers can collect cashback for the purchases made using the shopping mode.
Here we have highlighted some of its other best features:
Shopping corner for extra savings and exclusive offers
Saves battery up to 50% more
Opera Turbo for data compression
Default tab preview
Floating video player with overlapping squares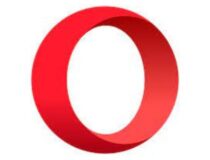 Opera
Such a pleasant shopping experience you may have, thanks to the Dify extension for cashback.
2. Google Chrome – Easy to use and customizable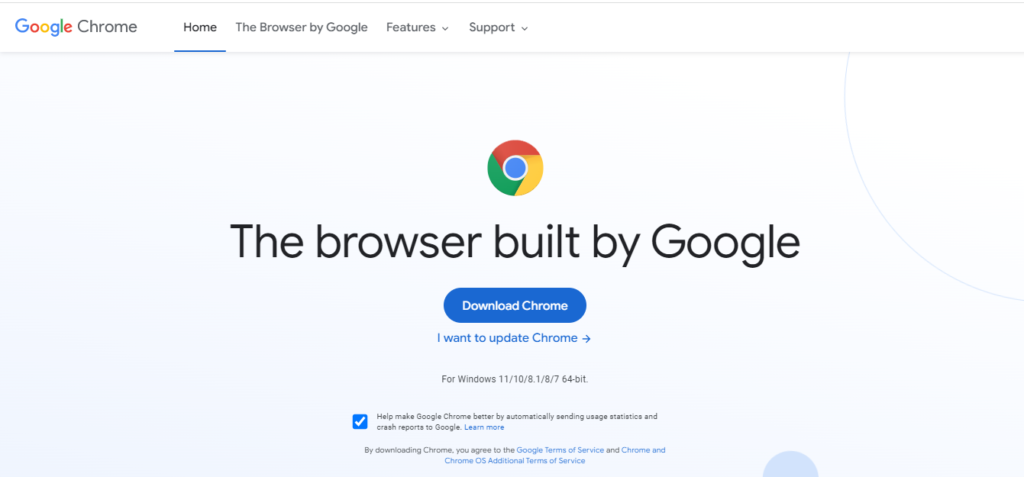 Talking of Google Chrome, there's no doubt about its stability, speed, and performance.
To add to its long list of benefits, it also got a new shopping-focused feature recently, thus, making it the best browser for Etsy.
The search with snapshot feature helps you to search for items online with an image captured by the Google Lens from offline stores.
Some of its other major features include:
User-friendly, fast, and highly customizable
Dedicated extension for Etsy
Loads even heavy content web pages easily
Automatically updates changes for enhanced safety
Syncs easily across devices
3. Mozilla Firefox – Complete privacy of your shopping data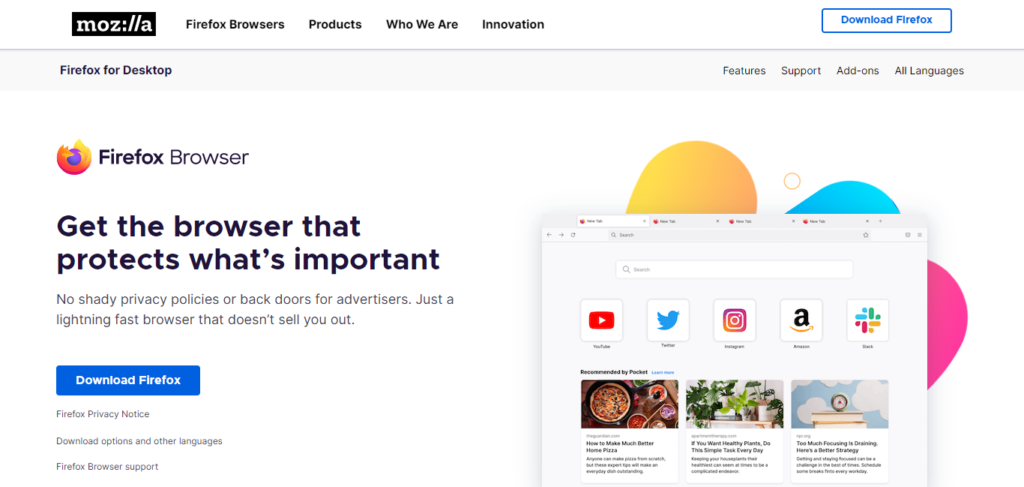 Firefox has been offering features for online shoppers for over a decade now and it's easily a pro at it.
It offers a good range of add-ons specially dedicated to online shoppers that helps you to stay updated on special offers and coupons.
Moreover, consumers can shop privately using its private browsing mode without any fear that their passwords, browsing history, or cookies would be saved.
Below are some of its other important features:
Auto-populate card details with complete security
Create emails from open tabs to create a product wishlist
Firefox monitor to help you check if you've been part of a data breach
Uses less RAM compared to chrome
Blocks annoying ads using ad trackers
4. Microsoft Edge – Good for price comparison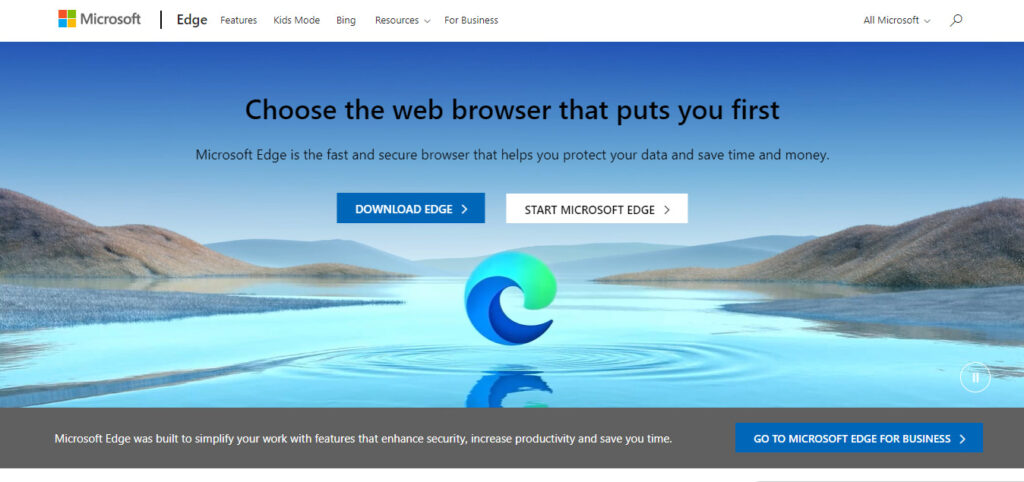 Although a relatively new browser in the list, Edge offers a great shopping experience for your customers with its new price comparison feature.
The blue tag on the toolbar helps Edge to check prices with different retailers and presents you with the lowest price available.
This new price tracking tool allows you to keep a track of the price of a product that you have viewed online and save your time and money.
Here's a list of some of its other key features:
Built-in utilities for secure browsing
Personalized homepage for gamers
Allows you to find deals with coupons
Option to earn cash back for purchases
View price trends on daily purchases
5. Apple Safari – Complete privacy of browsing data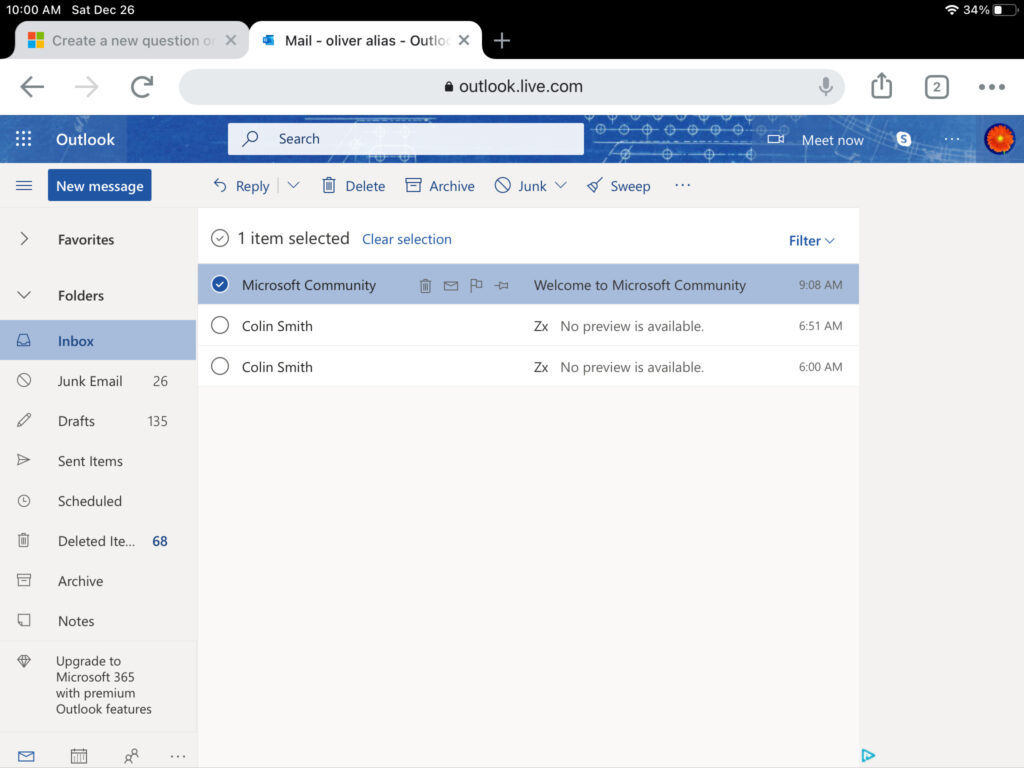 The default web browser for all Apple devices, Safari focuses on complete privacy of your browsing habits and data sharing.
You can also use ApplePay on the web or on mobile to complete the checkout of your favorite item on a shopping website in just a few clicks.
It also doubles up as the best Etsy mobile browser for IOS devices, thus, helping you to increase your overall sales.
Here are a few of its significant features:
Blocks embed trackers
Isolates tabs from the other to prevent the movement of malicious code
Fingerprint protection for privacy
Auto-fill suggestions
Fast JavaScript engine.
Etsy is an extremely popular e-commerce portal and makes for the livelihoods of a huge base of sellers across the world.
However, you would need to know the trick of the trade to boost your sales figure and make decent profits.
But if you bump into any connection errors while trying to log in to the portal, you can read our detailed guide for some quick solutions.
For more queries on browsers or issues related to Etsy, do leave your comments in the comments box below.