Jira is one of the best project management tools in the market, and it's getting better with every update. However, one of its biggest limitations is that it is browser dependent.
This means that if you're using a browser that is not supported by Jira then you won't be able to access your projects or work on them. This can be very frustrating for users who want to do their work from any device or computer they have access to.
Luckily, there are some browsers that are fully compatible with Jira and we've compiled a list of them for you below.
With the Jira platform, you may also benefit from Desktop monitoring Web Apps to keep track of all your activities.
Is Jira browser-based?
Jira is a web-based application, so you can access it on any device that has a web browser, including Android phones and tablets. However, you may not have the latest features if you're using an older browser version.
Since Chrome is one of the most popular browsers in the world, it is common for most users to ask: Does Jira work in Chrome? Yes. Jira is fully supported in all modern browsers including Chrome.
So, How do I access Jira in my browser? Easy. Simply launch your browser, navigate to the Jira website, and log in or sign up.
What browser works best with Jira?
Desktop browsers
1. Google Chrome – Highly flexible browser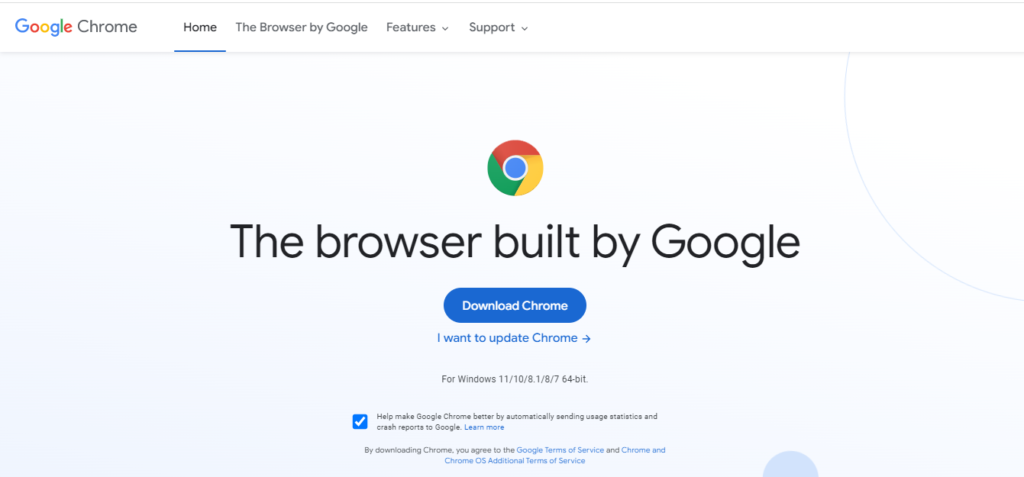 Google Chrome is one of the most widely used browsers in the world. It has been around for quite some time and supports the most recent web standards and technologies for Jira.
One thing about the browser is that it is also very fast, reliable, and secure. For the best performance, ensure you are running the latest version.
Key features:
Support for extensions
Enables autofill feature
Saves passwords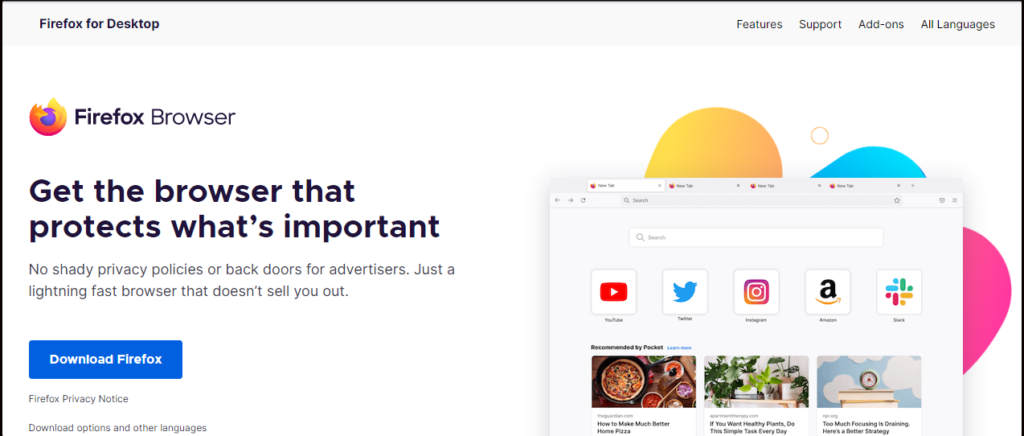 Mozilla Firefox is a free open-source browser. It continues to innovate by adding new features like extensions and themes while maintaining backward compatibility with older versions of websites.
The latest version of Firefox is fully supported by Jira but older versions may not be compatible with some features or bugs may occur when using them.
Key features:
Support for extensions
Tabbed browsing
Rich library of themes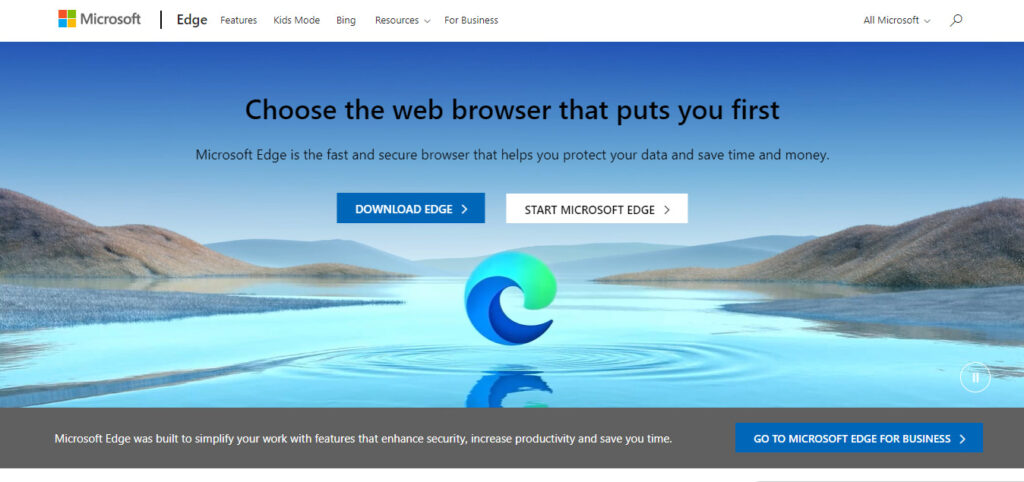 Microsoft Edge is the default web browser on most Windows devices, but it can be installed on any other computer as well.
It's fast and secure and offers a great user experience with little to no crashes or errors. It works best with Jira when you run the latest stable version.
Key features:
Annotate sites with Web Notes
Reading View feature
Pin favorite sites
4. Safari (MacOS X only) – Best for bookmarking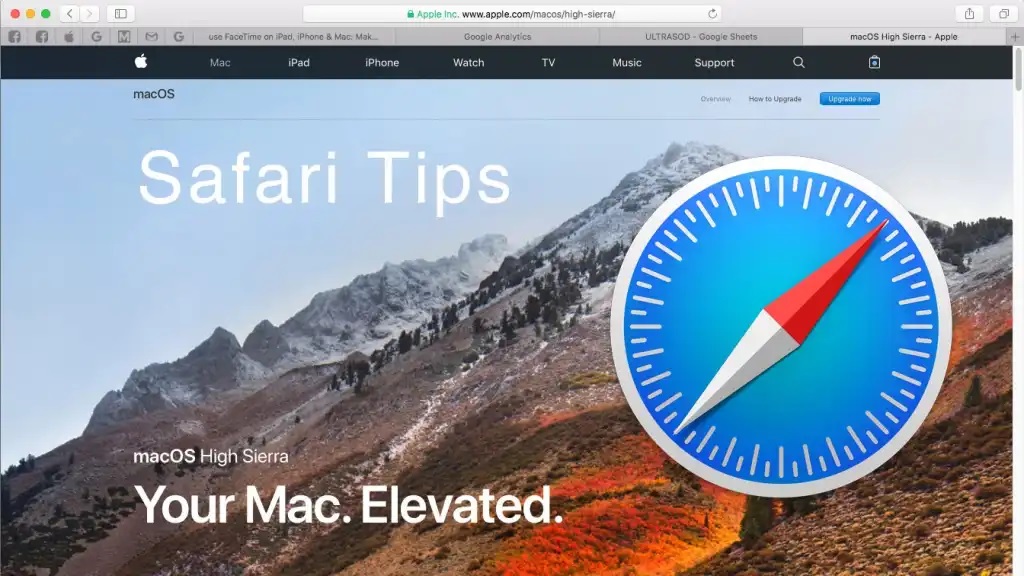 Safari is the default web browser on Mac OS X devices, but you can install it on other operating systems as well. It's fast, secure, and easy to use for everyone.
However, when it comes to Jira, the platform will only work on the browser on the specified operating system and the latest stable browser version.
Key features:
Autofill on some websites
Built-in password manager
Has built-in Tracking Protection
Mobile browsers
5. Chrome – Most stable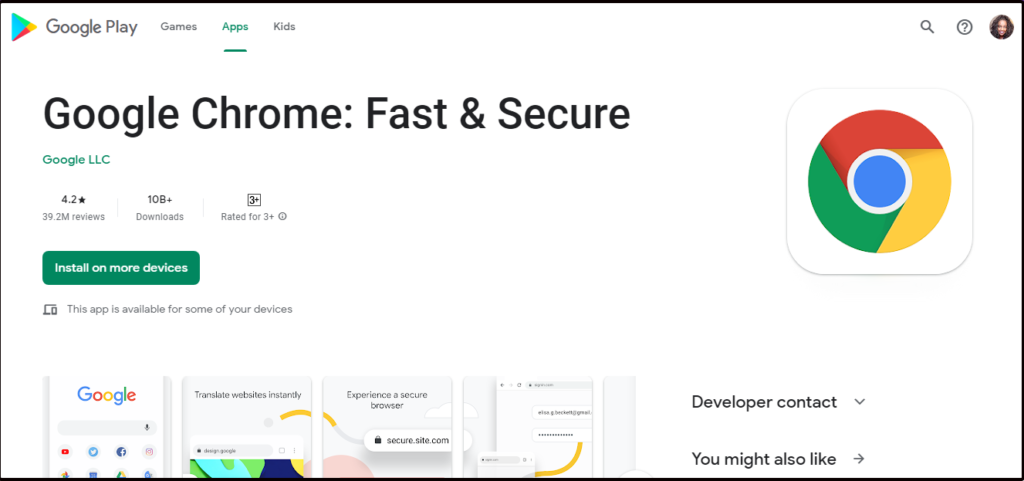 If you're using Jira on a mobile device, you might find that some browsers are better than others.
The latest stable version of Chrome is one of the best recommended browsers if you are using Jira on your mobile device.
Key features:
Ability to save pages for offline viewing
An unlimited number of open tabs
Syncs across devices
6. Safari (iOS) – Feature-rich browser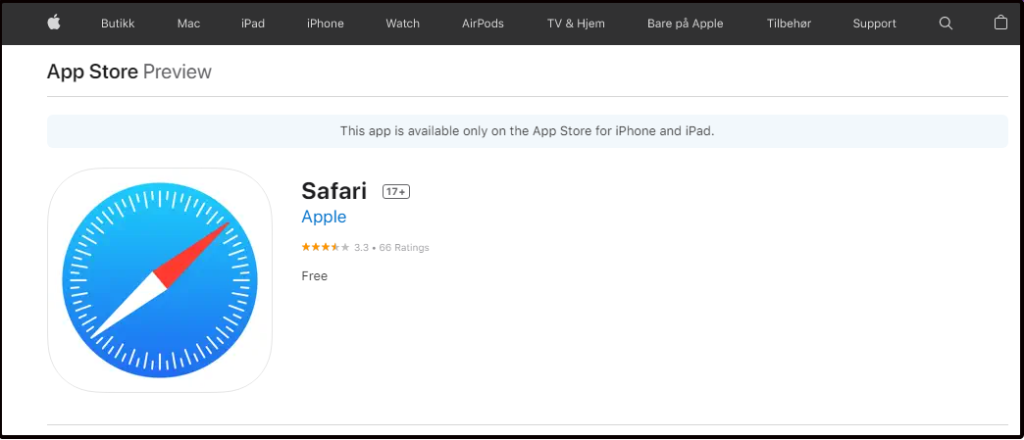 Safari is the default browser for iOS, which means that if you're using an iPhone or iPad, it's going to be the first thing you reach for.
The browser supports all of the modern web standards that Jira needs to run smoothly and securely.
Key features:
Private browsing mode
Automatic form completion
Password autofill
7. Android 4.0 (Ice Cream Sandwich) – Best for multitasking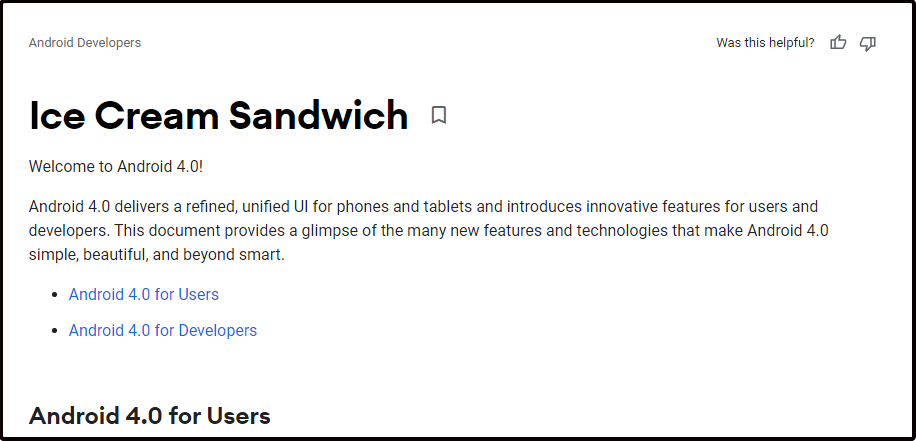 Android 4.0 is a Google operating system for mobile devices such as smartphones and tablet computers and is fully supported by Jira.
Any device that meets the requirements can access the Jira platform via a web browser or download the Jira mobile app.
Key features:
Supports VPN
Accessibility features
Supports phones and tablets
Sometimes, when you try accessing Jira, you may get a message that says: Apologies start Atlassian com doesn't work on your browser. Chances are that you are running an outdated version of the supported browser or your selected browser is no longer supported.
You can check from the official Jira website to see if support for the browser has been withdrawn and try another one that meets the requirements.
Also, we have a list of the best collaboration software for small businesses that may help take your corporation to the next level.
Let us know your preferred browser and why if you use the Jira platform in the comments section below.