Fix Error: Webpage Wants to Run Following Add-on Capicom 2.1.0.2
3 min. read
Updated March 31st, 2023
Published March 31st, 2023
---
Readers help support BrowserHelp. When you make a purchase using links on our site, we may earn an affiliate commission.
Read the affiliate disclosure page to find out how can you help BrowserHelp effortlessly and without spending any money. Read more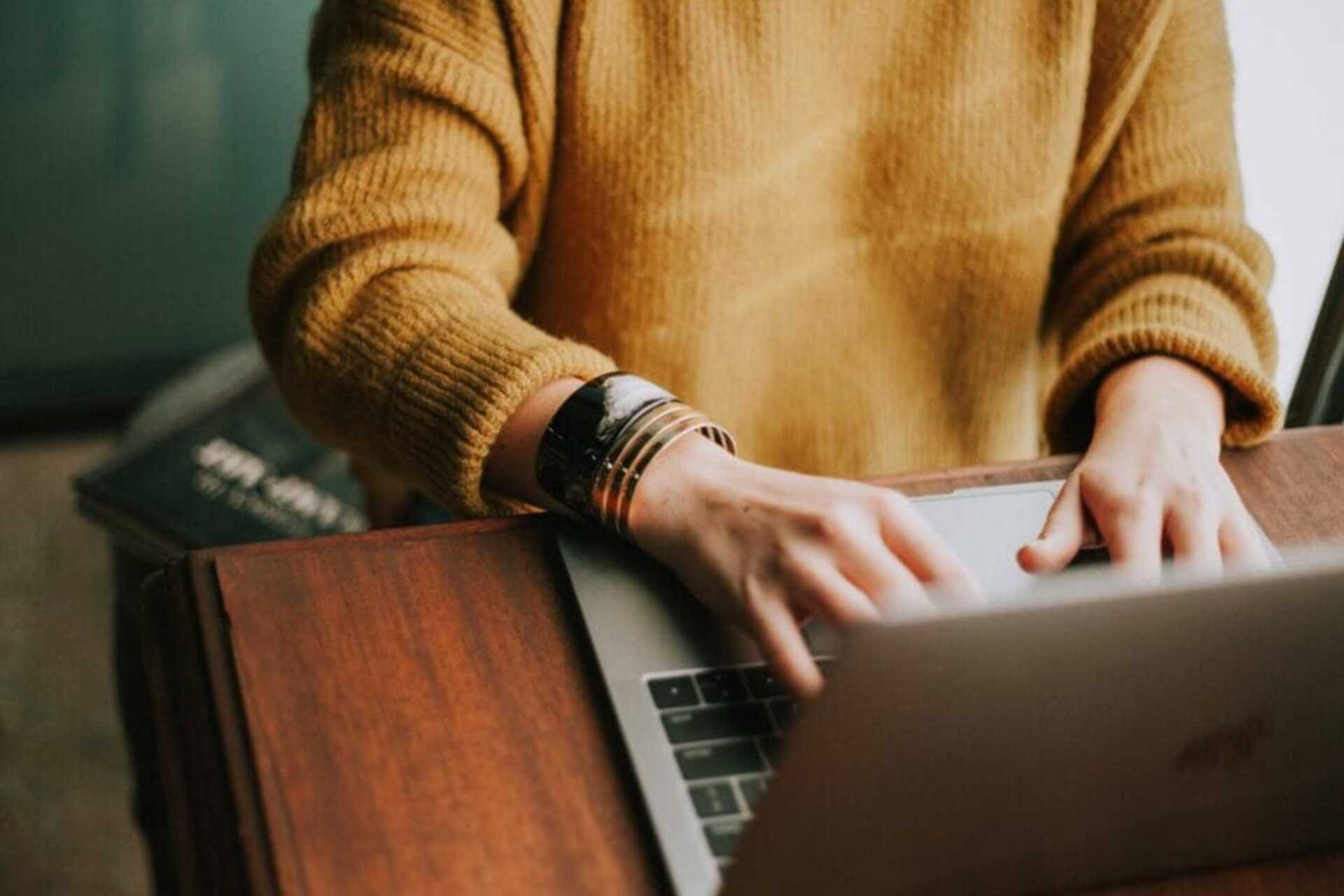 Many users encountered the following pop-up message when trying to access websites: this webpage wants to run the following add-on Capicom 2.1.0.2.
While errors with add-ons that fail to run can occur across all major browsers, the Capicom one is usually to be found on IE. There's even a dedicated error stating: Internet Explorer this webpage wants to run the following add-on.
One user described the issue on the Microsoft official forum as follows:
This message continues to pop-up after selecting both 'Allow' and 'Allow for all websites' while on MSN using Internet Explorer.
Now, we're still running Windows 10 on a couple of workstations and we managed to replicate the error in Internet Explorer 11. It turns out that the MSN webpage we were trying to open was calling on an outdated DLL known as Capicom, which is ActiveX-based.
Luckily, there are other solutions available, and today, we will show you how to fix this problem.
How can I fix this webpage wants to run the following add-on?
Here are a few steps you could try before anything else:
Download and install digital signature Capicom from the Microsoft website – Cryptographic Provider Development Kit.
Disable add-ons in Internet Explorer 11
Add the site to the trusted programs list and update the security certificates
1. Clear cache files
Open Internet Explorer.
Use the following keyboard shortcut to open the Delete Browsing History window: Ctrl + Shift + Delete.
Click on the Delete button.
Sometimes, a cache file can cause this pop-up message to appear. Clear these junk files manually or install a third-party tool to remove them automatically.
2. Reset Internet Explorer to default settings
First, make sure to close all other windows or programs.
From the top-right corner of the page, click on Tools (marked with a gear icon). Then, navigate to the Internet options.
In the box, Are you sure you want to reset all Internet Explorer settings?, select Reset.
3. Try another browser
We all know that Internet Explorer is not a very popular browser. It is slow and plagued by many issues, some of which are severe, such as security problems.
Luckily, this article is about a minor but annoying issue, namely this webpage wants to run the following add-on pop-up message.
However, users want a solution that will solve the issue permanently. So, the simplest method is to install another browser.
We recommend Opera as a browser with enhanced privacy and security. Also, this browser is a very user-friendly and lightweight tool for surfing the Internet.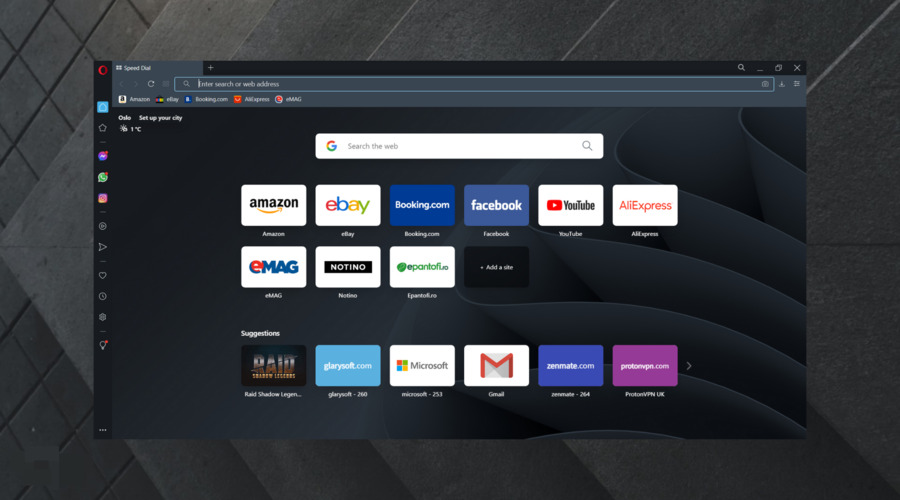 Opera is amongst the most trusted browser worldwide. It has very high response rates. The browser also has a built-in ad blocker that will allow you to have a seamless online experience, without intrusive popups.
As you can see, this webpage wants to run the following add-on Capicom 2.1.0.2 pop-up message can be removed quickly. Moreover, if you install Opera, your Internet experience will improve considerably.
Now you'll have a better alternative to Internet Explorer, fixing this annoying issue in the process. Did you find our guide helpful? Do let us know in the comments section below!