UC browser is one of China and India's most popular mobile browsers. The app offers many features, including video streaming, voice search, and an ad blocker.
Although it has a web version, it is more popular for Android devices. It has many features that make it more convenient to use when compared to other browsers.
Like anyone browsing the internet, you want value. Once you charge your phone or laptop, you want to use your device for a significant amount of time without running out of battery before you are done with your activities.
However, some browsers with built-in VPNs tend to consume a significant chunk of your power but you can't do without them because they are crucial to safeguarding your online identity and activities.
Does the UC browser drain your battery?
Any browser under a given set of circumstances has the capability of draining your battery. However, not all browsers are the same.
Browsers like Chrome or Firefox consume more resources than other apps because they are constantly running in the background. This means that they are always running processes that are using resources such as CPU time and RAM.
UC browser is one of the most popular browsers available in the market today and it's easy to see why. It's a fast browser with lots of features, but what about its impact on your phone's battery life?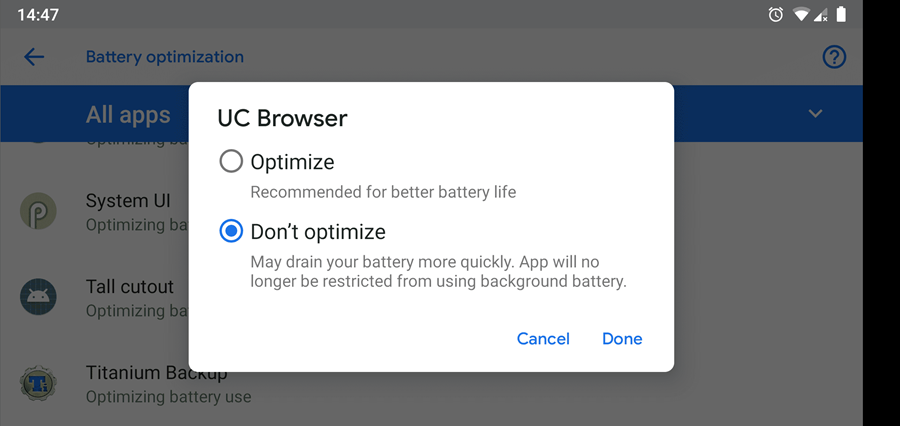 The main thing that affects your device's battery life while using this app is RAM usage. The more RAM a task uses, the more battery power it will consume.
And since this app uses quite a lot of RAM, it can really drain your phone's battery fast if you're not careful about what you're doing in it. So, what browser drains the least battery?
If you're looking for a speedy, lightweight browser with a minimalistic design and support for ad blocking, Firefox is a good choice. But if you need more features like syncing across all your devices or bookmark management, Edge may be better suited for you.
Quick Tip:
When you enable battery saver mode in the Opera browser, you save the laptop by extending the battery life. The function conserves battery life by limiting background activity and using less CPU.
The entire gain in battery life is dependent on computer usage, and it might be average or greater. In our experience, the battery life of a laptop with many tabs open and background activities was increased by around 30%. Try and see for yourself how you can save battery life on your laptop.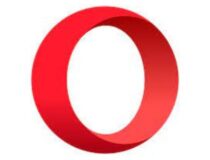 Opera
The Power Saver stops background activity as well as browser theme animation and plugins.
How do I make the UC Browser use less battery?
1. Close background processes
If you have any unnecessary background processes when using the UC Browser, you need to close them. This will reduce the CPU usage and therefore reduce the battery usage as well.
Although it's not a big deal if you have 2 or 3 tabs open, if you have more tabs open then it can be a huge difference in terms of battery life.
2. Use less data while browsing
When you use less data while browsing, you are saving on bandwidth by loading pages in low quality. This will save your device from using too much RAM and save your battery in turn.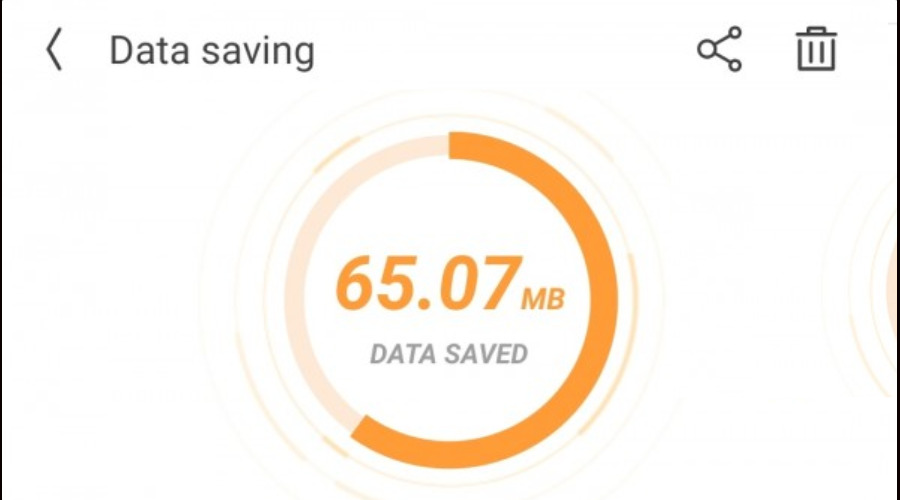 Luckily for UC Browser users, it has an in-built data-saving feature that you can turn on and off whenever you see that you are running out of power.
3. Adjust brightness levels
You can tweak your brightness levels according to where you are. If possible, set it so that it does not go too high or too low so that your device does not use too much battery.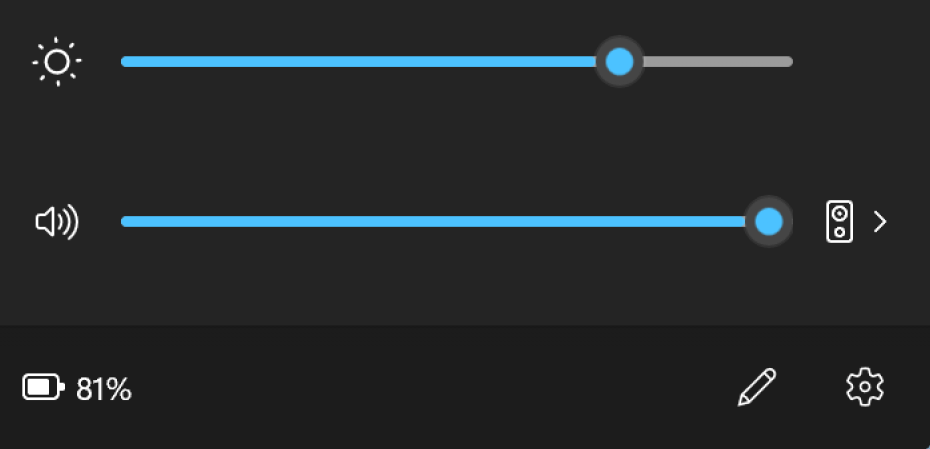 Also, do not leave the screen on when it is not being used. This will also help reduce power consumption by your phone's battery because it will not be used for anything else.
We hope you are now able to maintain your battery life with the above tips. In case you are on the lookout for the best gaming browsers, we have a list that guarantees you an experience of a lifetime.
Let us know of any other tips you may have used to improve your battery life with the UC Browser in the comments section below.