Hardware acceleration isn't a new setting in browsers. It's been here for more than two decades now and modern browsers like Opera GX enable it by default for a smoother and faster browsing experience. However, you should switch off hardware acceleration if it's rather troubling you.
The setting brings so many things to the table, but if it's not compatible with your system, it can become the starting point of some of the unseen or unforeseeable issues like the screen going black. So, it's better to disable hardware acceleration and regain control of your browser.
Opera GX enables hardware acceleration by default but you can disable it completely to keep the issues at bay for the longer run.
The browser is a dedicated gaming browser for aspiring and professional gamers. It includes AI features and interesting aspects like browser sounds and some best mods to let users enjoy customization. You should also set Opera GX as your default browser if you haven't yet so that everything opens in it.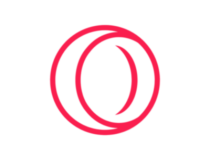 Opera GX browser
Install or update to the latest version of the Opera GX gaming browser.
What is hardware acceleration and what are its benefits?
Hardware acceleration was introduced in browsers long ago for smoother and faster browsing than before.
With the help of this feature, the browser hands over processor-intensive tasks to the GPU to speed up page renderings. It's like offloading certain tasks to computer graphics to reduce strain on the computer's CPU. But, if you're on a less powerful machine, the same can bring troubles like reduced responsiveness, graphical glitches, and more.
The benefits of hardware acceleration include quick web page renderings, faster page loading times, smoother scrolling, improved playback performance, and snappier responsiveness.
What happens if I turn off Hardware Acceleration in Opera GX?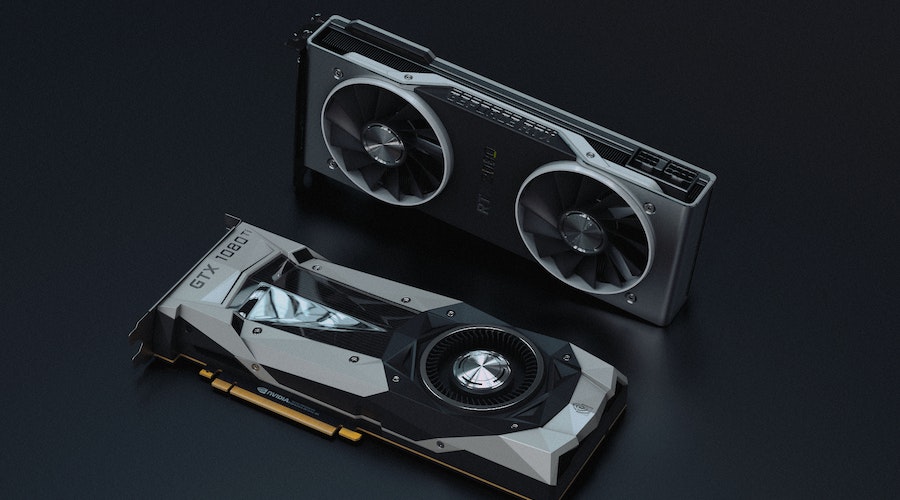 Turning off hardware acceleration in Opera GX can invite many issues. This is because you're hindering the offloading process and it can bring the load back to your system's CPU. It will have to do all the processor-intensive tasks now. So, you might notice some stutters on most pages.
Most of the issues appear if your computer's GPU is outdated or incompatible with the browser. So, in such scenarios enabling the hardware acceleration can actually slow down the browser's performance rather than improving it.
Additionally, some users have also reported issues like graphical glitches, video playback, and so on. So, these are some of the issues that you should bear in mind if you plan to switch off the hardware acceleration feature in your Opera GX browser.
Also, note that Opera GX is a dedicated gaming browser, which means it's running some GPU-intensive tasks and hardware acceleration gives a boost to your overall browsing experience. It's enabled by default for a reason and disabling it can bring some unforeseeable issues.
How do I disable hardware acceleration in Opera GX?
So, now you know the advantages and disadvantages of having hardware acceleration in place. But, still, you want to disable it because of the certain issues you're experiencing. You might not be on a powerful computer and hence you want to disable it.
You just have to toggle the setting off. By doing so, Opera GX won't use the capacity of your graphics card. So, you might see some stutters and freezes on your pages.
Further, note that by disabling hardware acceleration on Opera GX, you can keep the RAM usage under control as well.
This is because hardware acceleration redistributes the load to other hardware components. So, when the setting is enabled the RAM usage is much higher than expected. Hence it might be a better idea to disable hardware acceleration.   
On the sidebar, click on the Settings icon.
Now, click on Features.
Scroll down until find the "System" section.

Inside this section, you'll see the hardware acceleration setting along with some other settings.
Toggle the switch Off for "Use hardware acceleration when available."
So, this is how you disable hardware acceleration in the Opera GX gaming browser.