5 Ways to Stop Safari's Search Engine From Changing to Yahoo
4 min. read
Updated June 29th, 2022
Published June 15th, 2022
---
Readers help support BrowserHelp. When you make a purchase using links on our site, we may earn an affiliate commission.
Read the affiliate disclosure page to find out how can you help BrowserHelp effortlessly and without spending any money. Read more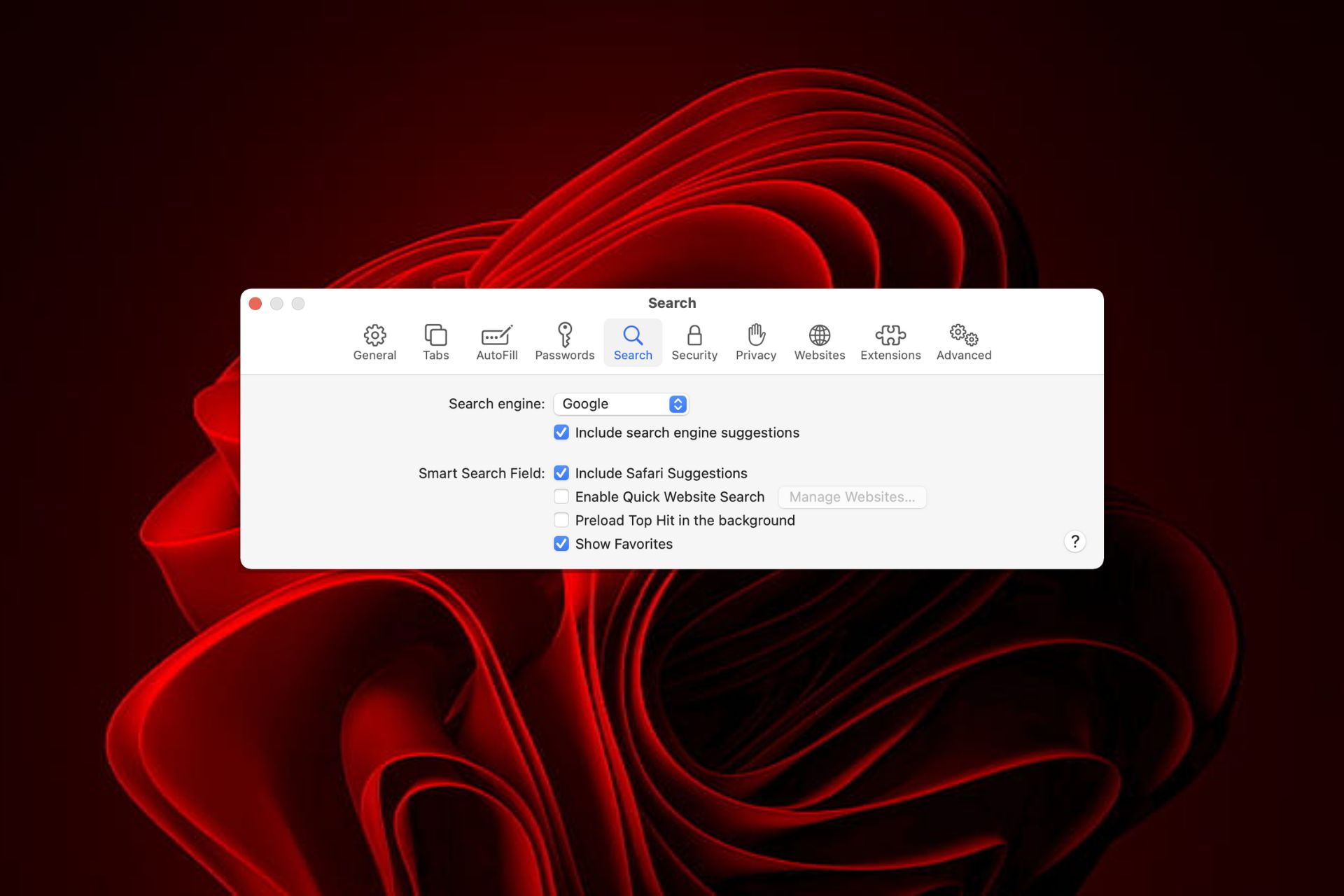 The Apple Safari browser is a great way to browse the web on your iPhone or iPad. However, there are many things that can go wrong with this app, including a bug that causes Safari's search engine to change to Yahoo instead of your preferred search engine.
Safari's built-in search engine is Google by default. If you are not getting redirected to your preferred search engine, it can be annoying. The problem not only happens to Safari but other browsers switch to Yahoo too.
This is because you have to go into the settings menu and change it back every time you open up Safari. Whereas Yahoo is also a great search engine, everyone has preferences on what works for them.
Quick Tip:
Avoiding this problem and remaining on the default search engine is possible if you use a different browser.
The unique keyword system in Opera allows you to use a custom search engine for a query without changing the default search engine. Furthermore, it is very lightweight, and with the free VPN, you can be confident that you will not be attacked by any spyware that could hijack your browsing.
Why does my browser keep switching to Yahoo?
Some of the common causes why your browser is redirecting you to Yahoo include:
Adware programs – An adware program may have found its way onto your computer. Usually, they are pre-installed and can be downloaded in other cases. They're often very sneaky and hard to get rid of.
Malicious extension – If your browser is automatically switching to Yahoo search, it's possible you have installed a toolbar or extension that overrides your default search engine.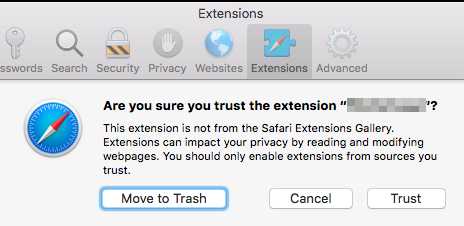 Fake/unknown profiles – Fake profiles are designed in such a way that they can be used to steal your personal information, thus making it easy for them to hack into your account and modify your settings.
At some point, you may be wondering: Is Yahoo Redirect a virus? Yahoo Redirect is a browser hijacker that acts as an adware program.
It is an unwanted program that can take control of your computer without your consent. While it may not be harmful, you need to be cautious especially if you are not sure of its source.
How do I stop Safari from switching to Yahoo?
1. Uninstall unknown programs
Check for any unknown or suspicious app that you have not installed.
Right-click on it and select Move to trash.
2. Remove unknown/fake profiles
Navigate to Safari on the menu bar and select Preferences.
Select Users & Groups.
Navigate to the profile you wish to remove and click on the minus button.
3. Disable extensions
Select the extensions you wish to remove and click on Uninstall.
4. Reset browser settings
5. Manually change the default homepage
Navigate to Safari on the menu bar and select Preferences.
Hopefully, if you were facing this issue, one or more of our recommended solutions was able to help you get back to your preferred search engine.
In case you encounter any other issues such as Safari not downloading files, refer to our expert guide and follow the steps.
Be sure to let us know which solution worked out for you in the comments section below.