Most people who get an outdated browser warning are unaware that they need to update them. If you are not a heavy Internet user, your browser may not have key performance issues. That's why some users rarely update them.
Others don't know how to update while the rest don't want to spend money on upgrading their software. If you have an outdated browser, it might be slowing down your computer or leaving you vulnerable to hackers.
New features can make your life easier by letting you do things faster and more easily. Sometimes new versions come with fixes for security vulnerabilities.
By keeping up-to-date with the latest version of your browser, you'll also be protecting yourself against hackers who might try to use these vulnerabilities against you.
What happens if I don't update my browser?
If you don't update your browser, you'll miss out on essential security updates. Security holes in your browser can be used by other websites and programs to steal information or install malware on your computer.
Updates for browsers are especially important because they can prevent cyber-attacks against your computer. Hackers can take advantage of vulnerabilities in older versions to steal your data or infect your computer with malware.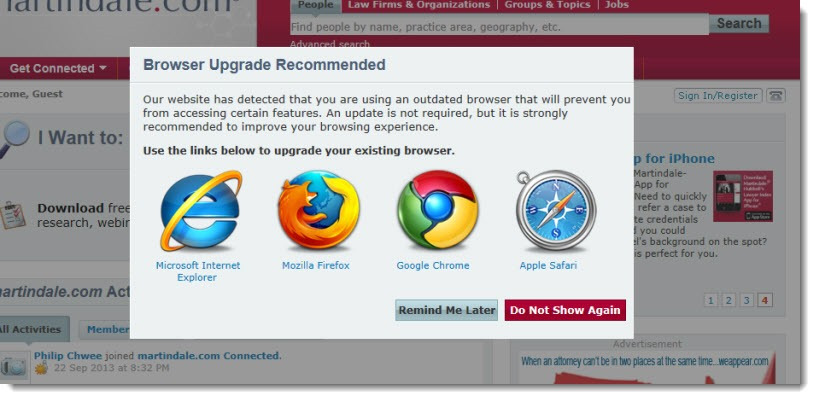 Your browser can also become slower and less stable as it ages. Without an update, you won't be able to visit some websites or use certain functions on them.
So, what to do if you discover you are using an outdated browser? Immediately update to the latest version.
Quick Tip:
If you prefer to switch to a more efficient browser that gets updated automatically, give Opera a try.
You can easily change your browser and import all your saved data in a few clicks. Plus, benefit from practical features like built-in VPN safety, tracking ad blocker, or multiple workspaces and pinboards.
How do I update my outdated browser?
1. Enable automatic updates
Some browsers come with in-built features that enable you to auto-update your browser whenever a new version is available.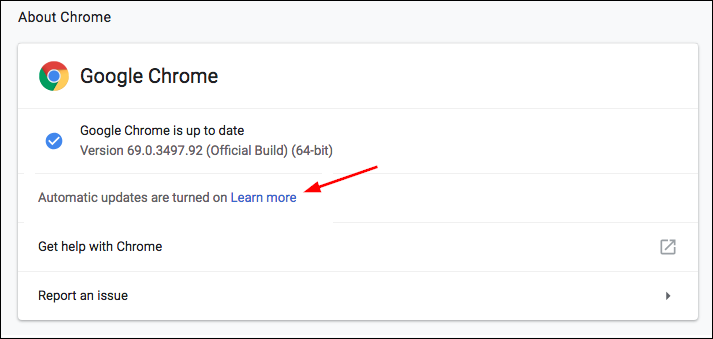 This is particularly useful especially if you are too busy and don't always remember to check for new updates. If you don't pay much attention to the version of your browser as long as it is working for you, this feature will come in handy.
2. Manually check for updates
Each browser has a page where you can check for updates. You can visit the official website and see if there is a new release or directly from your browser.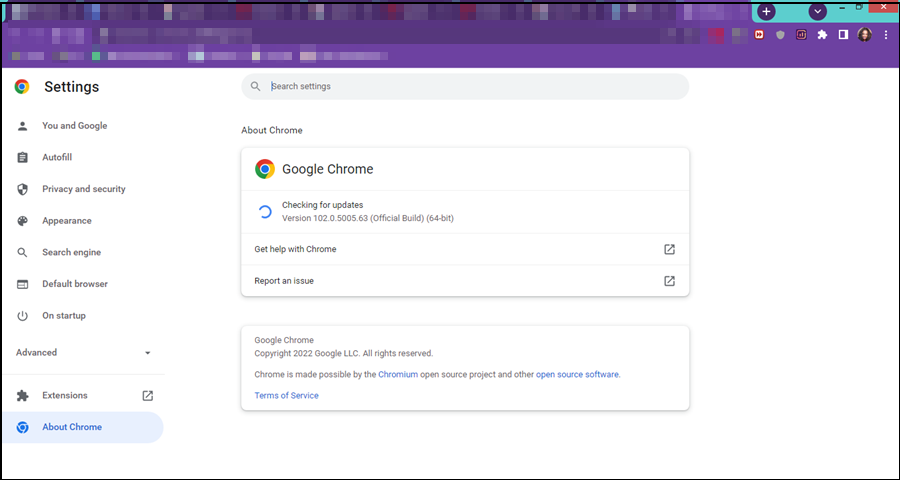 The pages list all versions and indicate which version of the browser is up-to-date and which ones are behind by one or more versions. This way, you'll know exactly which version needs updating and how many updates there are available at any given time.
3. Update your browser when available
Some browsers always send users notifications whenever a new update of the browser is available. This way, you don't have to keep checking for them.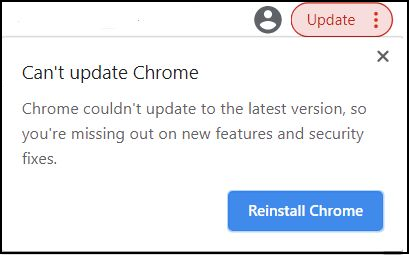 You may be working on your computer and receive a notification to update to the latest versions. In some cases, the updates will tell you when your current version will stop being supported.
4. Uninstall and reinstall the browser
If you've changed your computer recently, it could be that the problem is a software conflict. Uninstalling the old browser and reinstalling it will solve this issue.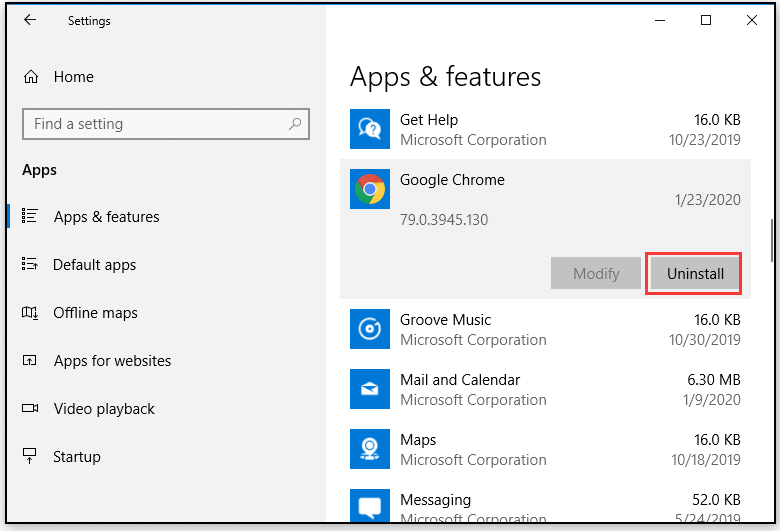 Sometimes, your browser won't update even when you install the new update until you completely remove all the files from your PC.
5. Clearing your browsing history and cache
If you keep getting the You are using an outdated browser Chrome message but can't update, clearing your browsing history might do the trick.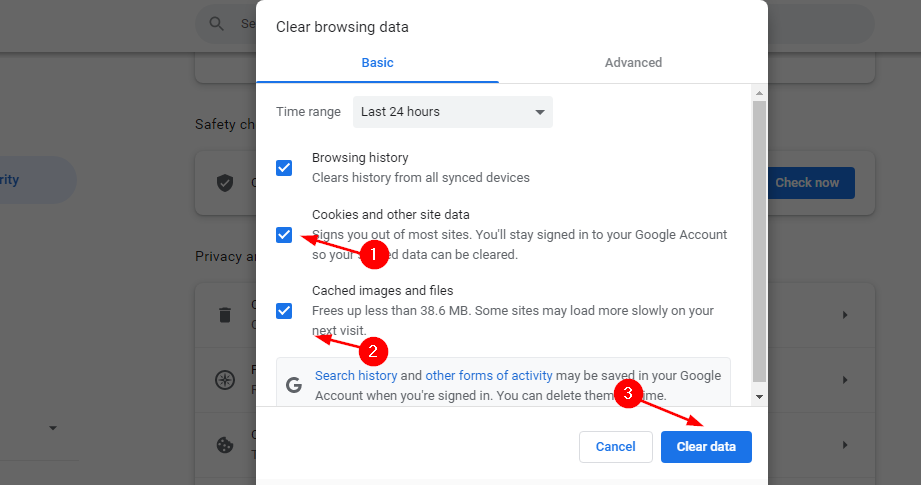 It is a quick and easy way to get rid of some of the things that are slowing down your browser and get rid of files that may be blocking an update for your browser. Once you clear them, try checking for updates again.
At the same time, you can best use CCleaner as a specialized cleaning tool created to help you delete browsing data like cookies or cache with automated tools.
6. Update your operating system
Oftentimes, outdated browsers are also caused by outdated operating systems (OS). Make sure that your OS is updated as well so that it doesn't clash with your browser's features or functionality.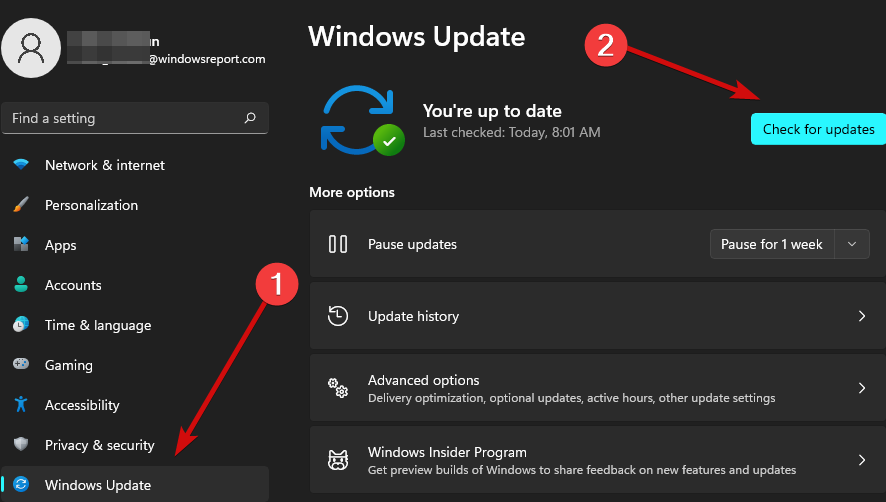 This ensures that your computer has the latest security updates and patches, which reduces the chance of being compromised.
7. Clear storage space
If you're having trouble updating your browser, it's possible that your PC doesn't have enough storage space to install the update.
Try clearing some space on your PC by uninstalling apps or backing up pictures to cloud storage or an external hard drive.
Why should I change my browser?
There are lots of reasons to change your browser. Some of them include:
More secure – Older browsers are more likely to have security holes that allow malicious software to infect your computer.
Compatibility – Older browsers may not support some of the features of a website such as new or forms.
Speed – Browsers are constantly changing and improving their features. You may have heard that the latest browser versions are faster than older versions.
We hope that with these tips, you now know how to update your browser and the importance of keeping up-to-date with the latest versions.
You may also want to check out some of the fastest and most secure browsers for your OS so be sure to scan through our list to find one that meets your needs.
Let us know of any additional thoughts you may have regarding this topic in the comments section below.