How to Permanently Uninstall Avast SafeZone Browser
5 min. read
Updated June 21st, 2022
Published June 21st, 2022
---
Readers help support BrowserHelp. When you make a purchase using links on our site, we may earn an affiliate commission.
Read the affiliate disclosure page to find out how can you help BrowserHelp effortlessly and without spending any money. Read more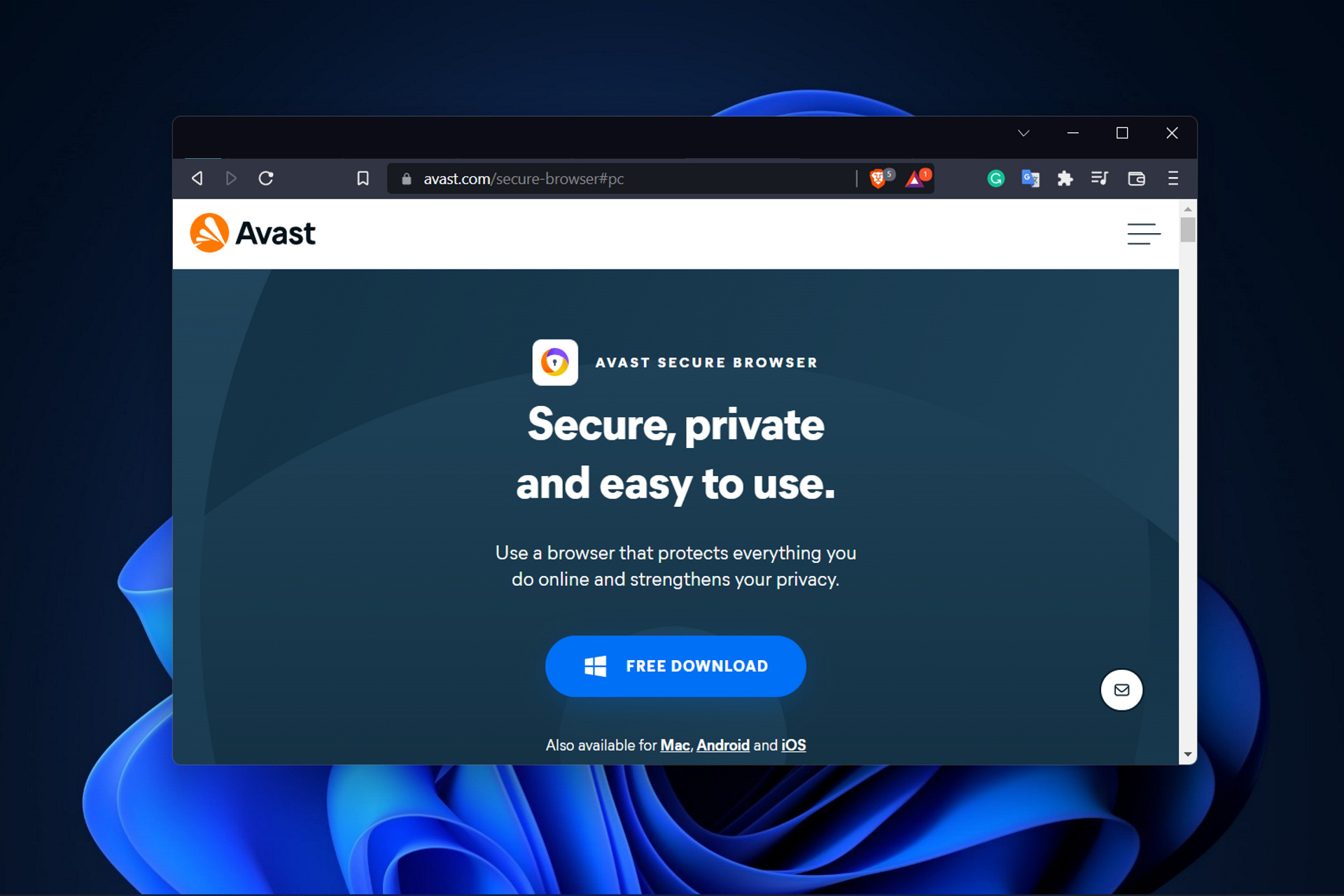 In addition to the conventional web browser, there are a number of other entry points onto the Internet. The vast majority of consumers choose either a brand that they are familiar with or the one that is pre-installed on their own computer.

The most well-known browsers are Google Chrome, Mozilla Firefox, Internet Explorer, and Opera. However, there is a wide variety of other software to choose from.

Avast SafeZone was developed by Avast's developer team due to their concern with the safety of all the aspects of digital life.

It is a fully functional browser for those of us who wish to guarantee that our personal information and privacy are protected to the highest possible degree.
SafeZone comes with the browser app for Avast Password pre-installed, allowing us to effortlessly manage all of your passwords across a variety of websites, including social networks and online financial services. SafeZone also has an integrated ad blocker, which enables ad-free browsing.
Why is my Avast browser not uninstalling?
If you attempted to remove the Avast browser but it continued to be there on your computer despite your efforts, this indicates that there are some remaining files from the program.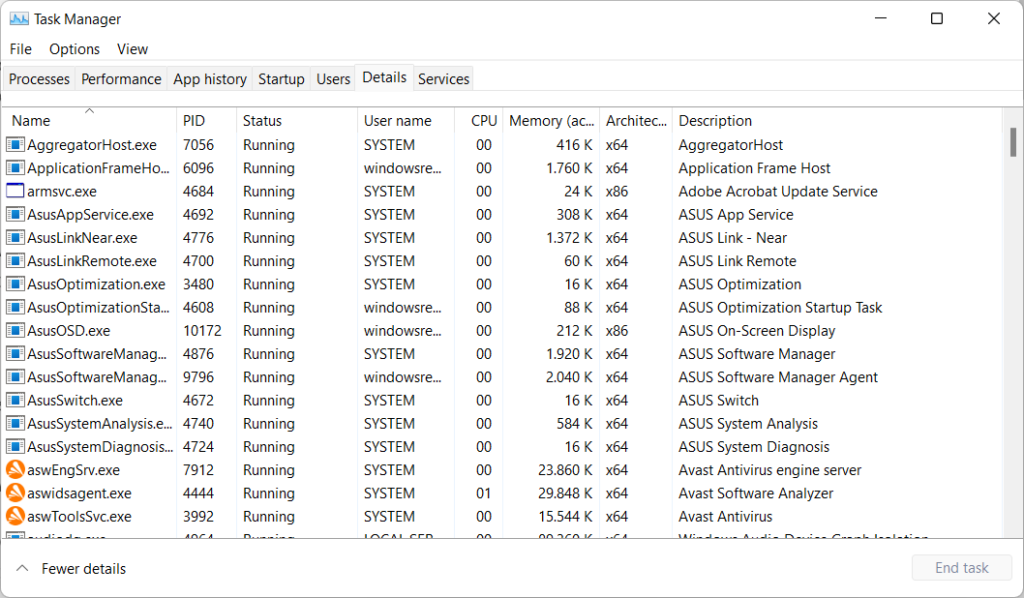 In case you want to get rid of it entirely, you will need to use Task Manager and terminate any Avast browser processes that are still running after you have done so.
Having said that, let's have a look at how you may permanently remove the Avast SafeZone browser from your device. Continue to read the book!
Quick Tip:
To save you some time and hassle, you can use a dedicated tool like CCleaner to help you. Use the built-in Uninstaller feature to remove the Avast browser in just a few clicks.
Then employ the Registry scanner and find if there are any leftover Avast browser leftover entries. Select them and delete them. That's all you have to do to make sure the app is completely uninstalled.
How can I permanently uninstall Avast browser?
1. On Windows 10
By ending any leftover processes from running, you will make sure Avast SafeZone is removed completely. If you wish to reinstall it on your computer, simply head to their website and hit the Download button.
2. On Windows 11
Here, search for Avast's browser inside the search bar then click on the three-dot menu and choose Uninstall.
3. On Mac
Locate Avast SafeZone in Finder. The majority of your apps can be found in your Applications folder, which you can open by selecting Applications from the sidebar of any Finder window.
Drag the Avast SafeZone browser to the Bin, or select the app and choose File followed by Move to Bin.
In the event that you are prompted for a user name and password, supply the user name and password associated with an administrator account on your Mac. It is likely that you log in to your Mac using this user name and password.
To permanently delete the app, choose Finder followed by Empty Bin.
How to uninstall Avast on Windows 10/11?
How to uninstall Avast on Mac?
Look for Avast inside Finder. Your apps are located under the Applications folder, which you can open by clicking on Applications from the sidebar of a Finder window.
Drag and drop the Avast app to the Bin, or alternatively select the app and select File followed by Move to Bin.
If prompted for a user name and password, provide the user name and password for your Mac's administrator account. This is most likely the user name and password you use to access your Mac.
To delete the antivirus, select Finder followed by Empty Bin.
For more information on Avast SafeZone, check out our in-depth comparison between Avast Secure browser and Chrome.

Alternatively, take a look at the five best solutions for Avast Secure browser not responding and get back to using it swiftly.
Don't hesitate to leave a comment in the section below and tell us what you think. Thanks for reading!