Crunchyroll is a video streaming service where you can watch the latest anime series. It's the premier website if you want to catch up on Attack on Titan and My Hero Academia.
And if you're in the mood for some older shows, Crunchyroll has a wide collection of anime from the 90s. It's highly recommended that you get yourself a subscription. That said, some people have complained about the website not working on Firefox.
Why is Crunchyroll not working on Firefox?
There is a multitude of reasons why Crunchyroll suddenly stops working. The most common of which is a bad internet connection. If this happens, be sure to check your network connection, usually your Wi-Fi router.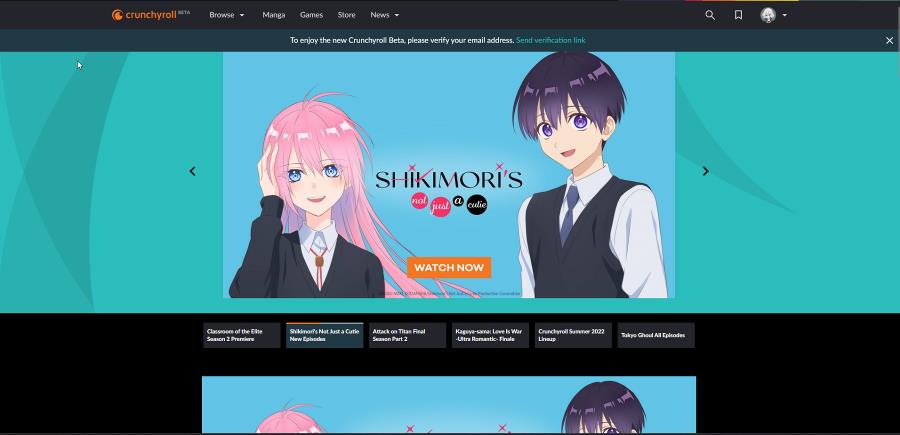 You can also try lowering the video quality. This can be helpful if the internet connection is unstable. You may also have some problems with the data cache in Firefox which you'll need to clear out. That'll be shown in the guide.
If you're thinking of using a different browser, there's no reason to. Crunchyroll runs on all browsers just fine; there's no specific browser that has a specific advantage over others.
Quick Tip:
Opera browser is an alternative and workaround for when you have problems with Firefox but still want to view anime episodes without ads and in a secure setting.
The VPN in Opera scrambles your IP, and the add-ons available for Opera can block any intrusive ads.
If you want to mix things up a bit, the Crunchyroll Skipper ad-on Opera skips the player's intros and outros.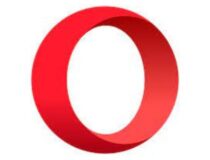 Opera
Mix add-ons, stay secure, and watch Anime shows on Crunchyroll when you have issues with Firefox.
How can I fix Crunchyroll not working in Firefox?
1. Clearing out the cache
Click the three lines in the upper right-hand corner and select Settings in the menu.
Select Privacy & Security on the left-hand menu.
Scroll down to Cookies and Site Data.
Click Clear Data.
Uncheck the box next to Cookies and Site Data.
With Cached Web Content selected, click the Clear button.
You can also set Firefox to automatically clear the cache by first scrolling down to History.
In the window next to "Firefox will", select Use custom settings for history.
Check the box next to Clear history when Firefox closes.
Then click the Settings next to it.
In Settings, make sure that only Cache is checked off.
Click OK when done.
2. Allowing Autoplay
Go back to the Privacy & Security tab in the Settings menu.
Scroll down to Permissions and select Settings next to Autoplay.
Blocking automatically playing videos is the default on Firefox and you will need to add an exception to Crunchyroll.
In the Settings menu, enter the Crunchyroll URL in the top bar.
Click Save Changes.
Conversely, you can select the icon next to the URL to make a context menu appear.
Click the menu next to Autoplay and select Allow Audio and Video.
3. Disable Hardware Acceleration
Return to the Settings menu for Firefox.
Staying in the General tab, scroll down until you see the Performance section.
Upon reaching Performance, you might see Use hardware acceleration when available. If not, click the box next to "Use recommended performance settings" to make it appear.
Click the box next to Use hardware acceleration when available to turn off the feature.
Go back to Crunchyroll and refresh the page. You don't need to restart Firefox to disable the feature.
Feel free to comment below if you have questions about web browsers. Also, feel free to leave comments about guides you'd like to see or information on browsers and their features.