Chromium-based browsers are growing immensely, thanks to Chromium which lets developers innovate and build more options. Chromium is a free and open-source web browser project mainly maintained by Google. It serves as the basis of Chrome, a widely-known browser that adds Google services and customizations.
However, there are many other lesser-known browsers based on Chromium that you might have never heard of. Microsoft Edge, Opera, Vivaldi, and Brave are some of the most celebrated browsers other than Chrome that are based on Chromium.
But, there is a whole bunch of browsers that aren't widely known but they are slowly becoming buzzworthy because of their interesting features.
They are privacy-centric and offer great performance, speed, and productivity. Today, a user is more concerned about their security and this is what the new browsers are taking care of.
We have enlisted the Chromium-based browsers that you didn't know existed. Here's a quick glance at the list of Chromium-based browsers.
Opera GX
Arc browser
Epic browser
ungoogled-Chromium
Avast Secure browser
If you're a tech enthusiast you might have heard of a few of them. But the list is growing. Some of these browsers bring additional features that your most effective browsers may not offer, and some of them are feature-rich and bring a whole set of customizations among other important features.
Take, for instance, Opera GX, a dedicated gaming browser that inherits all the features from the main Opera browser and also brings gaming-centric optimizations.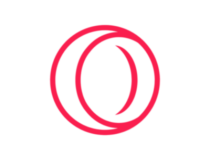 Opera GX
A gaming-centric browser with additional features like built-in VPN, AI features, and adblocker.
What are the advantages of using a Chromium-based browser?
Web browsers powered by Chromium have many advantages, which mainly include speed, customizability, compatibility, synchronization, and security.
Today, browsers are much more than just a medium to access the internet. They mimic the work of the operating system by being functional. Browser-focused computing is becoming a norm and all the emerging browsers are taking care of it.
All these browsers allow you to install extensions from the Chrome Web Store. So, you can install your favorite extensions that you like to use on the Chrome browser. Importing and exporting your favorite bookmarks is also easy.
Let's discuss the advantages of Chromium-based browsers one by one.
Speed
Browsers built on Chromium are known for their speed and performance. They have been designed to be faster and more efficient at the same time. Frequent developments and updates make the browsers capable of handling heavy loads or any unprecedented challenges.
Privacy and Security
Modern browsers and the emerging Chromium web browsers take the privacy and security of their users as an utmost priority. Customizability and other fancy features come later for the makers today.
Users are given more control over their privacy with new tools and settings. And, because they are almost regularly updated with the latest security patches, you can count on them.
Customizability
Chromium unlocks a pool of customization options and this, in turn, helps the compatible browsers to offer more to its users. Users not only can change a theme, but also configure more settings to add a personal touch to their browsing experience.
Browsers built with Chromium are highly customizable, allowing users to install extensions and add-ons to enhance the overall experience.
Compatibility
These Chromium browsers are compatible with most modern websites and applications, which means they can display the content correctly, without any major issues or errors. The browsers are compatible with the latest web technologies and standards for smooth browsing.
Manageable
Browsers let you import and export your favorite bookmarks easily so that you don't have to stick to only one browser. You can take your favorite bookmarks with you and make a switch to a completely new Chromium-based browser without any difficulty.
What browsers are based on Chromium?
Not so long ago, Microsoft made a switch to the open-source Chromium project for multiple reasons, one being the better reach. Switching to Chromium allowed Microsoft to leverage cross-platform technology and make its Edge browser available to the Mac as well.
The browser market is growing and it's witnessing more and more Chrome alternatives. And, while you do know some widely-known browsers built on the Chromium project, there are many other browsers that are gradually coming into the limelight. So, let's just learn what are those unfamiliar browsers.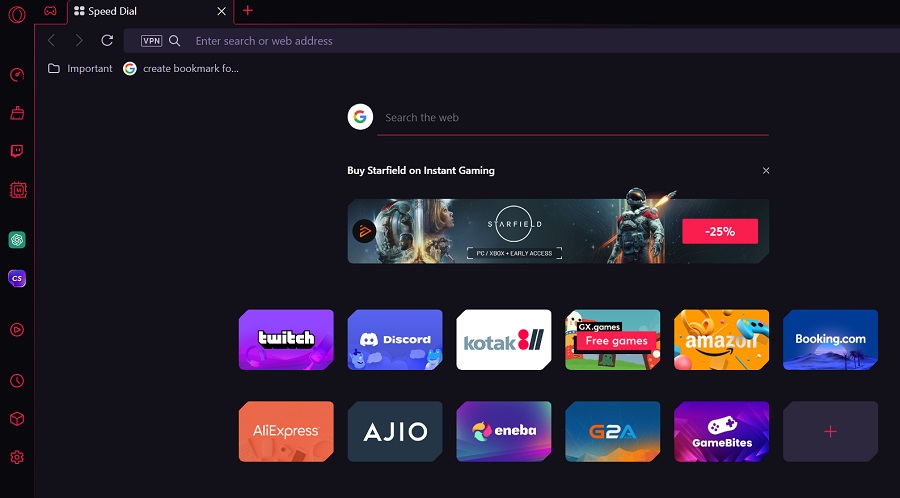 Well, Opera GX is slowly grabbing eyeballs as it's becoming one of the best browsers among gaming enthusiasts. The browser not only inherits features from the main Opera browser but also offers features and optimization specific to gaming.
Opera GX is actually a modified version of the standard Opera browser, which is in turn based on Chromium.
It offers features such as a customizable interface, a built-in ad blocker, and the ability to limit CPU and RAM usage. The GX Corner feature provides gaming news, deals, and access to Twitch streams. It comes with AI features, lets you manage passwords, and customize with gaming mods and browser sounds.
You can also import your bookmarks to Opera GX without any difficulty. We recommend you should make Opera GX your default web browser for once.
It is available for Windows and macOS operating systems.
Arc browser – a new and rising Chromium-based browser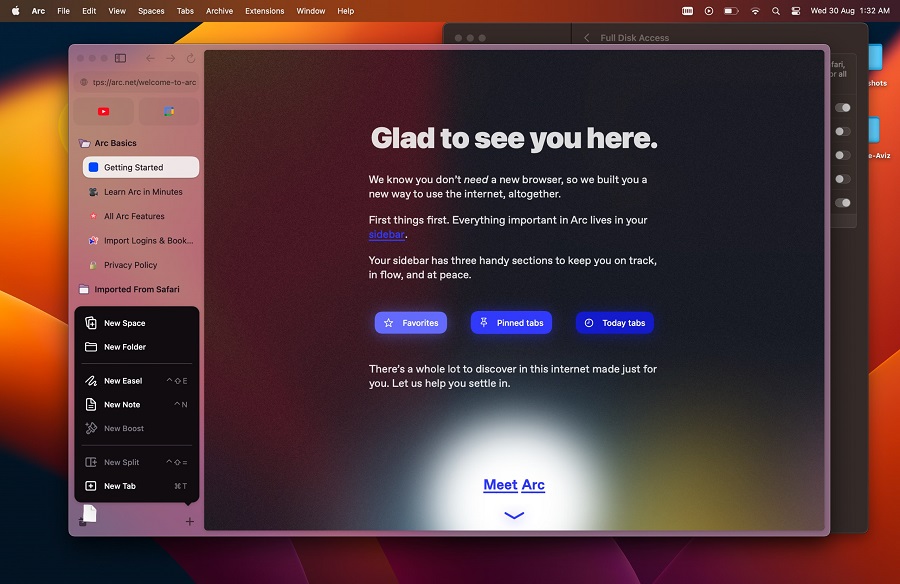 Arc browser is slowly gearing up to grab a place for itself in the growing Chromium-based browsers market. The browser was first available on an invite-only basis, but, later on, it was released to everyone.
The browser is available for Mac users only. However, the makers have promised that they will make it available for Windows users soon.
Arc browser was launched with the aim of changing how a traditional browser works. Majorly, the browser has a vastly different UI from other Chromium-based browsers. It arranges bookmarks and tabs into an app launcher-like UI.
You can create different "Spaces" like "Work," "Entertainment," "Vacation," and "Notetaking" to store different tabs so you can quickly access them. You can also pin tabs inside of these spaces.
It comes with a built-in note-taking feature. Just like other Chromium browsers, the Arc browser also allows customization with the help of its feature called "Boosts." The makers claim it to be more powerful than Chrome.
Epic browser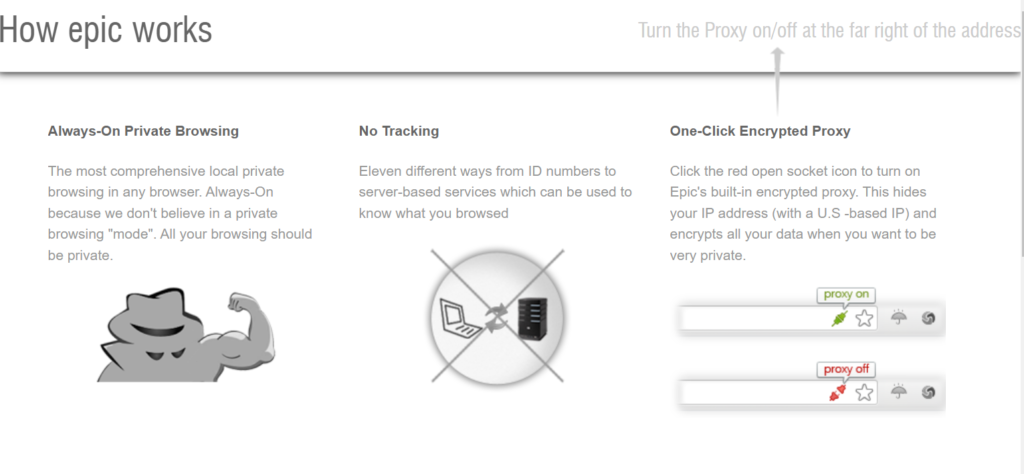 Epic browser is a new Chromium browser that focuses on privacy. It's a secure web browser that blocks ads and trackers. The makers claim that the browser can stop 600+ tracking attempts and seal users' privacy.
It wipes all browsing traces on exit, blocks third-party cookies, and keeps no history. It offers a secure search and protects your privacy at every step. You can hide your IP address in a mere click with the help of Epic's built-in proxy. So, any website that tries to locate you based on your IP address will think you're in some other place.
Furthermore, your queries get routed through Epic's proxy server automatically, so you won't be able to make any guesses about what you're typing.
The browser is worth a try if you use private browsing and incognito modes in other browsers. Because Epic has all those built-in features that you crave.
ungoogled-chromium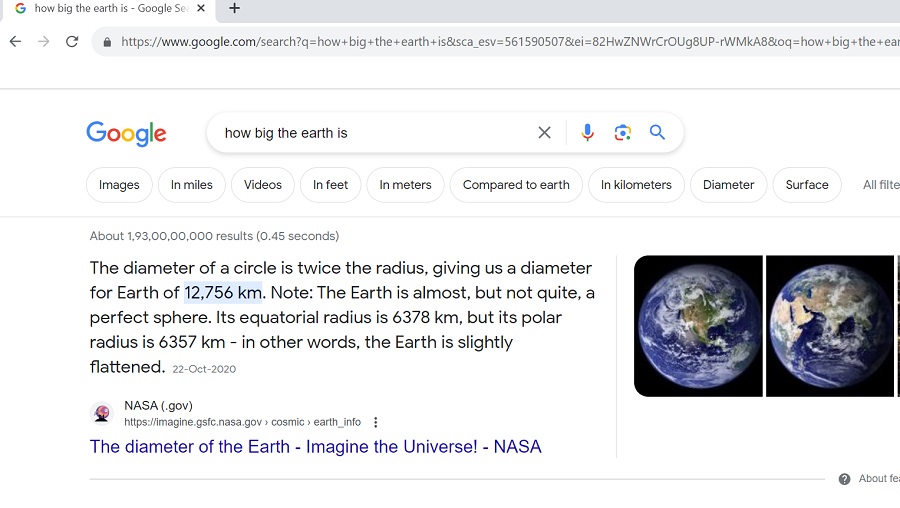 Ungoogled Chromium is the Chrome browser minus Google services. It brings Chrome look and feel while protecting your privacy by removing services that can communicate directly with Google and track you.
You can't install Chrome extensions easily on the ungoogled-chromium browser. Go to this page and follow the instructions to install Chrome extensions on the browser.
The browser looks no different than the classic appearance of the Chrome browser.
Ungoogled is currently available on Mac OS, Windows, Ubuntu, and Debian.
Go to the GitHub release page and download the latest build, based on your system's architecture. Check the page regularly to download the latest build of ungoogled-chromium to make sure you have the latest security patches.
Avast Secure browser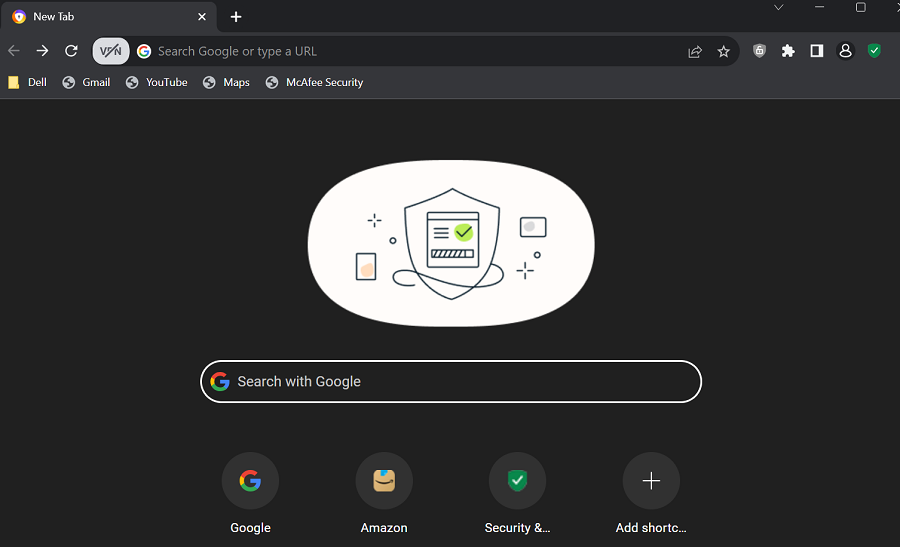 Avast Secure browser, formerly Avast Safezone is the web browser from the makers of Avast antivirus. It is also based on the open-source Chromium project. The browser used to come bundled with the antivirus but later it was made available as a separate offering.
It is another privacy-focused browser that offers a secure browsing experience. The browser comes with anti-tracking and anti-fingerprinting features among other security-related traits. Additionally, it blocks ads and offers a password manager.
There is a Bank Mode as well that gets enabled when you're making online payments or banking transactions, providing you an extra layer of security. It comes with a built-in VPN as well, however, this feature comes as part of a subscription.
Installing Avast Secure browser is easy. It's available for Microsoft Windows, macOS, iOS, and Android.
So, these were some of the lesser-known Chromium-based browsers and alternatives to Chrome. Most of these browsers have been designed with privacy and security in mind.