If you are seeing this error message, it means that the web browser you are using does not support Mapbox GL, a technology essential for rendering maps on AllTrails. However, the error can also pop up even though your browser does support Mapbox GL.

When you see this error, you will either need to switch to a new browser or update your current browser to the most recent version. Whether you use a particular browser and want to enable WebGL, check the browser's settings to see if you can make the changes.

To view a list of the web browsers suggested for use with the Mapbox, check out their official Browser support page. Also, please refer to this post on the Mapbox website for the most up-to-date list of browser requirements imposed by our map supplier.
If you have upgraded to the most recent version of your browser but are still encountering this problem, there are several configuration changes you may make to guarantee that Mapbox GL is turned on. Keep on reading to find out more about it!
Which browser supports Mapbox GL?
Mapbox.com and its associated subdomains, such as docs.mapbox.com, are compatible with all currently available web browsers, including Internet Explorer 11.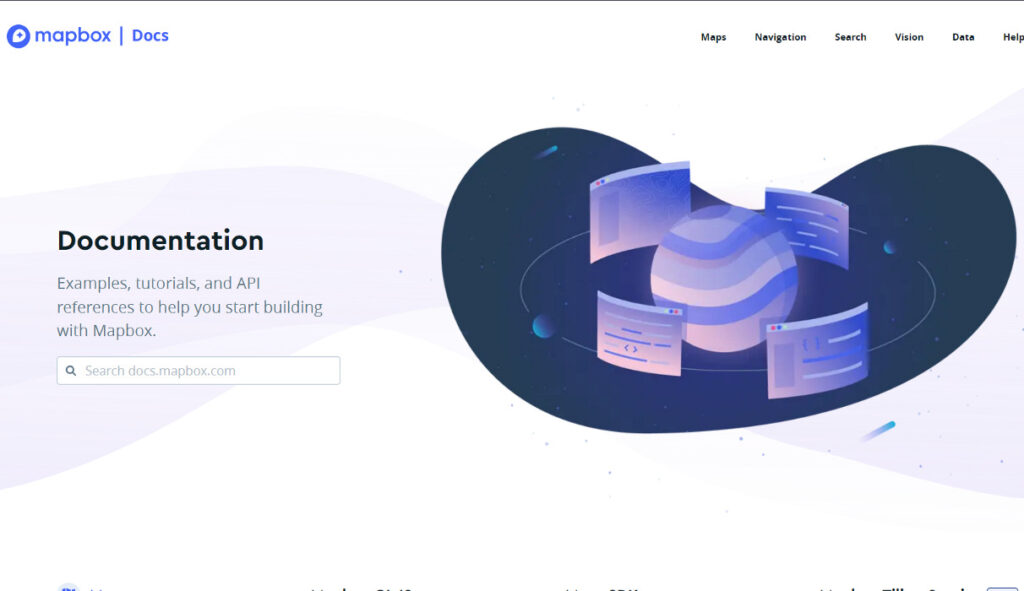 Mapbox Studio is supported in browsers that support WebGL, a technique for producing dynamic 3D visuals using JavaScript that is accelerated by hardware. It is compatible particularly with the following browsers, as stated on their docs website:
Microsoft Edge 13 (with the most recent Windows 10 update)
Firefox latest
Chrome latest
Safari 9 and above
Internet Explorer cannot be used with the style editor or the dataset editor that comes along with Mapbox Studio. However, if you use Internet Explorer 10 or later, you'll have access to all the other pages and features of the Mapbox Studio dashboard.
Can I use Mapbox GL for free?
The map service offered by Mapbox is highly developed as well as versatile, and it can be included in mobile applications.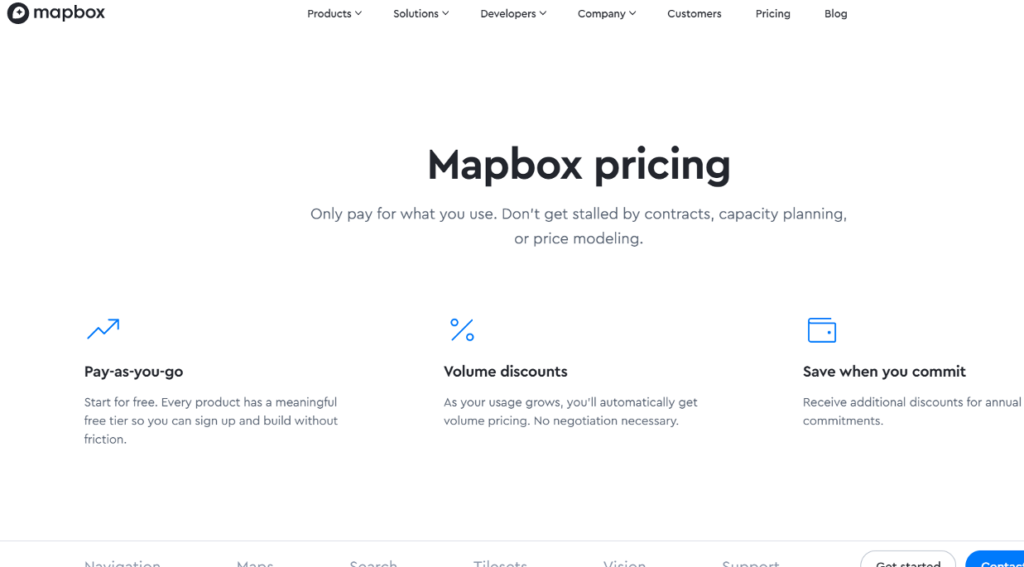 As a result of the tilesets provided by Mapbox, developers will have access to an extensive amount of location data, allowing them to generate and modify both static and dynamic maps.

It is possible to incorporate the stylized maps into online applications by using the JavaScript library that is given, or it is possible to integrate them into mobile applications by using the SDKs that are specific to iOS and Android.
The feedback that Mapbox has received from software developers and proprietors of businesses has been positive.

Even though Mapbox isn't entirely free, it provides a substantial free tier as part of its pricing packages, making the service appealing for apps that don't have a very high number of users.
How to get past the browser that does not support Mapbox GL?
1. Allow hardware acceleration
Open Google Chrome and click on the three-dot menu from the top right corner to select Settings.
Scroll down and select Advanced, followed by System.
Next, allow the Use hardware acceleration when available option.
Refresh or restart Chrome to apply the changes made. This way, the Mapbox not working in Chrome issue will be resolved.
2. Enable Web GL
Open Firefox and paste about:config in your URL bar in order to search for the webgl.enable-webgl2 option.
Once you find it down the page, make sure it is set to true. If it isn't, click on the reverse icon to the right in order to set the option to true.
Next, look for the webgl.force-enabled option and check whether it is set to true. If it isn't, set it just like we did in the second step.
Lastly, search for webgl.disabled and make sure this preference is set to false.
Restart or refresh Firefox in order to apply the changes made. That's it! Even if Mapbox GL is supported, you will have to tweak the above settings.
3. Allow Web GL on Safari
Open Safari and from the menu bar, click Safari, then select Preferences.
Navigate to the Websites tab.
Select WebGL from the list on the left side of the window. Note that this will only be displayed if it is displayed. If you can't find it, it means it is enabled already.
Refresh or restart Safari to apply the changes made.
How do I integrate Mapbox into my website?
Mapbox GL JS is a client-side JavaScript framework that may be used for constructing online maps and web apps utilizing the cutting-edge mapping technology that Mapbox. You may show Mapbox maps in a web browser or client by using it.
Additionally, using this same tool, you can add user interactivity and modify the map experience within your application. Client-side rendering is used exclusively in Mapbox GL JS.
Instead of being generated statically on a server, Mapbox GL JS maps are dynamically produced in the browser by merging vector tiles with style rules. This allows for the style of the maps and the data presented on the maps to be altered in response to user input.
Head to Mapbox's docs website.
Copy the embedded script and paste it into your website's code to have Mapbox integrated into it.
Change any additional parameters that you want to customize your map.
If your browser does not support Mapbox GL in Strava, we recommend you look at our post on what to do if your browser does not support WebGL, as you will find more solutions there.
Was this guide useful to you? Don't hesitate to leave a comment in the section below and share your thoughts with us. Thanks for reading!