We all use different browsers when surfing the web. Brave Browser is among one of the few used but sometimes, you may encounter issues trying to connect to the Internet.
Unfortunately, sometimes, you may have problems installing the Brave browser. Other times, this browser will not connect to the Internet.
If your network connection is fine, then it's possible that Brave Browser isn't working because of a problem with the app itself.
Why is my Internet browser not working?
If you are wondering why your Internet browser is not working, below are some possible reasons:
You are using a cracked version – If you are using a pirated or cracked version of Brave Browser, then it might not be connecting to the Internet. You will need to remove it and reinstall the genuine copy of Brave Browser.
Intermittent connection – Sometimes, your Internet connection may be unstable. Try disconnecting your router and plugging it back in. You can also disconnect other devices that may be hogging up your bandwidth.
Router settings – Check your router or modem settings. You may need to reset your modem or router and reconnect it again with your device.
Firewall settings – Some firewalls can block websites by default and so you may need to add exceptions for Brave Browser for them to work correctly.
In other instances, you may wonder: Why is my internet not working even though it's connected? If your network connection is fine, then it's possible that Brave Browser isn't working because of a problem with the app itself.
Quick Tip:
To get back online quickly, without having to troubleshoot Brave, try connecting to the web using a more responsive browser like Opera.
It runs on a fast Chromium engine and gets updated regularly to keep track of the latest performance requirements. It's secure, with its own anti-tracker and VPN, plus it offers smooth, ad-free browsing.
What can I do if Brave Browser is not connecting to Internet?
1. Update your browser
Old versions of browsers sometimes tend to have issues connecting to the Internet because some features are no longer supported.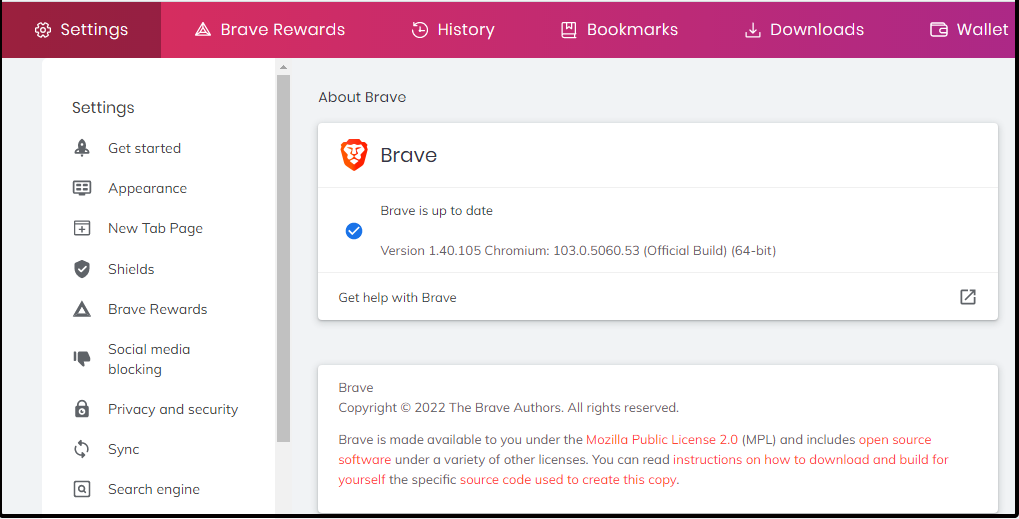 If your browser does not automatically update, you will need to uninstall the current version and install the latest stable release.
2. Check your wireless connection
Make sure that your computer is connected to a Wi-Fi network or Ethernet cable, and that it's turned on. Also, ensure there are no interferences with your connection such as chairs or tables.
If this doesn't solve your problem, try connecting your PC with an Ethernet cable. This will get rid of any interferences that may cause a breakdown with the connection while using a wireless connection.
3. Disable firewall
Disable any firewalls or security software running in the background of your computer. Some firewalls may block your Brave browser as malware.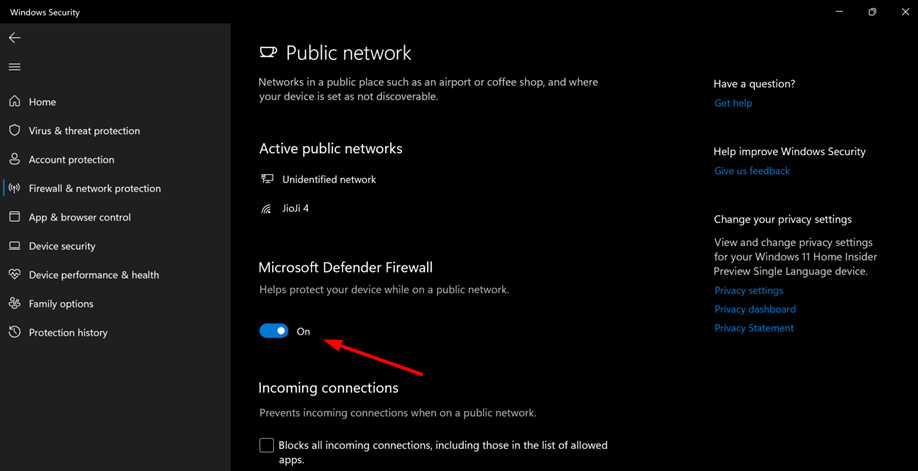 Disabling your antivirus will allow your browser to work properly with no interference from third-party software or the Windows Defender Antivirus program.
4. Disable VPN/Proxy
If you are using a VPN or Proxy service then it might be the reason why your browser is not connecting to the internet properly.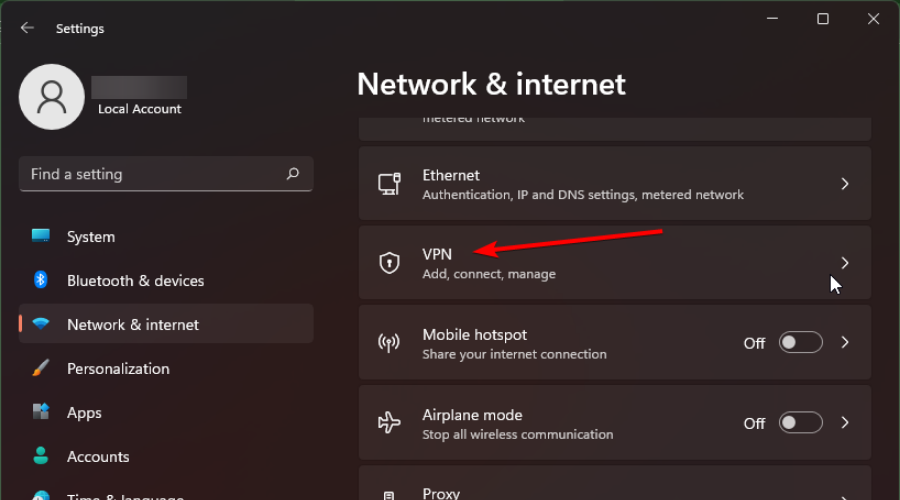 VPNs tend to interfere with your DNS configuration settings hence causing issues during connection. Try disabling VPN or Proxy and connect your Brave browser again.
5. Restart your PC/router
Restarting your computer and modem/router will sometimes do the trick. Closing all programs may fix an underlying issue that is causing the browser not to connect to the Internet.
If you still can't connect after restarting both devices, it may be necessary to reset them back to their original factory settings.
Hopefully, the above solutions have been able to help you restore the Internet connection on your Brave browser.
Should you encounter any other issues such as high CPU usage in the Brave browser, feel free to refer to our expert guide.
Let us know of any other solutions that have worked for you regarding this matter in the comments section below.