How to Stop Brave Browser From Draining Your PC's Battery
4 min. read
Updated March 1st, 2023
Published June 20th, 2022
---
Readers help support BrowserHelp. When you make a purchase using links on our site, we may earn an affiliate commission.
Read the affiliate disclosure page to find out how can you help BrowserHelp effortlessly and without spending any money. Read more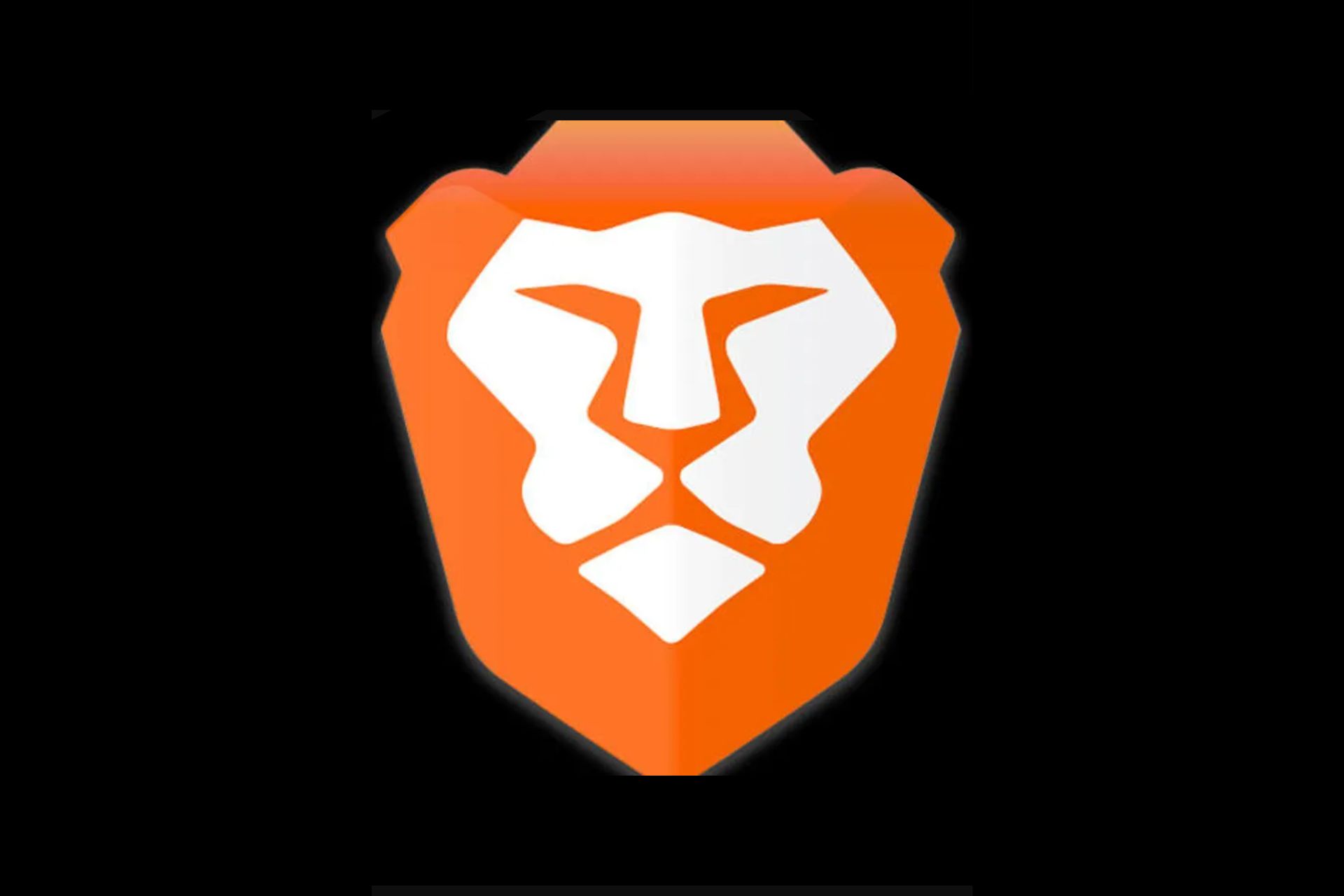 Brave is a fast web browser that offers privacy protection and blocks ads, trackers, and malware. The browser is open source, and it's based on Chromium. Brave has its own built-in ad blocker and anti-tracking technology that helps to protect you from malicious websites.
However, like any other web browser, Brave can affect battery life if it's not configured correctly. One of the more prominent issues users have reported is that Brave appears to be draining their PC's battery life.
A good web browser can help conserve precious battery power by limiting the number of times your device needs to refresh or reload pages and other background processes that could drain power when you're not using them.
Your battery health could be at risk if you don't address the issue. You must regularly check your PC's battery health to avoid your PC suddenly dying on you.
Does the Brave browser consume a lot of battery?
Brave is designed to block third-party ads and trackers when browsing the web. In addition, it has some unique features that common browsers lack, making it one of the top contenders for browsing activities.
Whereas users may enjoy the built-in VPN, ad-blockers, and in-built playlists, all these come at a cost – your battery life. If your processor is old, you may want to do away with the Brave browser because it can consume your system resources and cause lag.
The general rule of thumb is that the more you use your browser, the more battery it will consume. However, some tips you can apply will help you squeeze the most juice out of your battery.
You may find yourself wondering: What browser drains the least battery? There are many factors in play here — your hardware, your operating system, and your browser itself all have a role to play.
Using minimal battery power without compromising on performance is where the Opera browser excels. The battery saver prioritizes active tabs, stops animations, pauses unnecessary plug-ins, and more, allowing you to browse freely without plugging in for hours.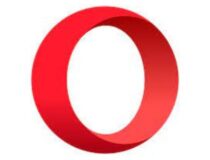 Opera
Save power without compromising on vital features and surf the web freely with the battery-saving mode in Opera!
How do I make the Brave browser use less battery?
1. Disable adverts and trackers
If you are using Brave as your default browser, then you should disable any unnecessary background services so that it doesn't drain too much battery power when running in the background.
Although the tracker feature may be useful, you certainly don't need it if you will be using the in-built VPN since it will mask your online identity and make it hard for trackers to locate you.
2. Uninstall third-party extensions
Brave is an open-source browser with many extensions available for download on its website. If you recently installed a third-party extension, then it could be causing your PC to run slower and even drain your battery life.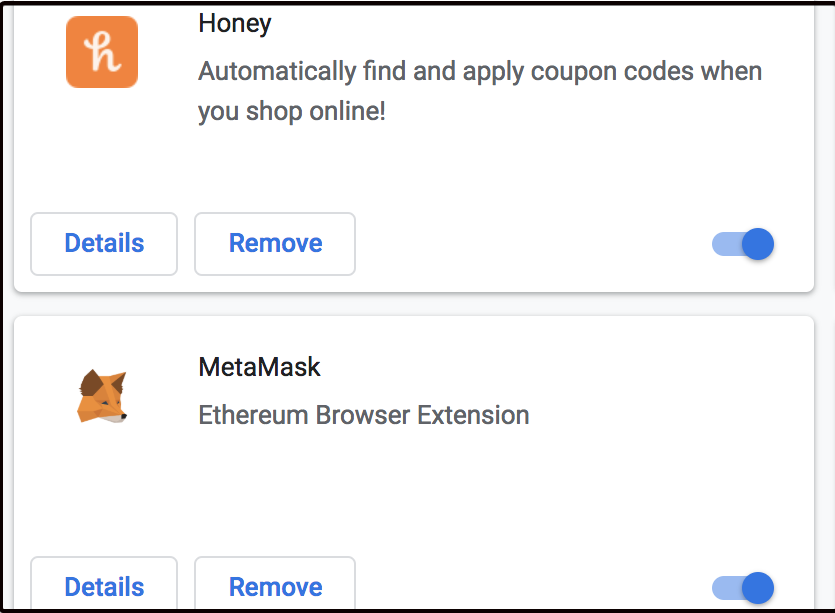 Navigate to your extensions page and disable any that may be the culprit. While you are at it, you might as well disable any that you have not used in a long time.
3. Disable hardware acceleration
Brave uses hardware acceleration by default, which means it uses your computer's graphics processor (GPU) to speed up specific tasks in the browser.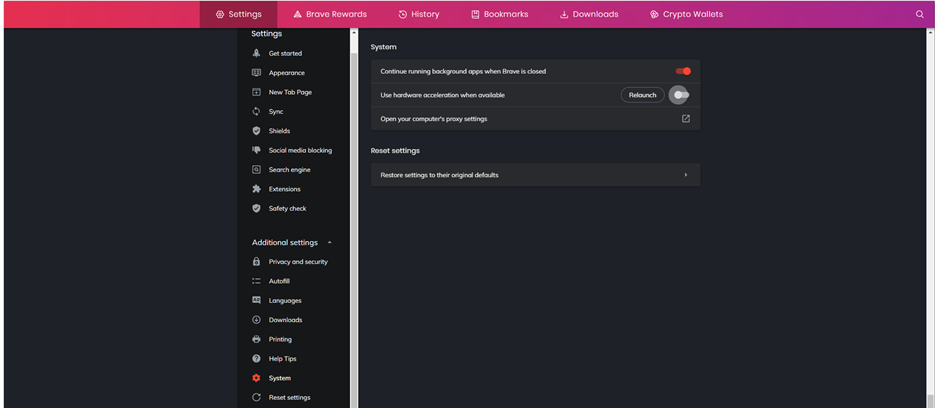 Disabling hardware acceleration will help save on battery life and improve performance in other applications that use GPU acceleration.
And that's how you can stop your Brave browser from eating into your battery. We also have tips to help you control your UC browser from draining your battery, so be sure to check that out too.
Let us know whether our recommendations have been resourceful in the comments section below.