Web3 is the new talk in town regarding browsers and search engine evolution. Mainly, this concept entails new network protocols and a fresh infrastructure that will shape a new phase of the web.
Alongside this new Internet project, users can already choose different ways of browsing that include web3 online infrastructure arrangements. So, what does this mean exactly? Well, it means you can start searching on a dedicated Web3 browser right away and not share your personal data with the big tech industry.
Speaking of which, it's ideal to choose a user-oriented browser to access Web3 search engines and services. For instance, if you need to access your financial information 100% privately, you can switch to Opera Crypto Browser.
🎯 This is a dedicated solution provided by Opera that allows for customized search engines in a decentralized environment that is tailored for web3.
It's also significant to mention that you can set these ultra-secure browsers for MetaMask to work with various new-age search engines.
How do I access Web3 in my browser?
You can simply access the Web3 results using specific search engines that exclusively use such technology. Check out our top picks:
Humbl – Decentralized search engine with private Web3 search results
Brave – Anonymous privacy mode
Neeva.xyz – Blockchain search engine with AI Search extension
To do so, you can just access the web address on your browser and start searching. Plus, it is also likely to access common services on Web3 like social media websites, games, or other so-called dApps.
🌐 How will Web3 impact search engines?
Simply put, the decentralized Internet can certainly change the game. That happens because the information belongs to the user and not Google or any other media company.
The ranking system also differs as the highest rank blue links are calculated with tokens given to the users that provide the most valuable content.
🌐 Is Google using Web3?
Yes, you can access Web3 services while using the Google search engine because they developed the products in the past. For example, the Blockchain Node Engine web utility.
Is there a Web3 search engine?
1. Humbl – Decentralized search engine (Private results)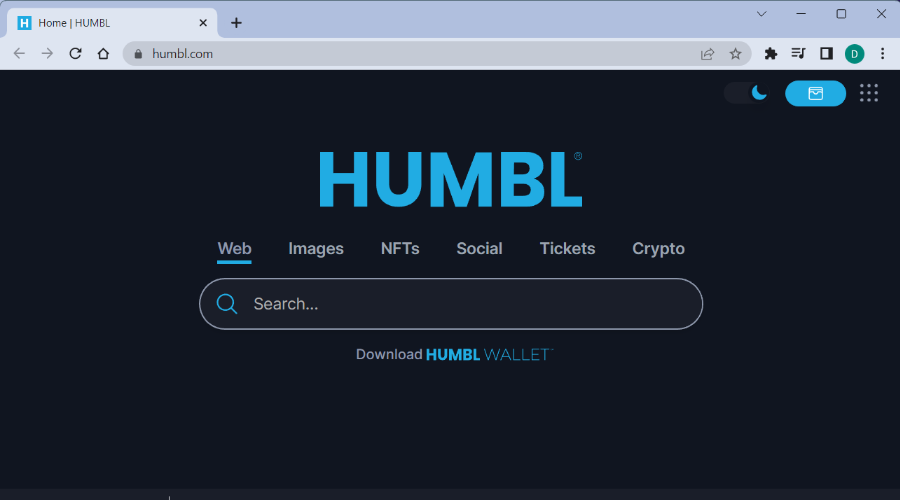 This is a complete solution for Web3 navigation and a highly private search engine that only offers decentralized services.
First of all, Humbl is a financial service that combines multiple benefits including blockchain assets such as NFT galleries or artisans' support.
Not only this, you can use their platform as a search engine and look for web results, crypto assets, social networks, or other dApps for your browser.
It's possible as well to send limitless queries without being tracked and thus send data to giant tech companies for personalized branding.
Besides that, you have a cryptocurrency platform that can show you descriptive data of your coins and historical analytics of other currencies.
2. Brave – Anonymous privacy mode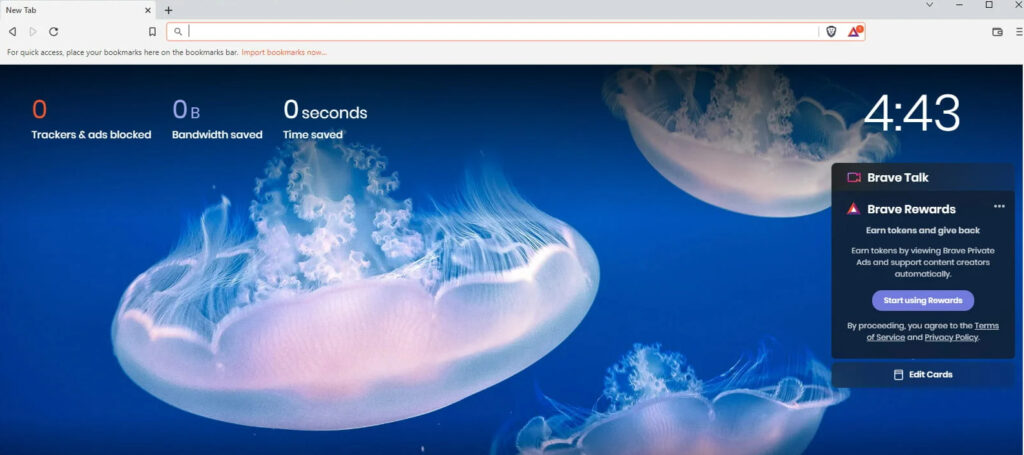 Brave is among the most trusted browser and search engines due to its highest privacy and user-focused performance. Plus, Web3 technology is also beneficial.
To begin with, you may consider Brave Search due to its countless features and privacy improvements meant to stop any form of data collection.
This solution also comes with independent search queries that are never tracked by other parties. More so, there are products like multi-chain crypto wallets, a native VPN and firewall, or mobile search.
In addition to this, you can use the Brave Shield as a built-in ad and cookie blocker that stops other websites from stealing your data.
Also, it's worth knowing that you can navigate on this browser with increased speed and freedom due to zero tracking scripts and simple UI.
3. Neeva.xyz – Blockchain search engine with AI extension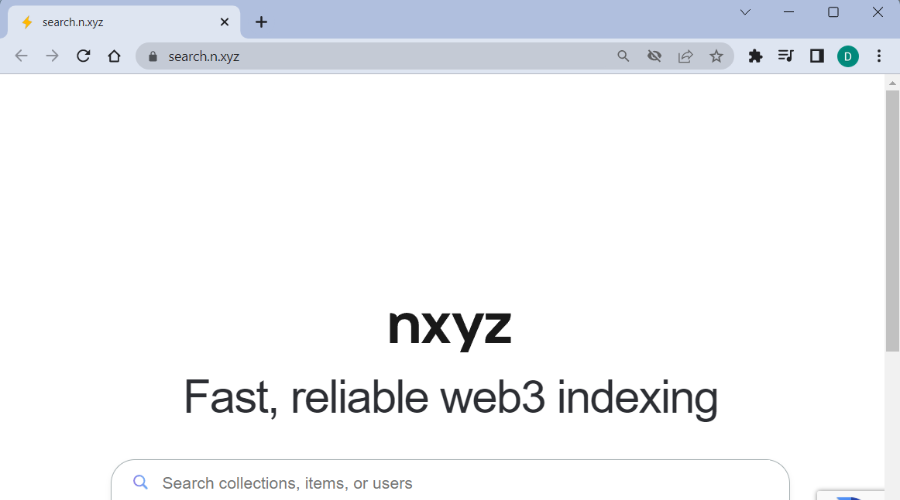 Neeva is not just another conventional browser. It gives you customizable search results with zero tracking.
Firstly, this new search experience is a real competitor for other browsers thanks to its personalized search results and focus on user requests.
The product is suitable and simple to use for anyone, returning relevant web content for the user's interests. That being the case, you have 40% fewer ads and complete organic content.
As a matter of fact, you can search for various queries and get the needed content due to its limited blockchain technology that confirms fast and trustworthy results.
In addition, this solution changes web algorithms and parameters in order to transfer the information peer-to-peer instead of giving it to a third party.
Coming to an end, there are plenty of search engines that offer Web3 services for any users, companies, or external clients.
So, the Web3 search engine picks described in this guide should help you start navigating the web differently, without being tracked by any brand or big tech actor.