UiPath is a robotic process automation (RPA) software that allows businesses to create automated processes and office routines. Here's a look at the five best browsers for UiPath that offers full support.
What browser types does UiPath currently support?
UiPath currently supports the latest versions of Google Chrome, Microsoft Edge, Firefox, Opera, and Safari. However, the UiPath Customer Portal no longer supports Internet Explorer.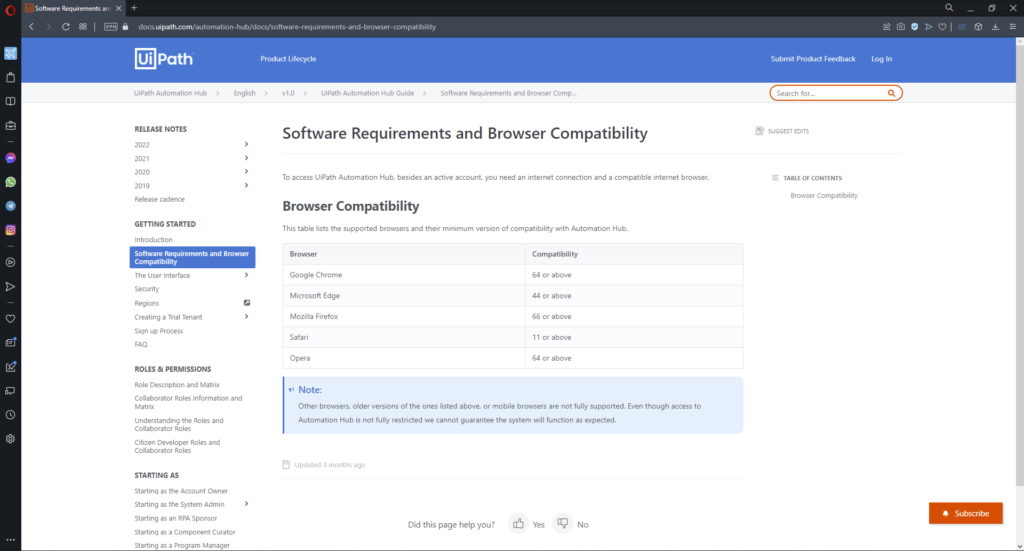 Does UiPath work with Chrome; How do I automate Chrome in UiPath?
Yes, Google Chrome is among the supported browsers for UiPath. To automate Chrome in UiPath, users will need to use the Open Browser feature. Create a variable and add the URL for Chrome using UiPath Studio.
Which browser is best for UiPath?
1. Opera – Best overall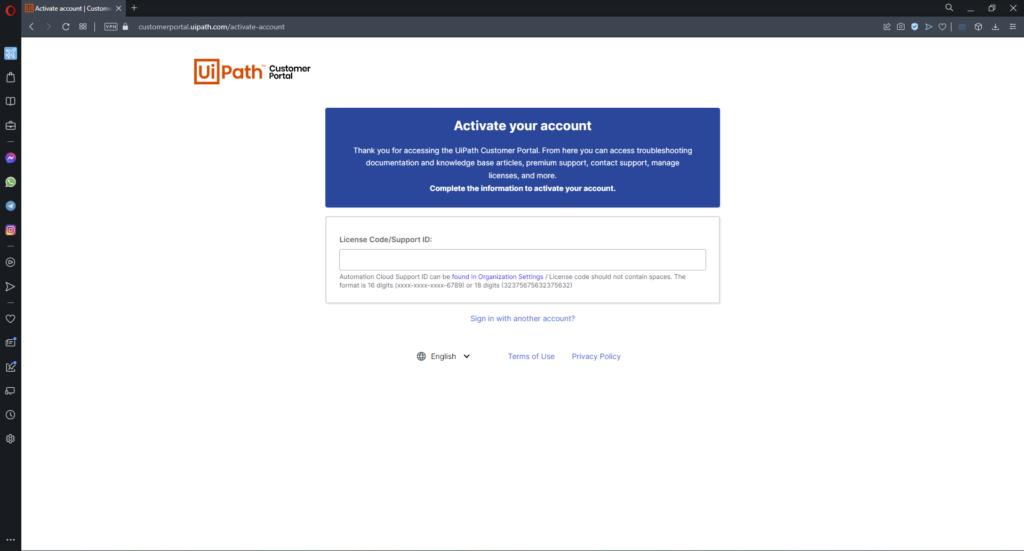 Opera is a great browser for accessing UiPath portals because of its speed, security, and unique features like Workspaces which allows users to separate their work and personal life.
With a built-in free VPN, users can rest easy knowing that their information is secure while browsing. There is also a built-in ad and tracker blocker that can be accessed from the address bar.
Key features of Opera:
Workspaces for separate profiles
Built-in VPN
Ad and tracker blocker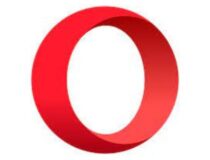 Opera
Keep your information and browsing data secure using Opera's free VPN.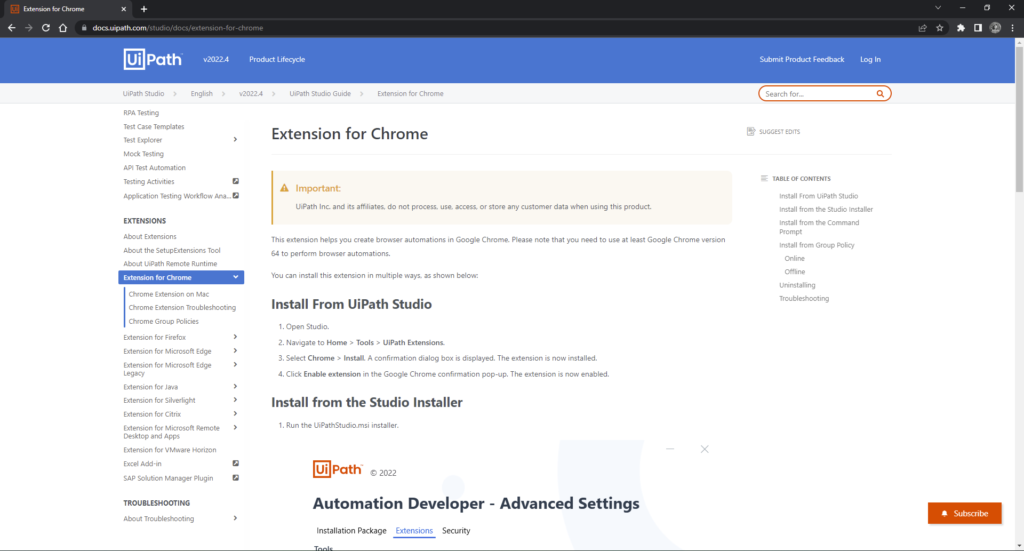 A big appeal of Chrome is the Google accounts integration and thus gives users easy access to apps like Calendar, Gmail, and more.
The profiles feature allows users to create different accounts on Chrome to keep browsing data separately. This is great for users that have a shared computer or use the same PC for work and personal affairs.
Key features of Chrome:
Google apps
Profiles feature
Cross-device syncing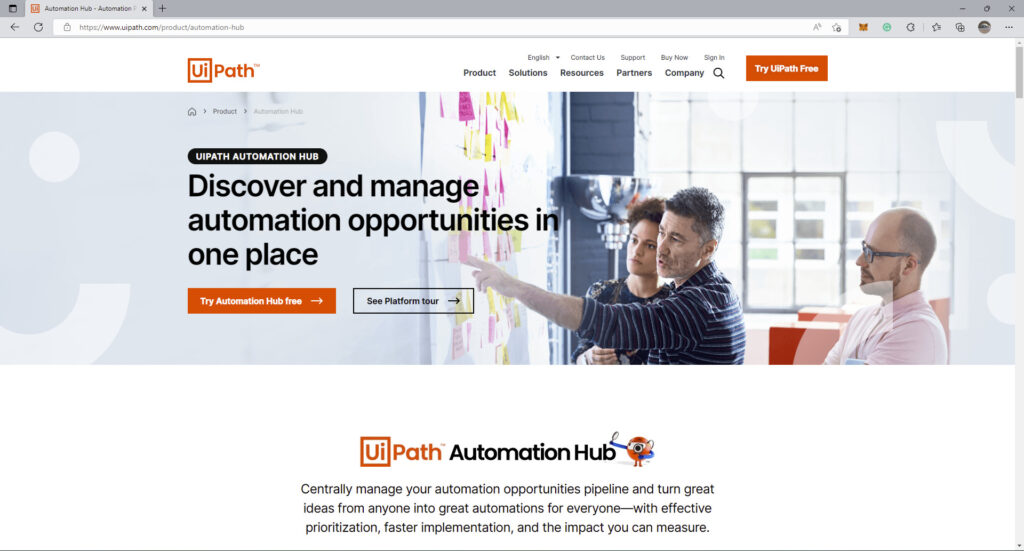 Microsoft Edge is known for productivity with its vertical and sleeping tabs option. Edge is the default browser for Windows and is therefore optimized for Microsoft products. Users have the ability to search on Edge from the PC's search bar.
The Collections feature gives users the ability to save text from websites and sort them into categories.
Key features of Edge:
Vertical tabs
Optimized for Microsft devices
Collections feature
⇒ Get Edge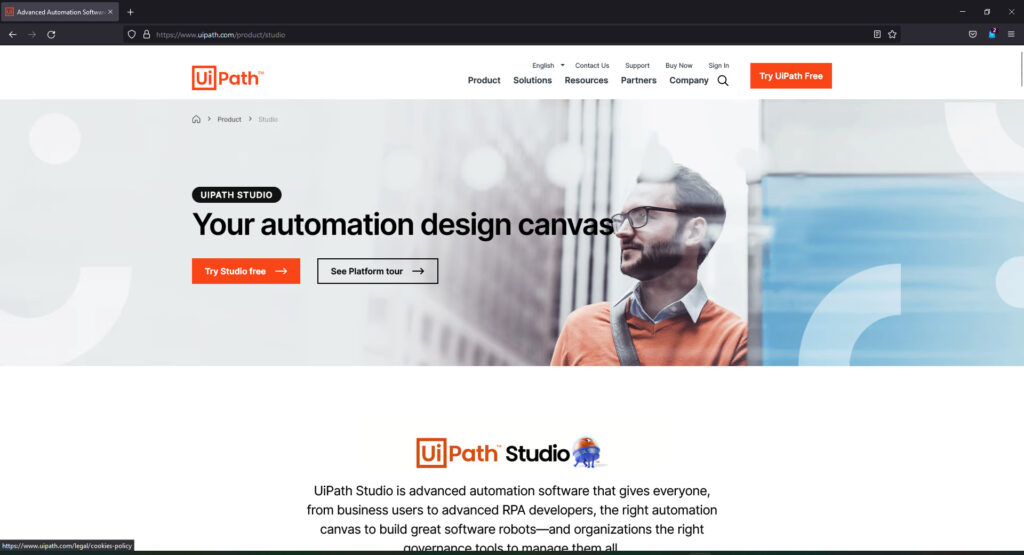 Mozilla Firefox is one of the browsers supported by UiPath. Firefox has a primary password feature that keeps all stored passwords secure.
In addition to being a fast browser, Firefox is also highly customizable, with a great selection of addons and a customizable toolbar menu so users can make it their own.
Key features of Firefox:
Primary Password
Extensive add-on library
Customizable toolbar
5. Safari – Best for macOS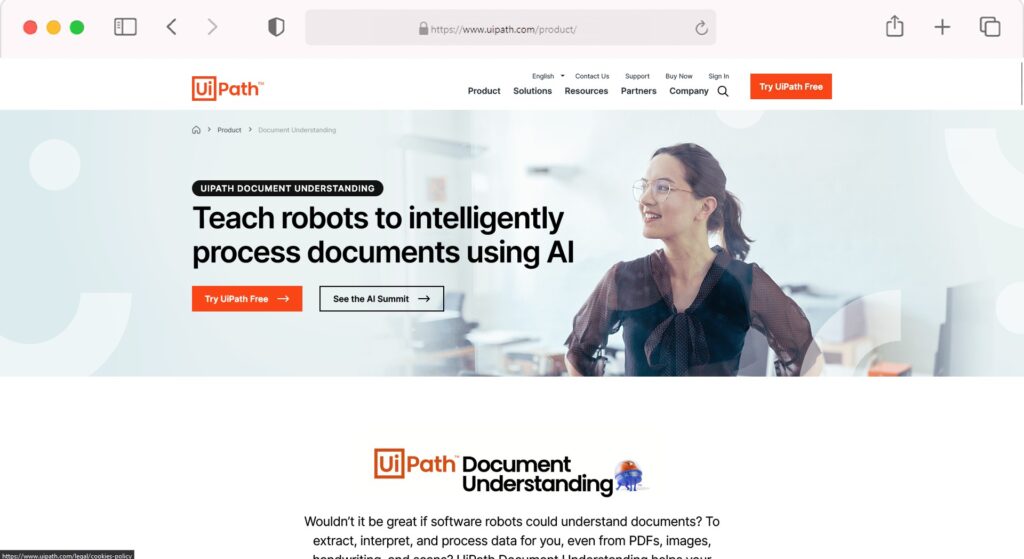 When browsing with Safari, each tab is isolated from others. This means any malware in a tab cannot affect other tabs or apps outside of the source tab.
However, Safari is only available for Apple devices and isn't compatible with Windows or Linux.
Key features of Safari:
Optimized for macOS
Isolated tabs
Apple apps integration
What is Attach Browser in UiPath?
Attach Browser is a container in UiPath that allows users to enact activities from an open browser by attaching to it. When using the desktop web recorder, this feature is automatically activated.
So, these are our picks for the best browsers for UiPath that are fully supported. If you want to know how to install UiPath Orchestrator, we have a guide for that.
Let us know in the comments below which browser you prefer to use for UiPath portals and Automation Hub.