Wanting to get a piece of the streaming pie, the multinational movie studio Paramount Global launched its on-demand streaming service known as Paramount+ (also referred to as Paramount Plus).
Paramount Plus is an excellent streaming service for its massive library on par with Disney Plus and low price. It's one of the more affordable services, and you can watch recent movie releases.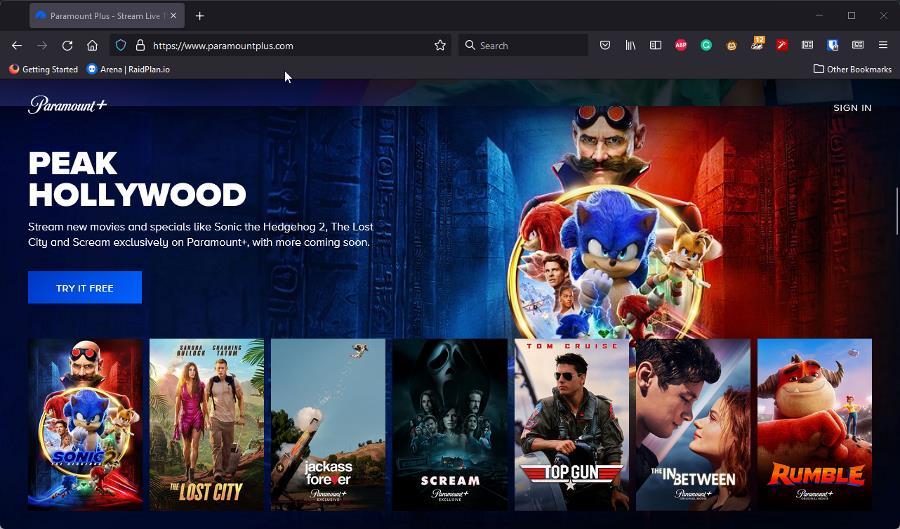 For starters, you can watch the recent movie Sonic the Hedgehog 2 and Jackass Forever. In addition, you have a ton of exclusive shows on there, like the Halo adaptation and RuPaul Drag Race All-Stars.
Paramount Plus has an official app on other platforms like Apple TV, Roku, and video game consoles.
Can I watch Paramount Plus in a browser?
Yes, in addition to the official app, you can watch movies and shows from Paramount Plus on a web browser. However, do note that only a select few browsers support Paramount Plus. The studio hasn't rolled out widespread support, but they do cover the most popular ones.
Not only that, you will need to need the right operating system. For example, you won't be able to watch on Paramount Plus if you're on Linux. Instead, you'll need to use either a recent macOS version or Windows 8.
Naturally, Windows 10 and 11 are supported by the streaming service. For browsers, you are limited to just four: Google Chrome, Safari, Mozilla Firefox, and Microsoft Edge. For mobile, it's only Chrome and Firefox.
Internet Explorer is no longer supported; you'll need to upgrade. Unfortunately, neither Brave nor Opera support Paramount Plus. However, you can contact the service and tell them that you want the support, which, hopefully, they'll add.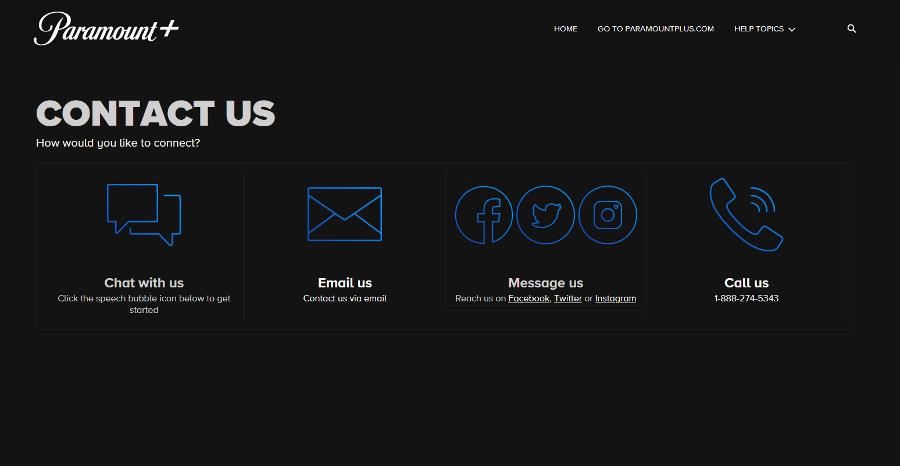 So for this guide, we'll break down which browsers are among the four best for Paramount Plus.
What are the best browsers for watching Paramount Plus?
The best browsers for watching Paramount Plus are Microsoft Edge, Google Chrome, Safari, and Mozilla Firefox. This takes into account both desktop and mobile browsers.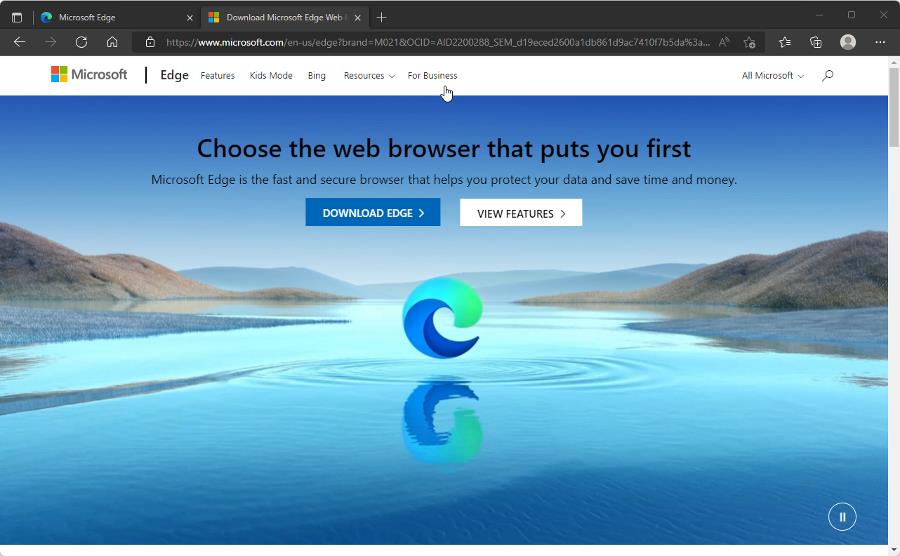 Native apps on Windows 11 have the reputation of being poor performing, but when it comes to Edge, it's one of the best regarding streaming content.
Edge is so good because it comes down to a combination of performance, security, and battery usage. Regarding battery usage, that isn't important if you're using a desktop computer.
But many people like to stream movies on their tablets or laptops, so battery life is significant to them. Edge doesn't take up a lot of resources, yet its speed is comparable to Google Chrome.
You won't have to worry too much about buffering or problems with the connection as long as your internet holds up. And to protect you while streaming, Edge has high-quality security features like InPrivate mode.
It ensures your browsing history isn't saved and deletes passwords, cookies, and form data, to name a few.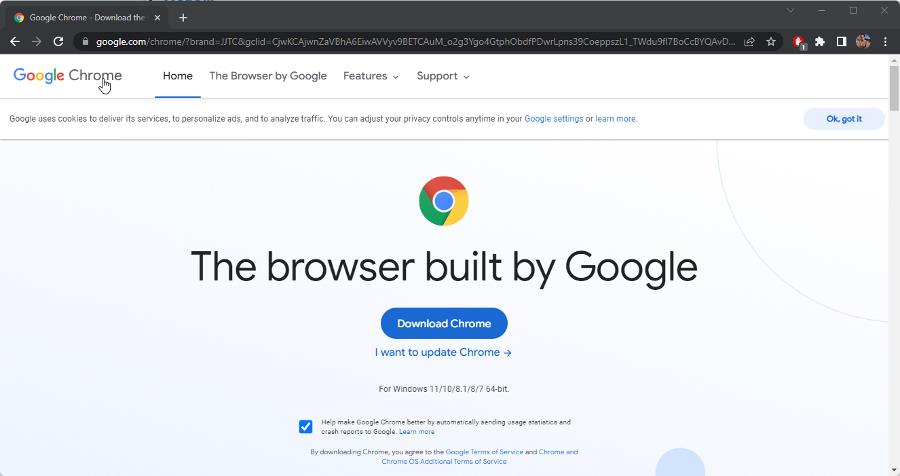 Google Chrome is one of the world's most popular web browsers. According to Statista, there are 3.2 billion active users of the web browser. No other web browsers come even close.
Chrome is usually the default browser on all Google devices that support and people still stick with it. The main reason for this popularity is Chrome's high-speed performance which results in excellent video playback.
Plus, you can customize your experience using extensions. For example, Paramount Plus Picture in Picture lets you stream a movie on service in a mini-window so you can browse the internet simultaneously.
There's also Paramount+ Extended which lets you adjust speeds, skip intros, and hide spoilers. And there's ParamountPlusSkipper to skip ads.
Chrome takes up a lot of CPU resources, so you must close other apps and windows to get the most out of it.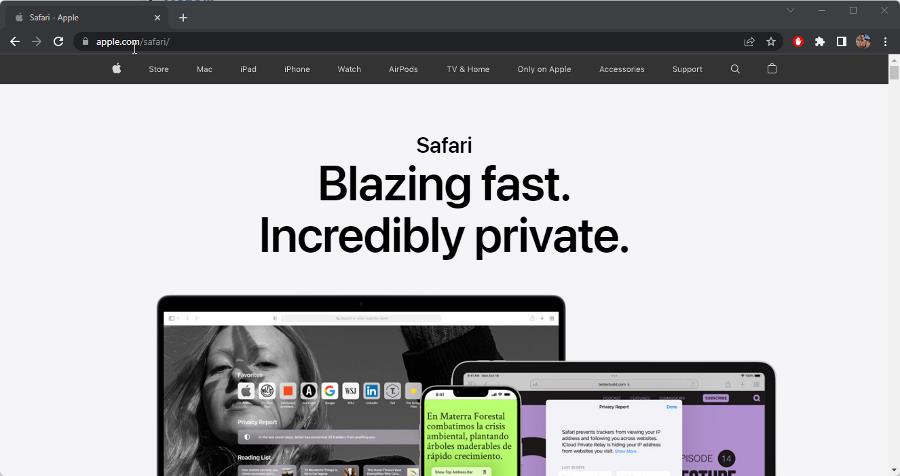 For Macs, Safari is unsurprisingly the best browser for streaming Paramount Plus. Like Chrome, it's one of the fastest browsers on the system. In addition, it incorporates well with macOS and uses few resources to ensure fast speeds.
Safari is arguably faster than Chrome because how of this. Plus, macOS security features are also utilized by the web browser. Safari is not a resource hog, so your battery life stays long-lasting.
Chrome's extensions are fantastic, and while Safari does have them, the Apple browser doesn't have anything specifically for Paramount Plus, so it fails in that regard.
That said, as long as you don't mind not having any good extensions, Safari is a solid browser for Paramount Plus.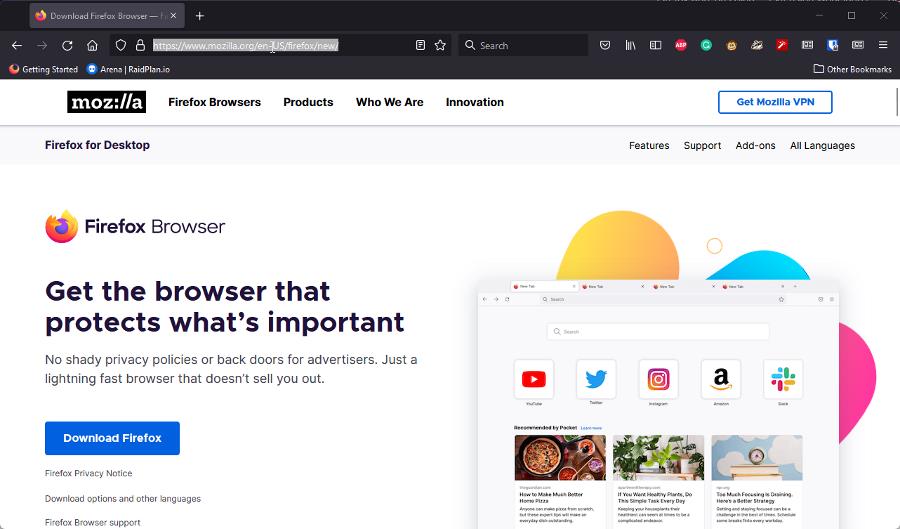 The worst browser for Paramount Plus in Firefox. The reason it's worst is that the browser doesn't do anything spectacular or unique with the service. You can watch content just fine on Firefox without any problems.
There are no known buffering or quality issues. But it isn't the fastest, nor does it have any unique extensions for Paramount Plus. Some like Watch Party lets you watch a movie with other people.
UltraWideo allows you to change the aspect ratio of streamed content so it can fit your screen. Unfortunately, apart from a few examples, Firefox extensions don't offer unique compatibility.
It's a good browser if that's what you like, but you're better off using either Chrome or Edge.
Feel free to comment below if you have questions about web browsers. Also, feel free to leave comments about guides you'd like to see or information on browsers and their features.