If you're into the world of cryptocurrency, you probably have heard of MetaMask. However, MetaMask is a crypto wallet that interacts with the Ethereum blockchain for the uninitiated.
It stores whatever you have on the Ethereum blockchain and keeps it there for safe keeping. It can store and manage accounts key, send cryptocurrencies on the Ethereum blockchain, and connect to decentralized apps.
According to a report from Bloomberg, MetaMask has over 21 million monthly active users as of November 2021. So as you can see, the service is pretty popular. Now the question is: how do you get it?
Does MetaMask have a browser?
No, MetaMask does not have a dedicated browser. Instead, you can use MetaMask as an app, and for this guide, as a browser extension. There are a wide variety of browsers that have an extension for MetaMask.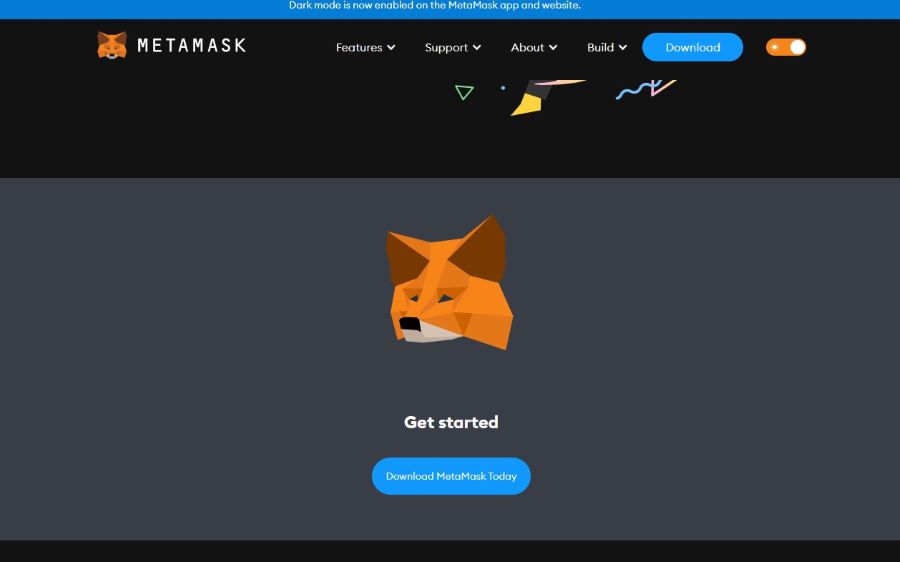 This guide will show you the best four browsers for the MetaMask extension. The key aspects to look out for in a browser revolve around security and speed.
Ideally, it would be best if you were looking for one that doesn't keep your web history saved and has a built-in VPN. For those reasons, Google Chrome will not be on the list. It's too untrustworthy to recommend for crypto users.
However, if you feel comfortable and prefer using Chrome for its features, then, by all means, use the browser.
What are the best browsers to use with Metamask?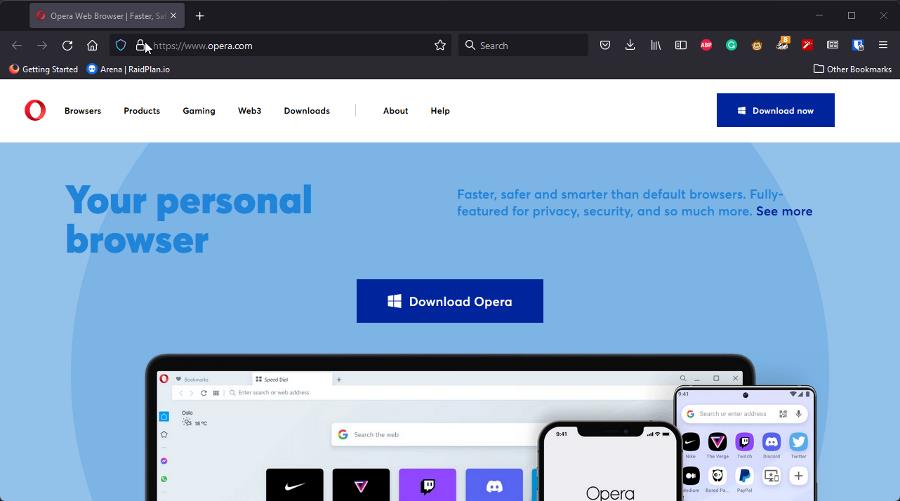 Opera is an excellent choice because it comes with a free VPN installed. You can browse privately on your computer and your phone. There's also a premium version for the VPN, which you'll have to pay to use.
The good thing is that Opera VPN Pro is super cheap. It offers access to 3,000 different servers worldwide, and you can extend the service to six other devices (both Android and Windows computers).
And like the other browsers, you can block ad scripts. Outside of the security features, Opera does have some cool non-crypto features. For example, you can control multiple messaging apps with the Messenger feature or connect to different music sites through Player.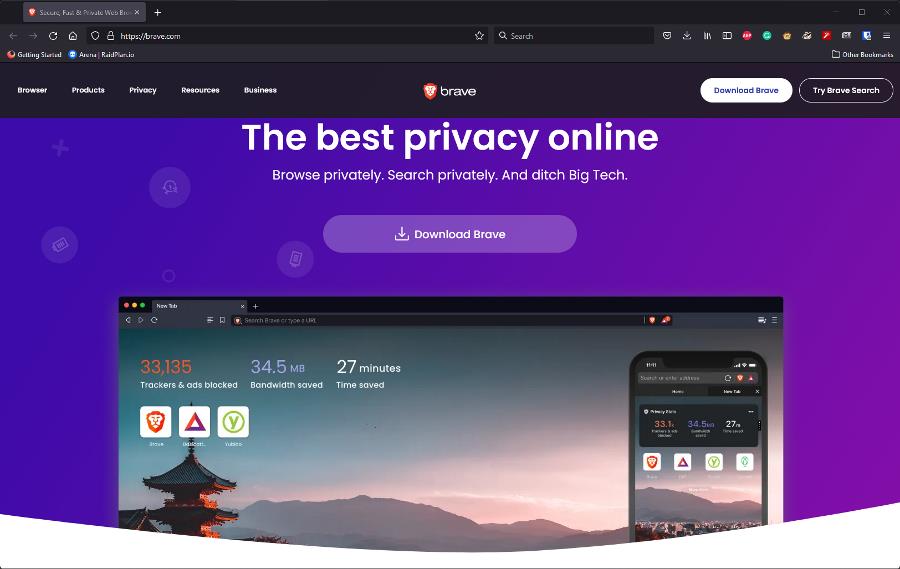 Starting strong is the Brave web browser. Brave is one of the best for a mainstream web browser, taking what Chrome is doing and improving its security.
It sports Brave Shield, a built-in ad and cookie blocker that stops other websites from tracking you. It even allows certain websites to recognize your computer for a quick log-in. The feature can even block ad scripts from running.
And by blocking ad scripts, websites will load faster. Brave also has a VPN, but you must pay for a subscription. The ads you'll see on Brave are based on your browsing history, yet your data stays safe.
Because of Brave's security settings, the company can't sell personal data even if it wanted to.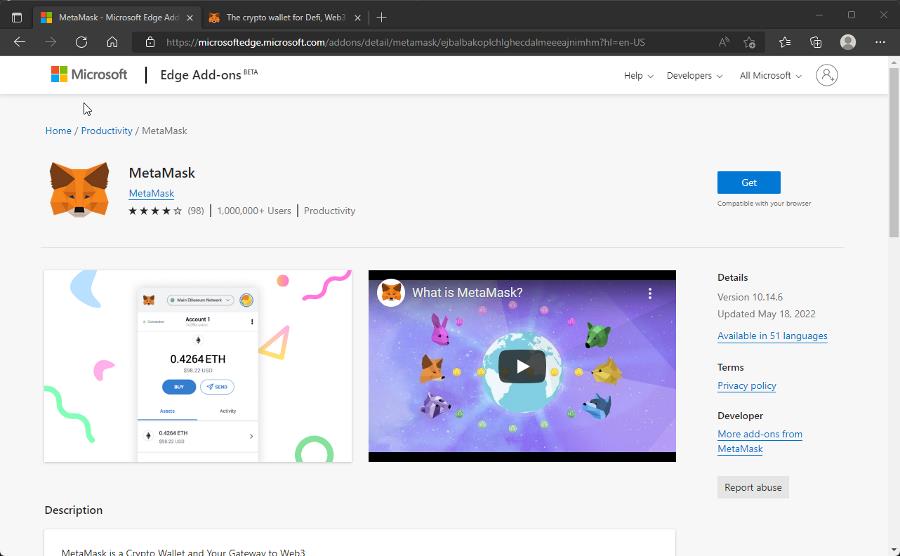 Edge has come a long way since the days of Internet Explorer. Microsoft has patched the security problems and boosted the speed of its web browser. So much so that Microsoft is retiring its first web browser.
The MetaMask extension on Edge brings the same service you expect it to have. In addition, it gives you access to Web 3.0, NFTs, Dapps, and much more. What's unique about the browser is that it supports Chrome extensions.
Chrome has a lot of helpful cryptocurrency extensions that bolster your experiences. You can keep close track of the market with various data plugins like Blockmodo or the CoinMarketCap plugin.
Plus, it has excellent security in the form of Defender SmartScreen, which actively protects you against phishing scams. And these types of attacks are rampant in the crypto space.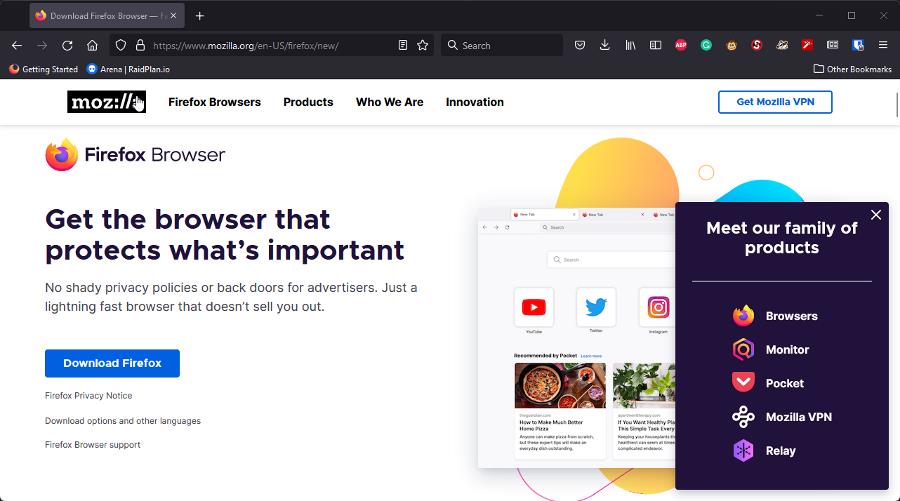 Now we have Firefox. This web browser is best known for its high-quality security features and a wide variety of extensions. It's these extensions that make Firefox such a good pick.
You can add NoScript to protect you against annoying websites from tracking you. For the crypto enthusiast, you might enjoy something like Crypto Tracker, which keeps tabs on the price of your favorite token.
If you want something to track your portfolio, there's also CoinStats. In addition, there are extensions to convert cryptocurrency to fiat and a news feed on Firefox.
And because the browser is open source, you can go into the app and make adjustments according to your cryptocurrency needs (if you're a programmer, of course).
What is the best way to use MetaMask?
The best way to use MetaMask is to use it as intended. As stated earlier, MetaMask is a wallet for cryptocurrency, so it's best to use it like that. You can create an account on the extension, which gives you a seed phrase.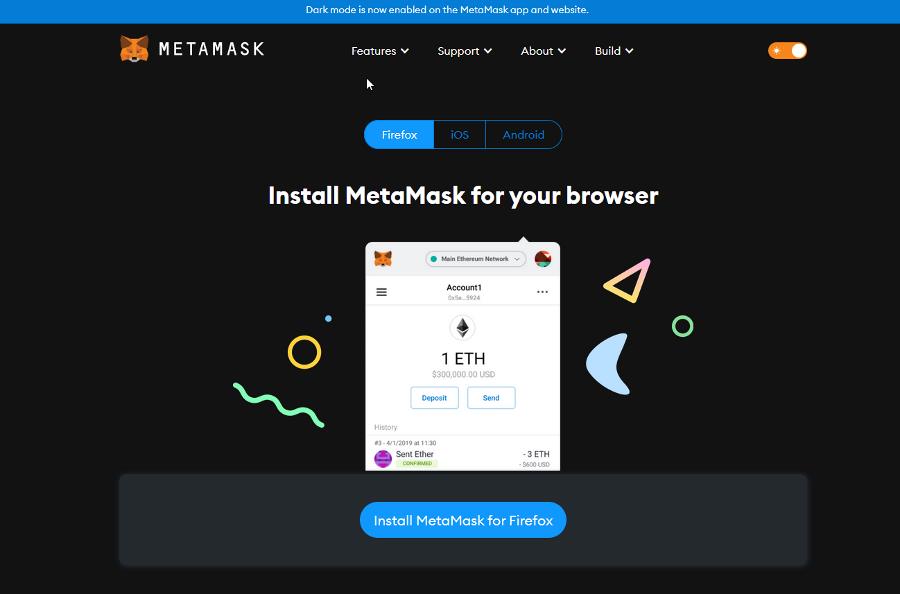 From there, you can upload money to the wallet as the Ether token. You can even send money over to another wallet. MetaMask has a series of instructions on moving cash on its website.
Feel free to comment below if you have questions about web browsers. Also, feel free to leave comments about guides you'd like to see or information on browsers and their features.