Zoho is a popular cloud service with SaaS applications for businesses and employees. The software offers an automated CRM for businesses to keep track of sales, marketing, consumer reports, and more all in one place. Keep reading to see our picks for the best browsers for Zoho.
Does Zoho have a browser?
Zoho does not have a designated browser, but it does support the latest versions of Google Chrome, Firefox, Microsoft Edge, Opera, and Safari.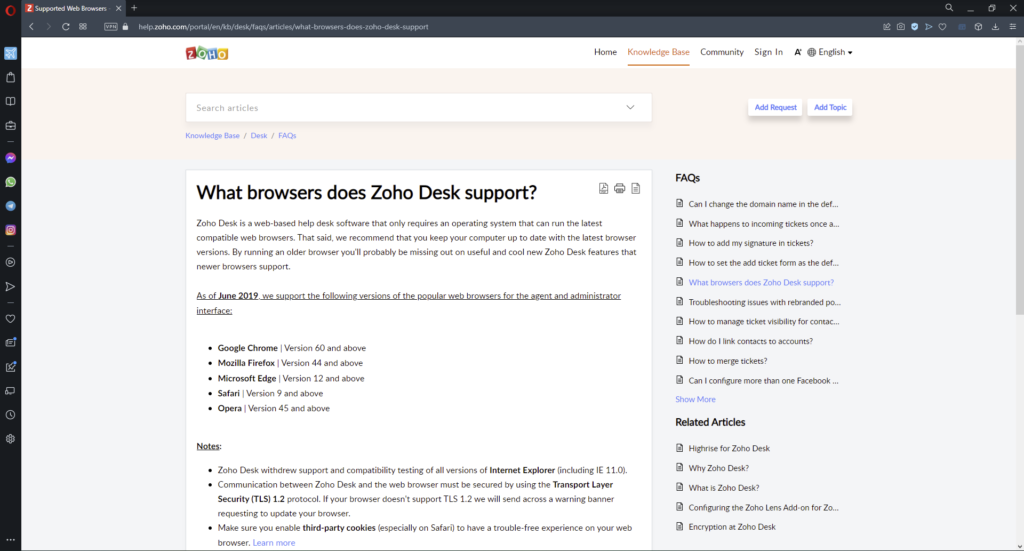 Which is the fastest browser for Zoho?
Ultimately, it depends on your operating system to determine which browser will run the fastest with Zoho. Chrome has some of the best multitasking features and it is optimized for Zoho, but it also consumes a lot of PC resources which could cause problems later.
What browser does Zoho work best with?
1. Opera Browser – Best for productivity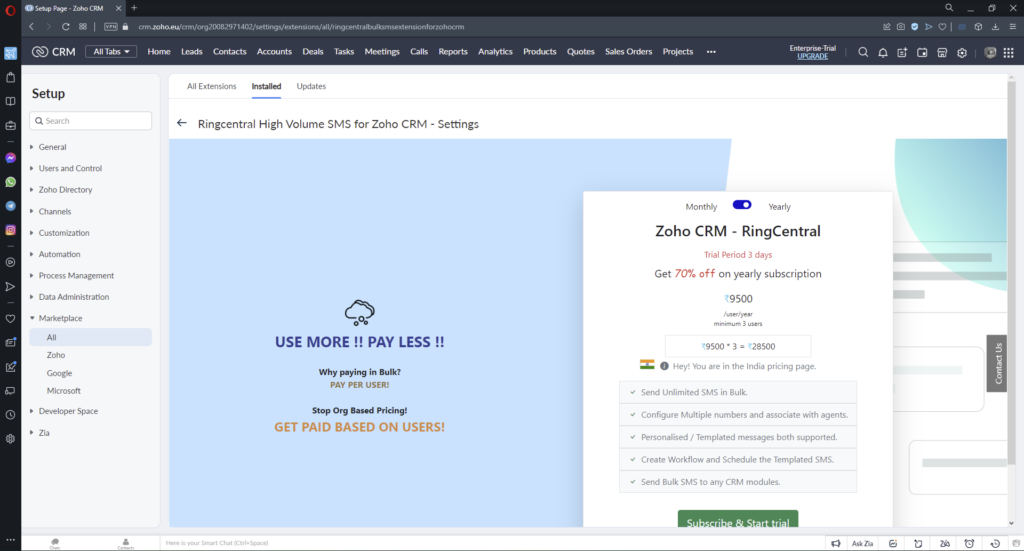 Opera is one of the best browsers for productivity with an integrated messaging system easily accessed from the sidebar. The Workspaces feature allows users to separate tabs and webpages depending on the topic to keep organized.
Zoho Marketplace and extensions are also compatible with Opera and run seamlessly. Opera is a Chromium-based browser so it also has access to the Chrome Web Store addons.
Key features of Opera:
Integrated messaging system
Workspaces for organizing tabs
Access to Chrome Web Store addons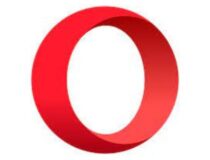 Opera
Use the integrated messaging system to stay connected while using Zoho.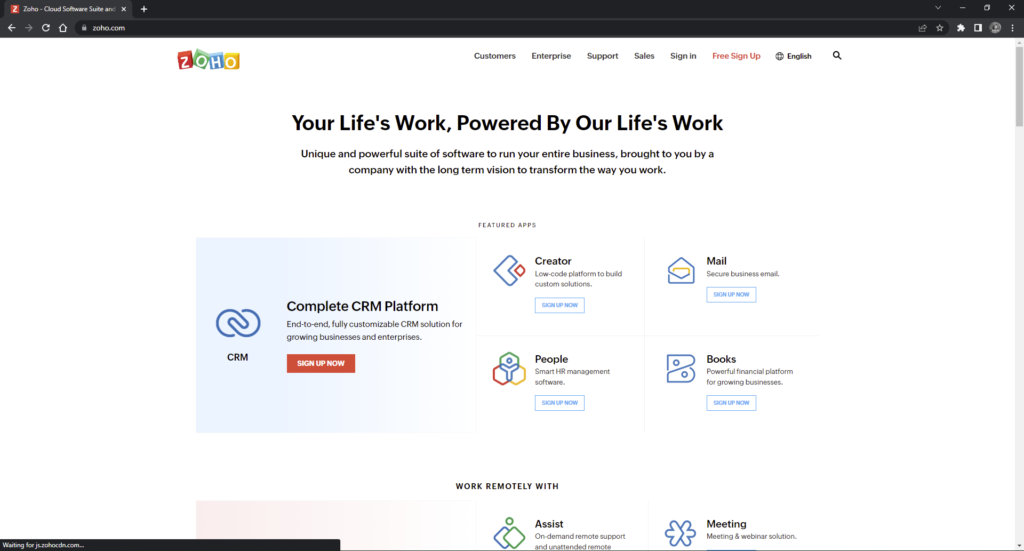 Chrome is a popular browser because of its Google applications integration, but it also works great with Zoho. Users can easily search for keywords by highlighting the text and right-clicking to search with their preferred web engine.
Users can also group tabs together and visually organize them for a cleaner and less cluttered browsing experience.
Key features of Chrome:
Google app integration
Keyword search
Tab grouping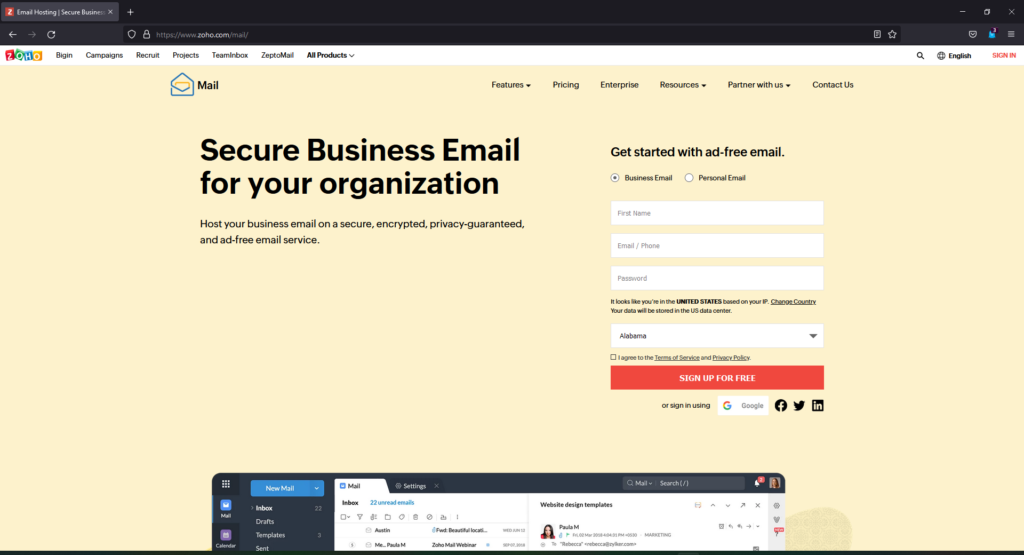 Firefox claims to use less memory and RAM than Chrome and thus can run faster with other programs open. It's optimized with Zoho and has its own extension library so users can personalize their browser to their liking.
Users can sort bookmarks by category and easily access them from the address bar. Firefox Sync will give users access to their bookmarks and favorites from any device.
Key features of Firefox:
Optimizes PC resources
Extension library
Categorize bookmarks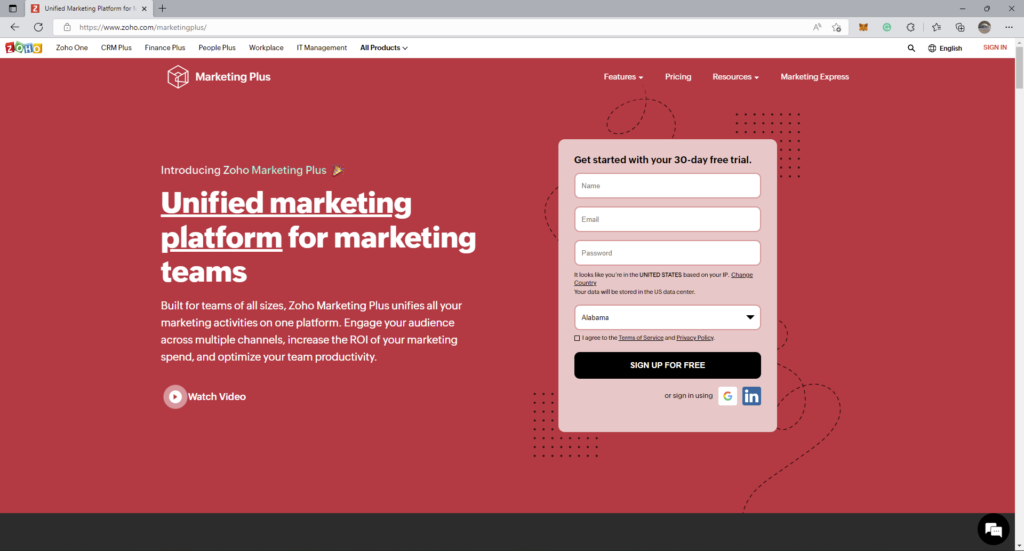 Edge now has a built-in writing assistant that helps users with spelling and grammar while writing on the web or in Zoho applications.
The sleeping tabs feature saves system resources by sleeping unused tabs so users can browse faster without needing to close any tabs.
Key features of Edge:
Built-in writing assistant
Sleeping tabs for faster browsing
Access to Chrome Web Store
5. Safari – Optimized for Macs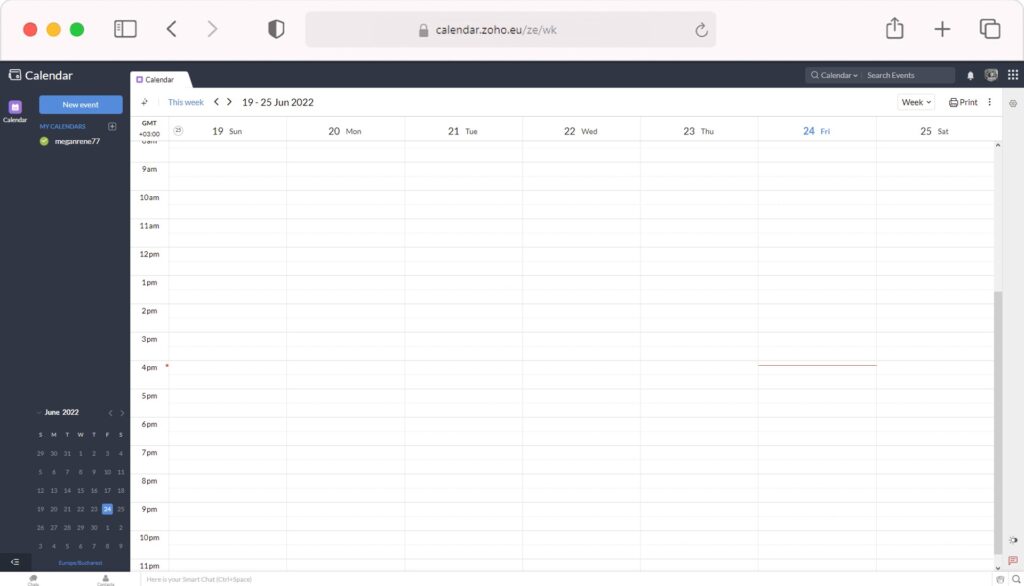 Safari is the default browser for many Apple users because of its sleek design and usability. This browser now has tracking prevention and fingerprint protection for extra security while browsing. With Auto-fill, passwords and login information is stored and secured in the keychain.
However, the latest version of Safari is only compatible with macOS and is not available for Windows or Linux users.
Key features of Safari:
Tracking prevention
Fingerprint protection
Auto-fill passwords
We hope you enjoyed our picks for the best browsers for Zoho. If you're interested in recommendations for the best automated CRM software like Zoho CRM, we have suggestions for that. Let us know in the comments which browsers you prefer to use for Zoho apps.