4 Best Browsers to Use Wix with no Lag
5 min. read
Updated June 26th, 2022
Published June 29th, 2022
---
Readers help support BrowserHelp. When you make a purchase using links on our site, we may earn an affiliate commission.
Read the affiliate disclosure page to find out how can you help BrowserHelp effortlessly and without spending any money. Read more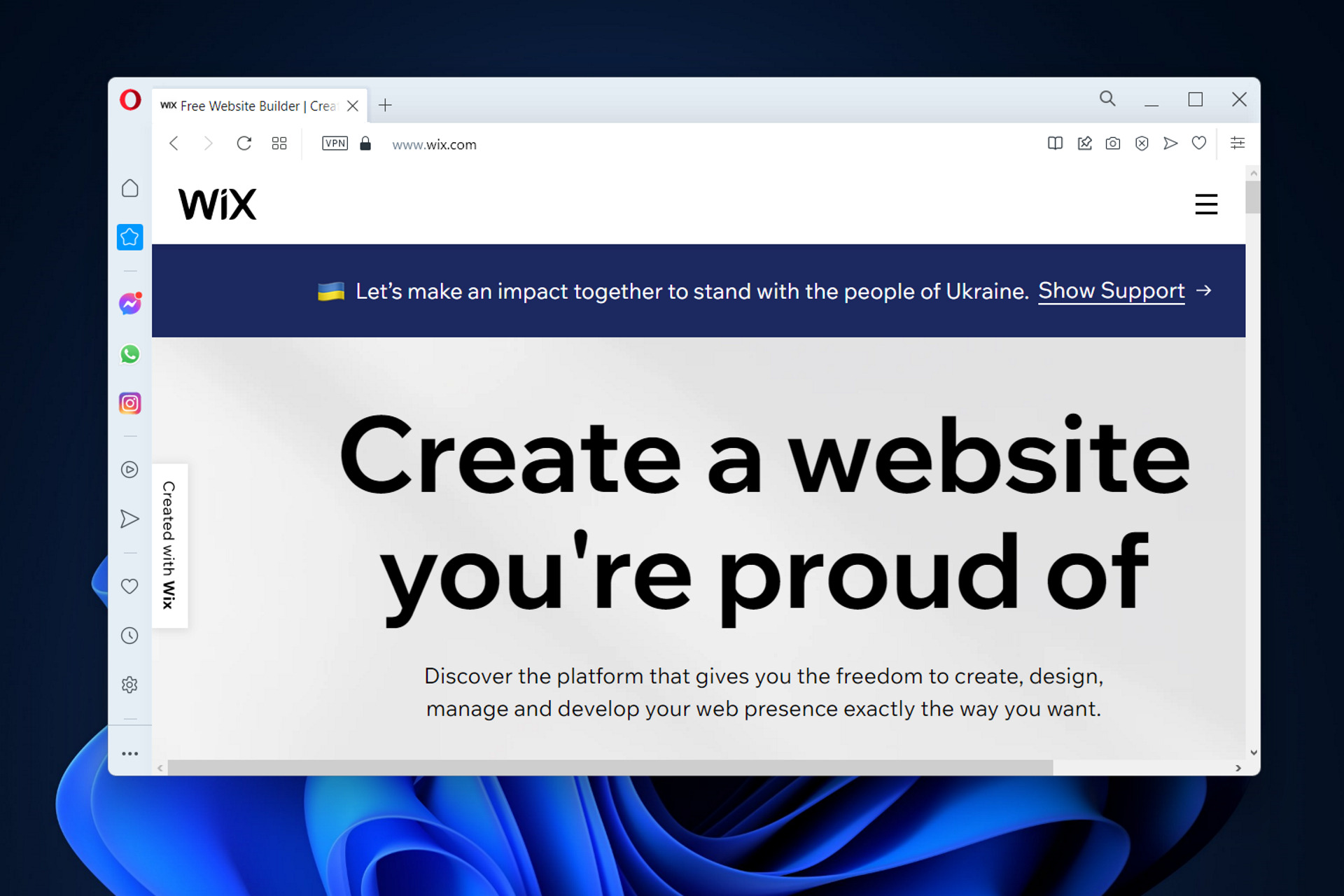 With Wix, you may construct your own website with the aid of its user-friendly drag-and-drop tools and over 500 ready-made templates. Sounds tempting, right? Today we will show you the best browser for Wix that you can use.

This allows you to do so without the need for specialized skills or the assistance of a web professional. Wix shortens the time it takes to design a website and allows you complete freedom of expression in the process of creating the website you want.
Wix is an excellent choice as a website builder for eCommerce retailers operating on a small or medium scale. It is accessible in 17 different languages and has more than 200 million users that are registered all around the globe.
Why is Wix so laggy?
Wix websites will load more slowly if they include a lot of material, such as many huge photos, videos, or animations. Or if you're using the wrong browser.

It may also slow down due to sites that are difficult to navigate, an excessive quantity of text and material, third-party applications, the use of a large number of typefaces, and/or a sluggish Internet connection.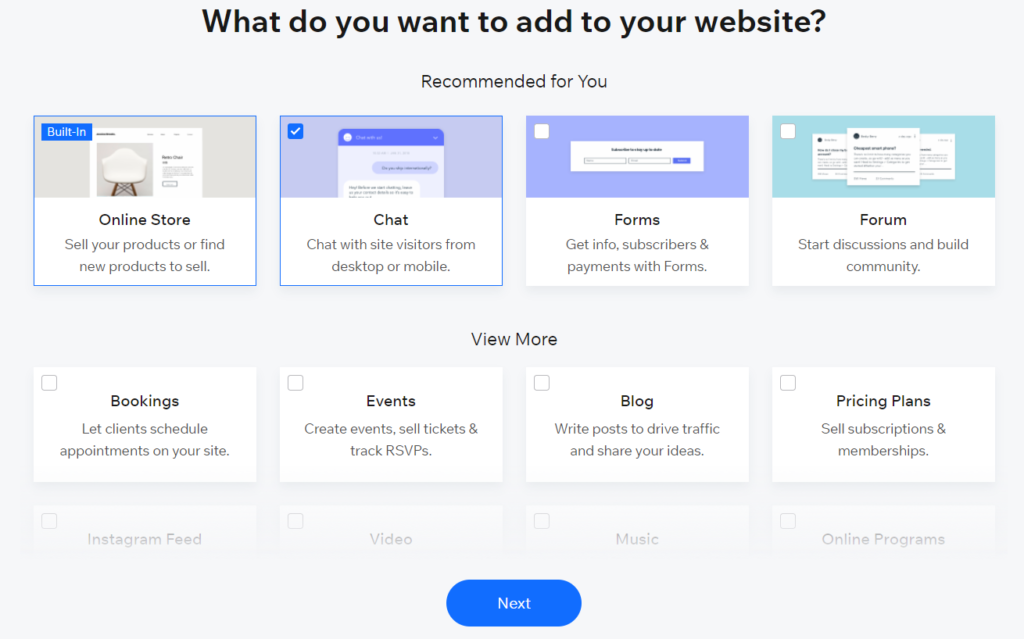 Does Wix work on Safari?
Yes, Wix works and supports Safari, version 12 and above. Keep your web browser updated to the most current version available to guarantee that both your Editor and your live site will function faultlessly.
Does Wix work on Microsoft Edge?
As stated on their official website, Wix support Microsoft Edge, version 79 and above. Wix also strongly suggests that you maintain the zoom level of your browser at 100 percent to get the most out of its features and to have complete access to the Editor interface.
What browsers work best with Wix?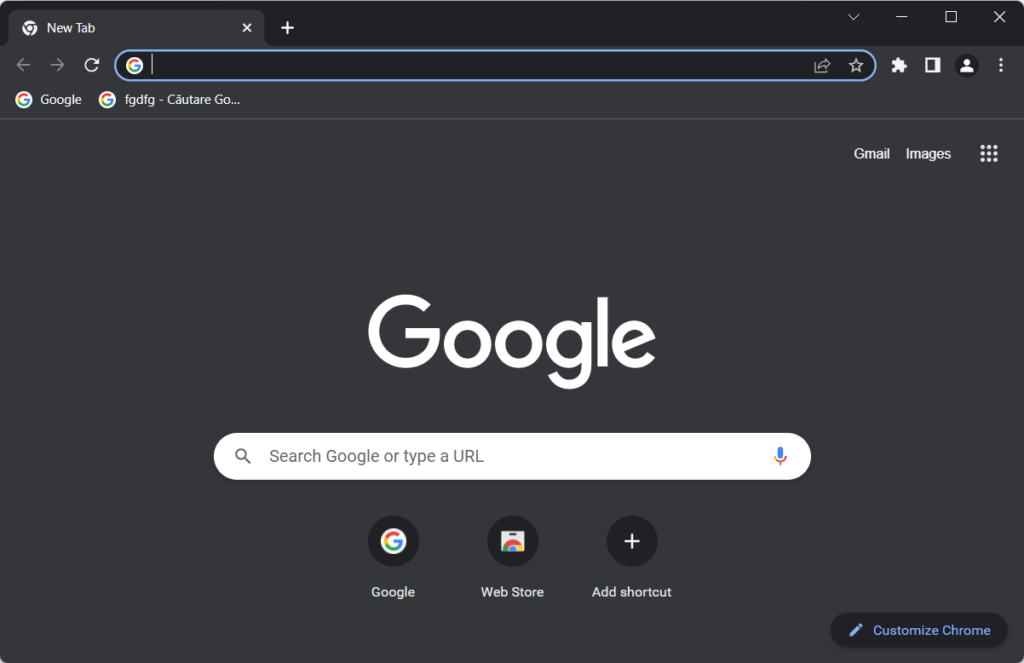 Chrome now gives priority to your currently active tabs rather than everything else that is now open, which may decrease CPU consumption by up to five times and increase battery life by up to one-quarter of an hour (based on our internal benchmarks). Thus, it is the best browser for Wix.
Moreover, it now launches up to 25 percent more quickly, loads websites up to 7 percent more quickly, and does all of this while using less power and RAM than it did in the past.
Chrome for Android now loads sites almost instantly when you go backward and forth, making these often time-consuming activities very quickly.
2. Microsoft Edge – More responsive than ever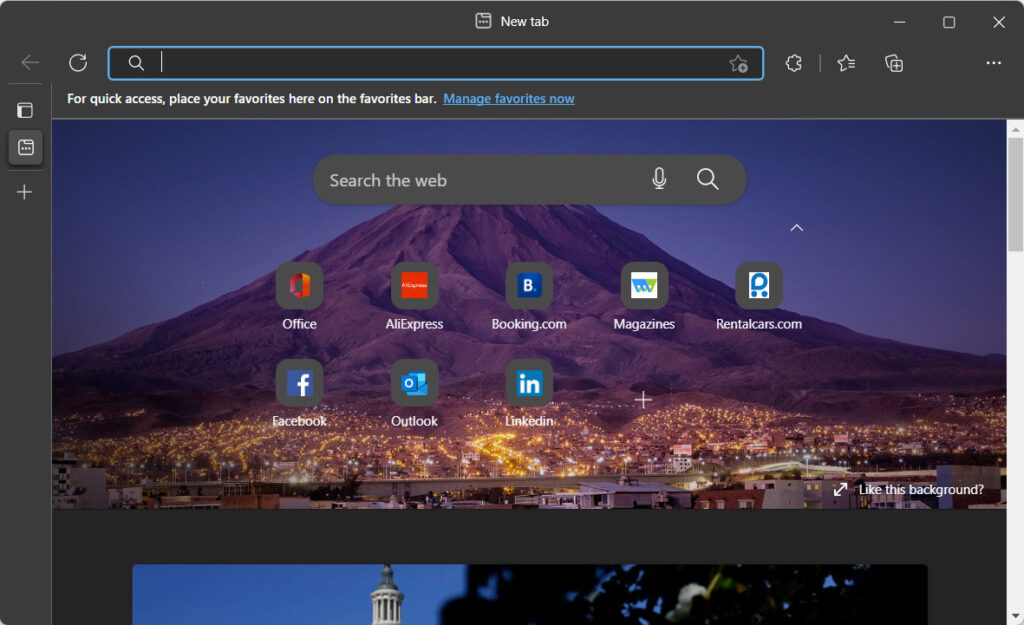 Microsoft decided not to upgrade Internet Explorer but rather to construct Edge from the ground up, not once but twice. This is one of the reasons why Edge is so much superior to its predecessor.

Because of this rebuilding, Microsoft could eliminate support for earlier technologies and code, which resulted in Edge being far more streamlined than the bloated version of Internet Explorer.
Essential to this process was a range of under-the-hood adjustments that assist the pages of the browser load quicker and respond more responsively while also keeping the software from exhausting the system resources of your machine, making it the second-best browser for Wix.
3. Firefox – Uses the least RAM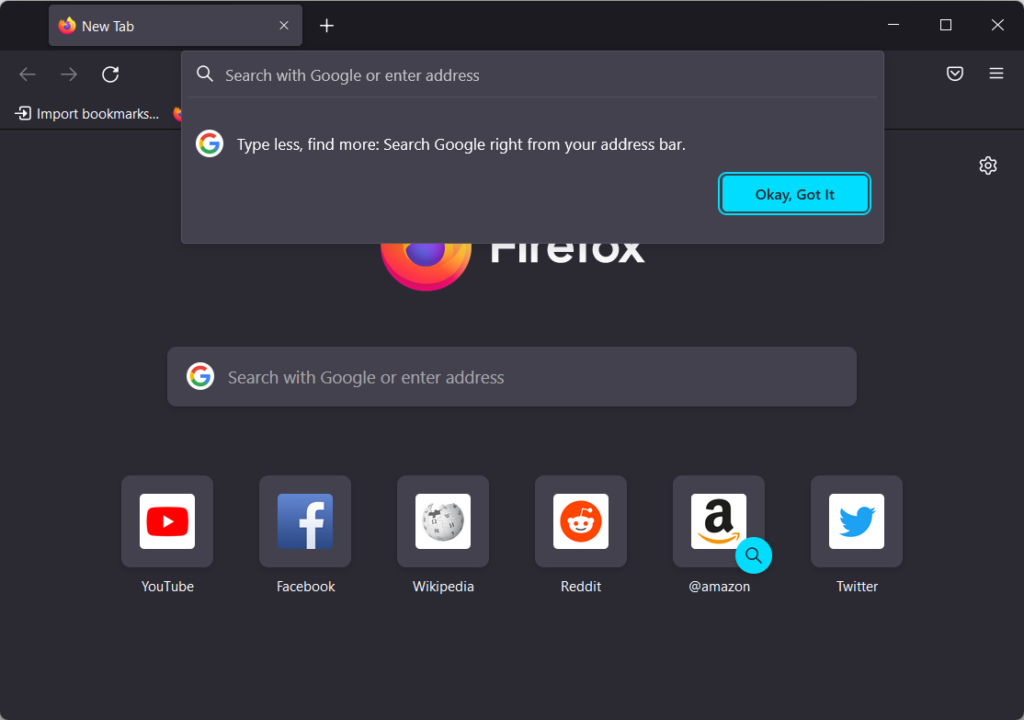 Nobody loves a program that takes up too much space on the computer. Firefox is a streamlined and efficient web browser. Because it requires less RAM than Chrome does, your other apps will be able to continue operating at their full potential.
Managing many tabs and windows simultaneously is now much more straightforward. Because Firefox is a multi-process browser, your tabs will always be up to date, and it won't take an eternity for new content to load. This is another strong contestant and one of the best browsers to build responsive Wix sites.
4. Safari – Extends your battery life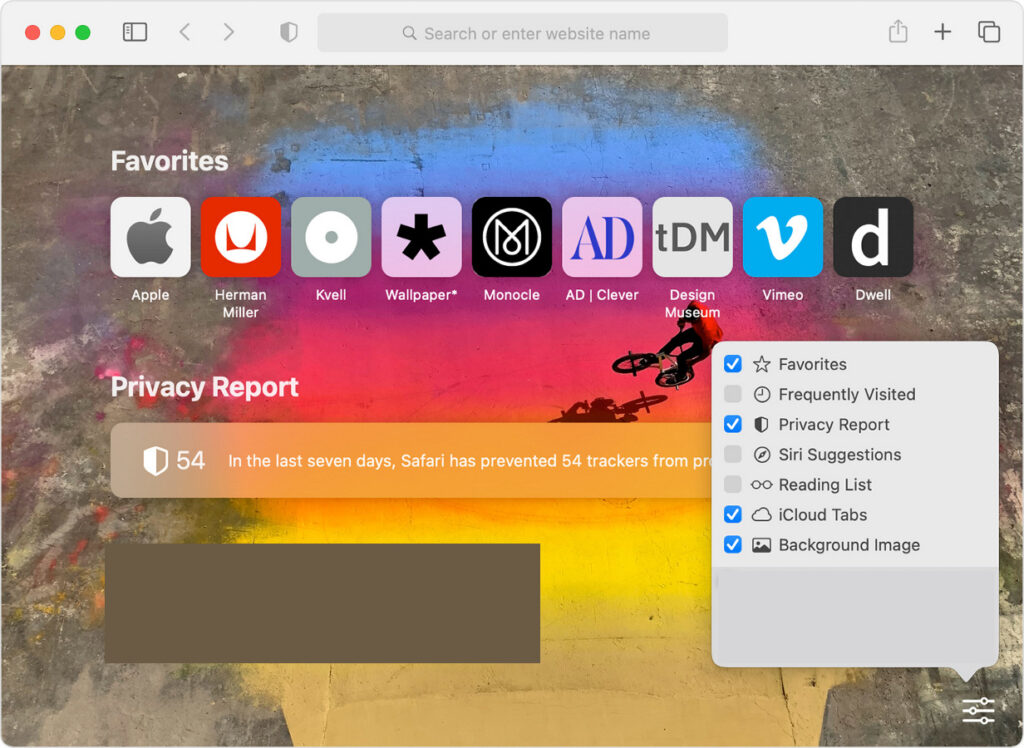 Apple brags that they have the world's fastest desktop browser in addition to a JavaScript engine that is lightning quick.
It also claims that using Safari would extend the life of your battery up to three more hours' worth of surfing time compared to Chrome and Firefox, thus making it another excellent browser for Wix.
How do I make my Wix site faster?
Large graphics might be a significant obstacle when trying to improve page performance. Image quality is essential; nevertheless, it must not be prioritized above overall performance. Images may be compressed in various methods, which is necessary for accomplishing this goal.

Because of this, it is essential to choose a website builder that already has all of these features. In this manner, you may avoid the delicate and sometimes difficult dance of acquiring as much information as possible about users' actions while maximizing your site's performance.

We recommend you take a look at how to fix slow Internet speed in Windows 11 to aid your browser's speed.
Was this guide useful to you? Don't hesitate to share your thoughts in the comments below. Thanks for reading!