If you are a freelancer in this age and time, getting the best browser would be vital to having the best freelancing experience.
Upwork is one of the most popular freelancing websites. With hundreds of gigs created daily, the platform is constantly a beehive of activity. The website has become highly dynamic and robust and will only be adequately navigated with an equally powerful browser.
In this article, we focus on Upwork freelancing and share with you a well-researched list of the best browser for Upwork.
Is it free to use Upwork?
Yes, joining Upwork, creating a profile, looking for work, and working on your projects are all free. However, upgrading to Freelancer Plus would help promote your work more effectively, make bids, and beat the competition.
Is Upwork good for beginners?
It is a very competitive marketplace, and competition does not always favor the marketplace, but with a painstakingly created profile, beginners will be able to land jobs as well.
Which browser is the quickest for Upwork?
There are a few excellent quick, and reliable options, but the UR browser slightly edges the rest. It is lightweight and sheds a few features to keep it fast and reliable.
What is the best web browser for Upwork?
1. Opera – Best overall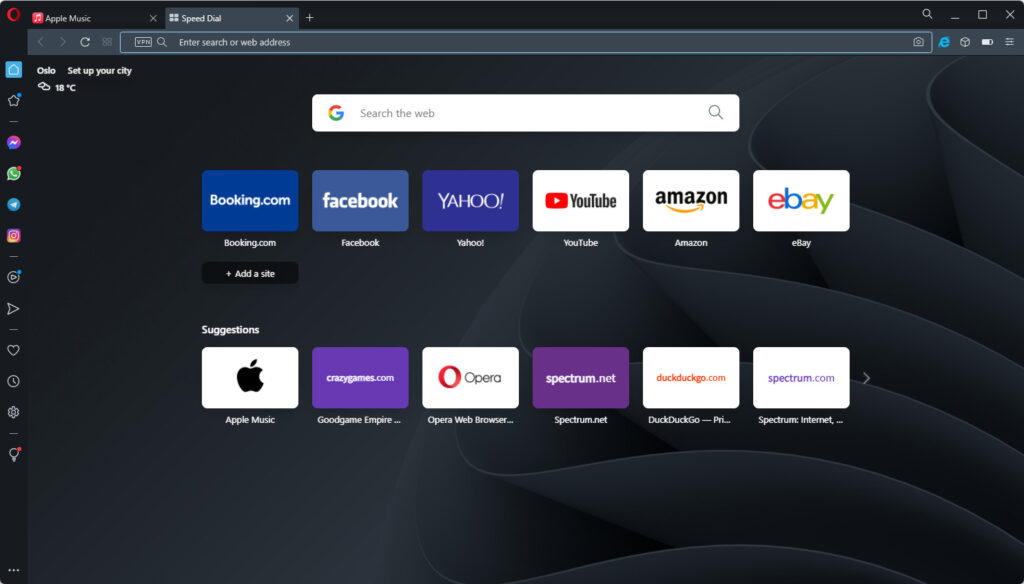 After being leap-flogged by Chrome, the Opera browser has been returning strong in recent years. It is a feature-rich, fast, and reliable browser and an excellent option for exploring all your gigs and progress on Upwork.
Of its many features, we love the built-in VPN that guarantees all your connection and IP locations are hidden and safe.
And finally, it integrates social platforms to allow you to get all your work done without leaving the tab.
Additional features:
Secure private mode
Anti-tracking settings
Broad add-ons library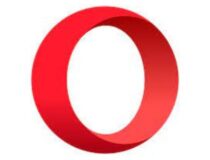 Opera
Use this professional browser to promote yourself on Upwork safely with smooth navigation.
2. Chrome – Most expandable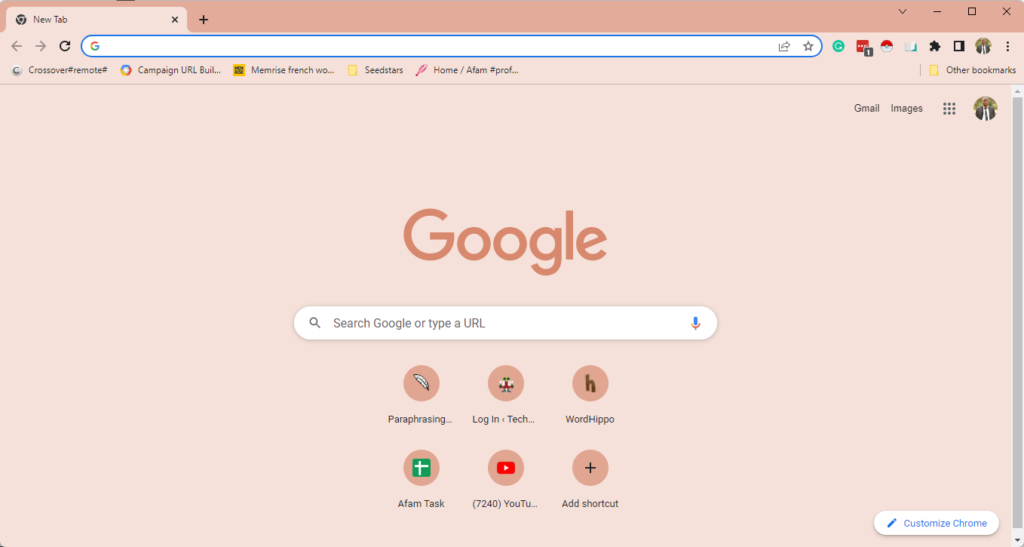 Google Chrome is the biggest name in the browser niche. Even though it is often tagged as a resource hug, it is very robust, which over-compensates its resource use. No matter how dynamic the pages are, they will be perfectly rendered on Chrome.
Of course, we love it because it has a vast extension library, meaning you will be able to implement new features. There are also fewer Upwork complaints by users on this browser.
Additional features:
Chrome task manager
Tab groups
Multiple profiles
3. Edge – Best for Windows OS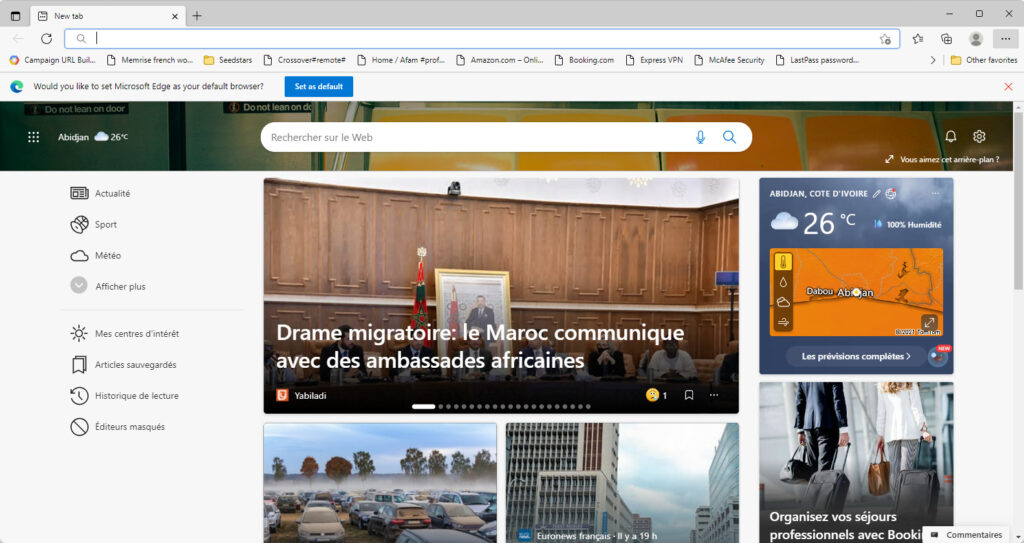 Edge browser is relatively a newcomer to the browser market, but it has grown quickly; this also is because it is adopted as the default Windows browser.
There is, however, so much to the browser. It is also very expandable since it uses Chromium, and it is robust enough to render all sorts of dynamic webpages, including Upwork.
Additional features:
Collections
Immersive Reader
Vertical tabs
⇒ Get Edge
4. Firefox – Best for privacy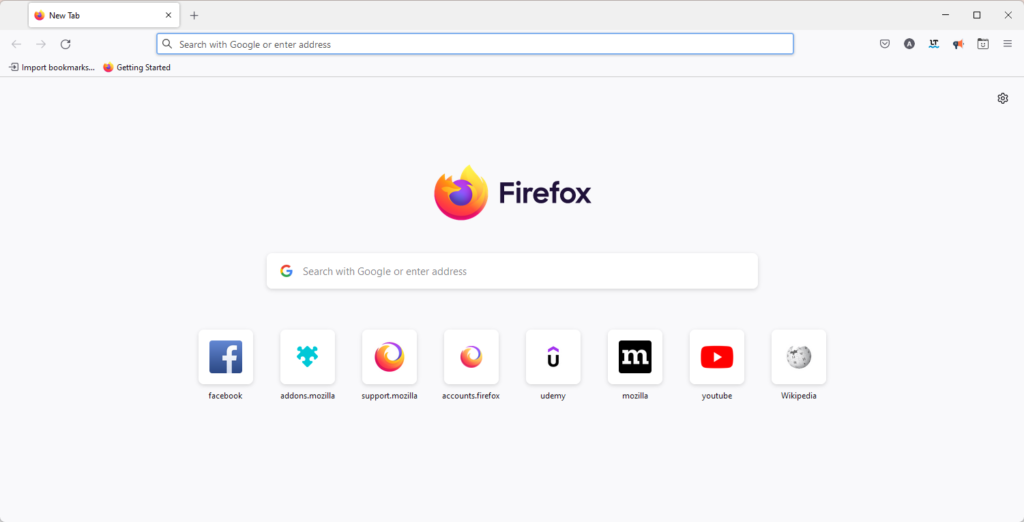 If you need a private and secure browser for Upwork, then you should turn to Firefox. The browser is integrated with many privacy and security-centered features like anti-phishing and anti-tracking. In addition, it includes a private mode for elevated privacy.
Finally, just like other browsers on this list, it is robust and can render almost every media type.
Additional features:
Device sync
Enhanced tracking protection
Private browsing
5. UR Browser – Fastest for Upwork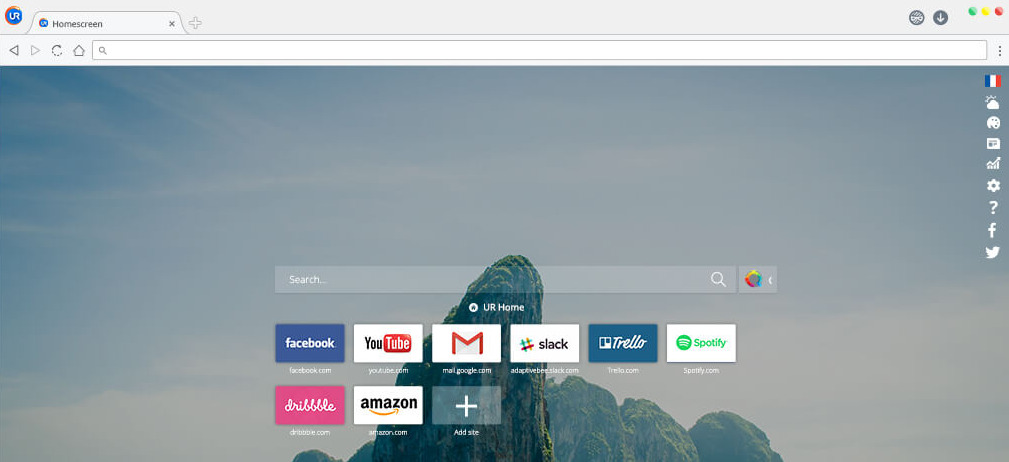 Of the web navigators that make the list for best Upwork browser, UR is the least known and least used, but not necessarily a bad option. We love it because it has the fastest rendering speed for the freelance service.
Even though it sheds on a few features, it compensates by being very lightweight, making it adaptable to most new or old devices.
Additional features:
Invisible tracker blocker
Virus scanner
Ad blocker
What's better Fiverr vs Upwork?
There are many criteria to consider, but out of the box, both offer free plans; however, Fiverr takes commissions of 20%, while Upwork is flexible, and commissions range between 5 and 20%.
Both marketplaces offer 24/7 customer services and pay promptly. While many other factors may be considered, Upwork has a slight advantage. However, we are still big fans of Fiverr, and you will find any of these browsers that give the best performance to Fiverr users vital to improve your experience.
We have not made this list in any particular order and are curious to hear which is your favorite to use on Upwork. Note that these browsers also fit as the best browsers for Upwork in the Philippines.