Using tools like Plex and Kodi, you can view your locally stored media, stream from a PC to your television, and watch movies and TV episodes from services like Amazon Prime Video and Netflix.
However, you may access the web on your Android TV as well. You must set up a suitable browser to accomplish this. Which browser is the best option?
In this article, we clear your doubts by introducing you to the seven best browser options for Shield TV.
Is there a web browser on Shield TV?
Interestingly, unlike many other devices, there is no pre-installed internet browser on the Shield TV, but this is in no way a deal-breaker since you can always easily sideload a browser on the device.
What is the best browser for Nvidia Shield TV?
1. Puffin TV Browser – Most compatible with Shield TV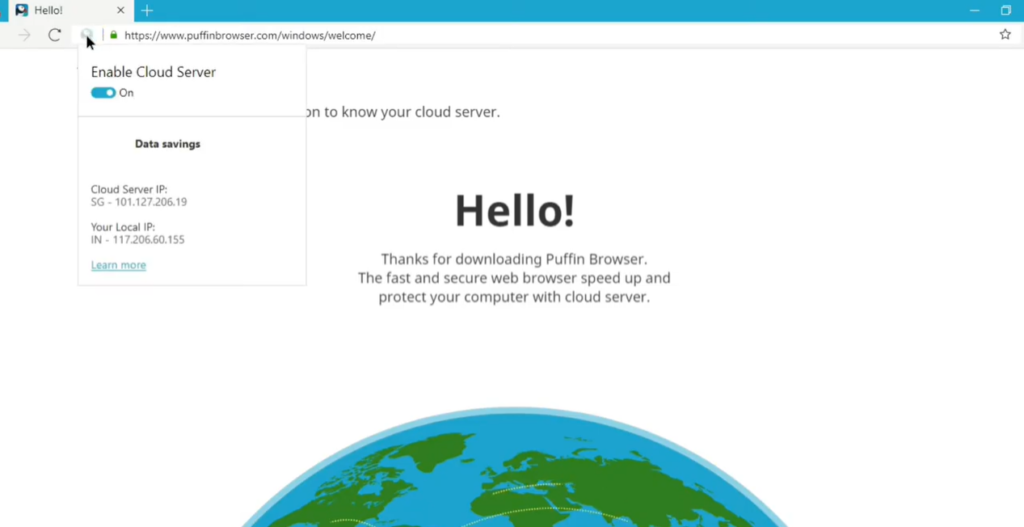 Puffin TV Browser stands out among the competition because, unlike many alternatives, it is compatible with the standard remote that comes with the Nvidia Shield Android TV.
It's not just a mobile Android app that has been repurposed; the Puffin TV Browser features a version specifically made for Android TV boxes.
Puffin's custom-designed UI makes it speedy and lightweight.
Additional features:
Chatbot
Remote phone control
Suit of browser options
2. Chrome – Best for increased functionality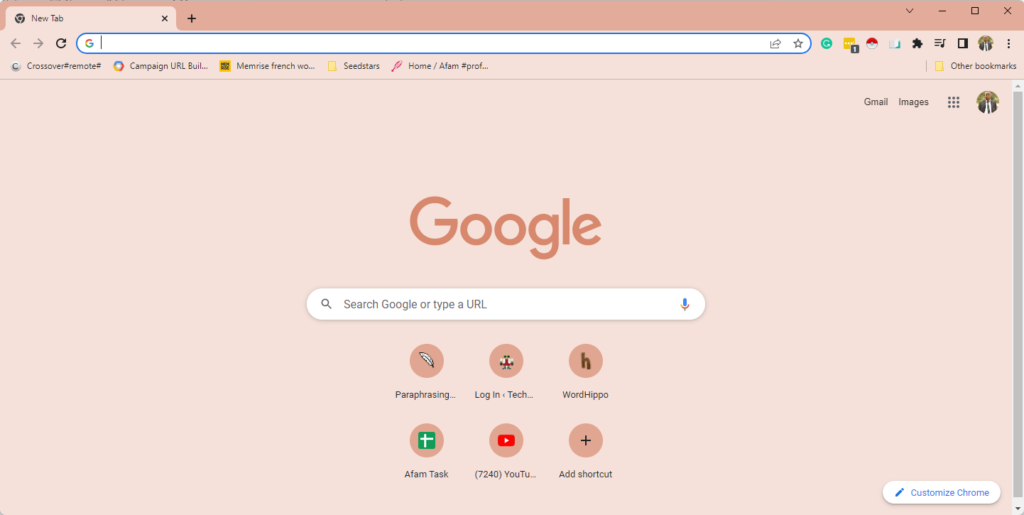 Strangely, the Android TV OS doesn't include Chrome by default. There are benefits and drawbacks to using Google Chrome on Shield TV. On the plus side, if you already use Chrome, you can access all of your synchronized browsing history, bookmarks, and other material.
Chrome's potential incompatibility with your current Android TV remote is one of its drawbacks, making it a bit more challenging to use than a few other solutions.
Additional features:
Organized tabs
Media controls
Profiles
3. TVWeb Browser – Most compatible with Androids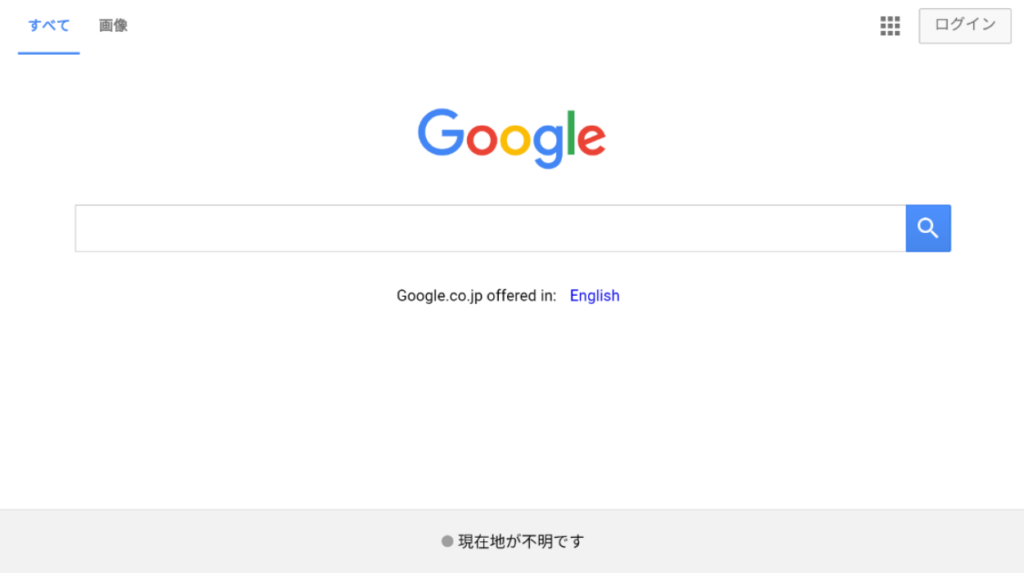 The TVWeb Browser is a browser created especially for the Android TV OS.
The navigation is easy. You can access your bookmarks, preferred search engines, and the settings menu on the left pane of your screen.
TVWeb Browser features include bookmarking, an integrated voice search, your browser history, and an on-screen mouse pointer operatable with your standard Android TV remote.
Additional features:
User Agent switching
Customizable search engines
4. Firefox – Best for Addons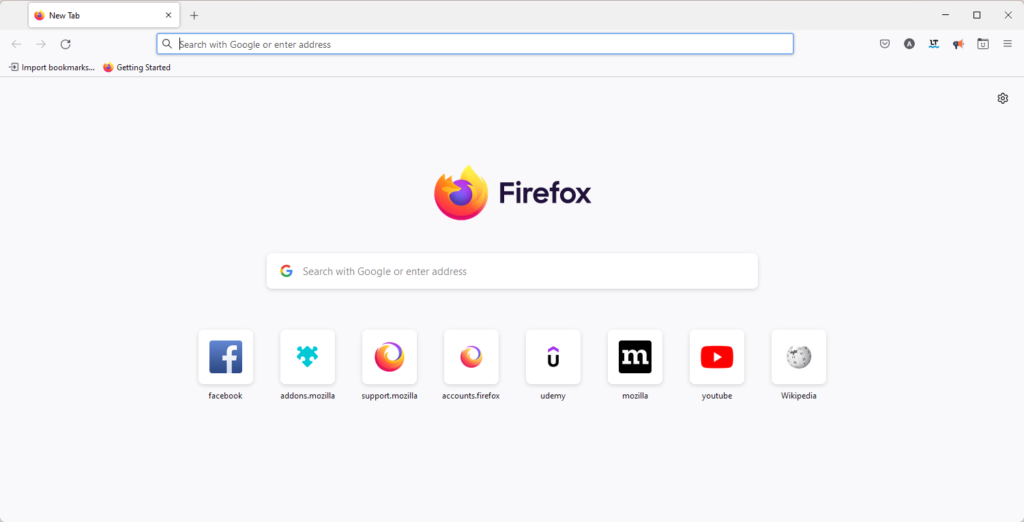 Just like Chrome, you may sideload Firefox onto your Nvidia Shield. But also, Firefox does not have a specific Nvidia Shield version. Due to Google's strict criteria for what constitutes a TV app, it is not available on the Shield.
Firefox users on Nvidia Shield cite the app's addons as one of its key benefits.
Additional features:
Shields up for privacy
Dark mode
Collections
5. TV Bro – Best for Android TV remote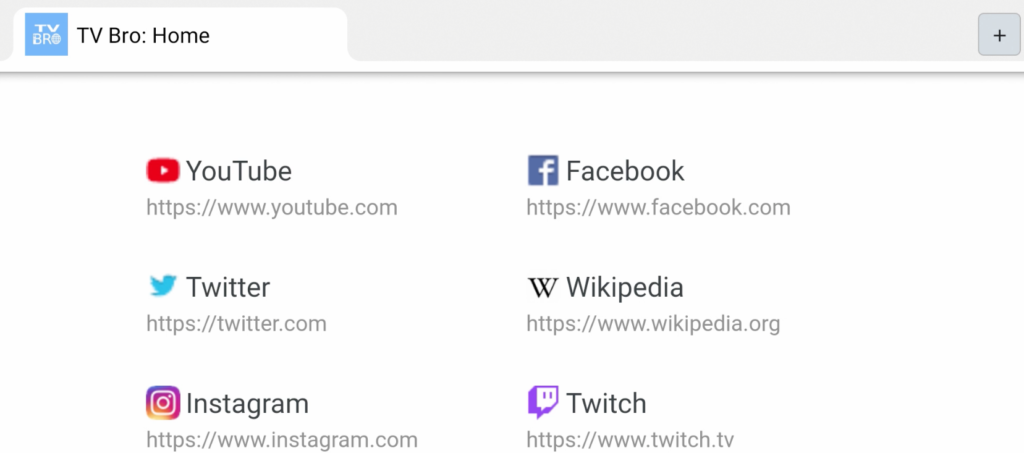 The Android TV browser is created to integrate perfectly with the Android TV remote.
Additionally, there is access to your browser history, a simple download manager, and shortcut support.
TV Bro utilizes the rendering engine from Android and lets you change user agents.
Most significantly, TV Bro is an open-source application. That implies you may examine the app's source code to see how it functions, confirm its security, and discover what information it gathers.
Additional features:
Support for bookmarks
Voice search support
Tabs
6. Edge – Best for checking out mode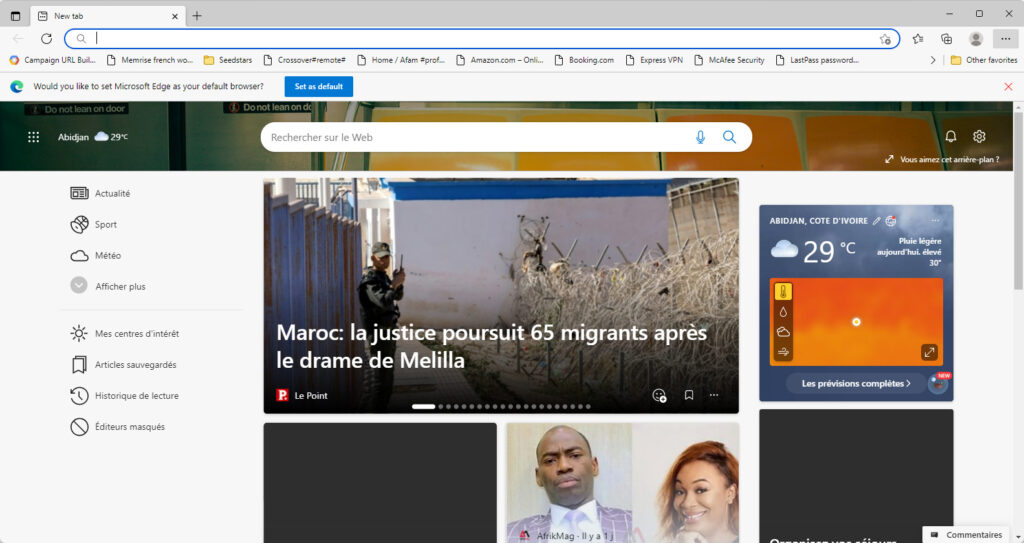 We've put the Edge Browser on our list since it is widely renowned for its checking-out feature. Because Edge is built on Chromium, you can anticipate a comparable level of performance with more functionality.
Everything is accessible from one place; we love it because it has excellent sync features.
Additional features:
Bookmarks
Reading lists
Browser history
⇒ Get Edge
7. DuckDuckGo – Best for Privacy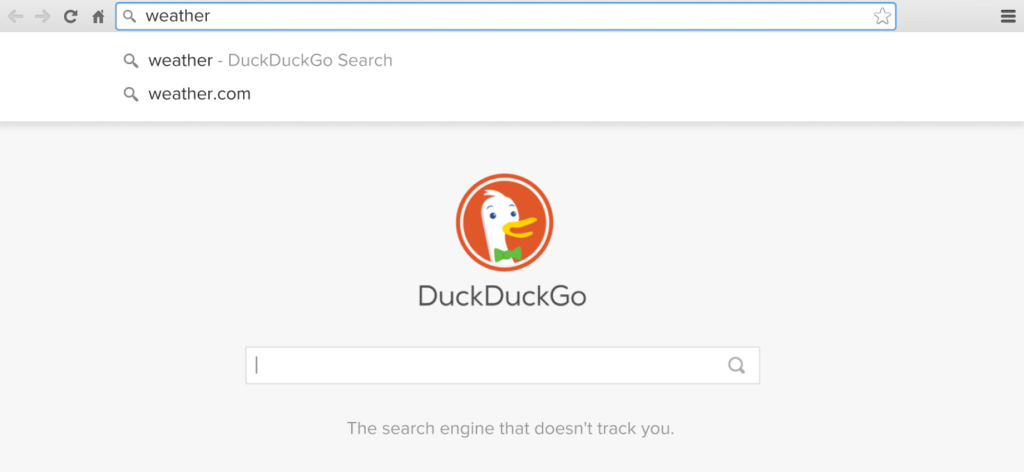 There are many reasons to use the DuckDuckGo browser on your Shield TV. First, it is perfectly compatible. But more importantly, we have included it because it has excellent privacy features that keep your info safe and secure.
The unique flame button in the upper right lets you quickly delete your browser history. Also, you may program this feature to run automatically or when you close the app.
Additional features:
App store search
Shorten and expand links
Integrated calendar
How to install a web browser on Nvidia Shield?
You should have Nvidia Shield Chrome adequately installed on your TV now.
There you have it; the best browser options for Shield TV. We expect that your preferences should govern your decision. Browsers that you have used in the past, like Edge or Chrome, may have an advantage because you can simply transfer your history and sync them across all devices.
Tell us in the comments which of these browsers are your preferred choice. And remember you can use ad-blocker apps to get the best viewing experience.