For the unaware, manga is a Japanese comic book. But they have such a unique art style and reading style that they feel like their own genre. In the past 20 years, with more manga leaving Japan, the art form has become a billion-dollar industry.
Many companies and websites are out there catering to this audience. For example, you have an entire bookstore section dedicated to manga and a massive portion of Amazon doing the same thing.
These companies are playing catch-up to a platform that has existed for years: online manga websites. Now there are many different ways to read these comics.
What is the best way to read manga on your PC?
The best way is through an online manga reader. Something like Manga Tree or Manga Blaze are your best bets. You can even use Adobe Reader for manga if you have a PDF file.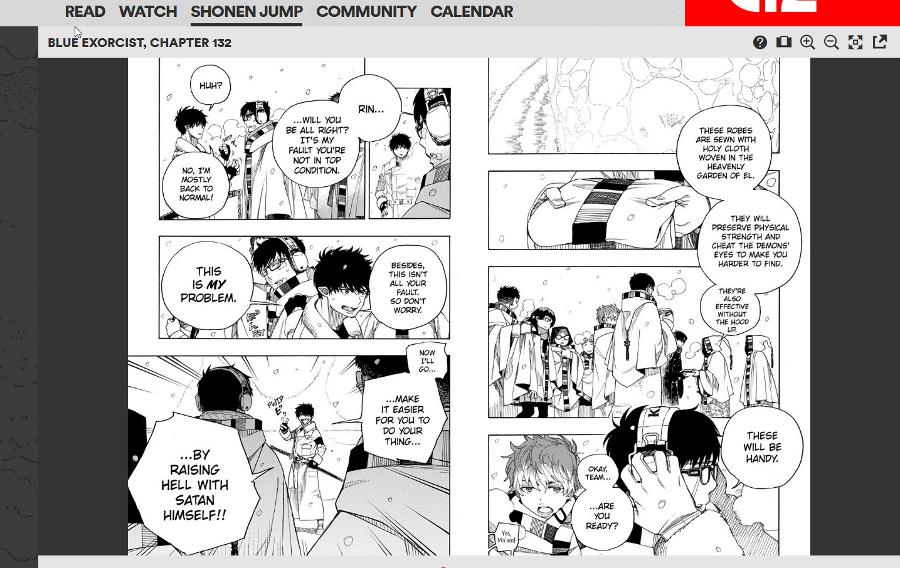 If you're not a big manga fan, there are a lot of comic book readers out there for stuff from Marvel, DC, Image, Dark Horse, or whatever publication is out there.
But Western comic books are a different matter. This guide will show you the best browsers for reading manga online.
What is the best browser for reading manga?
There's no one single web browser that is the best for reading manga online. You can use any browser. What makes these browsers stand out is how they handle manga.
It's about the kind of features these browsers bring to the table. This list will be a combination of browsers and mobile apps to enhance the manga reading experience.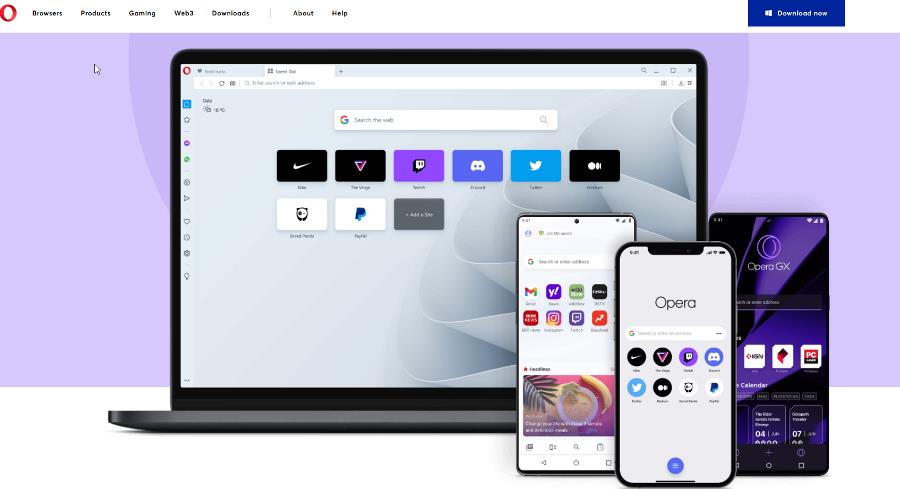 For Opera, its usability with manga is due to multiple things. First, it supports Chrome extensions in addition to its own. To install Chrome extensions, you must first add Opera's supporting software to the browser.
So all of Chrome's unique manga extensions can work on Opera. On top of that, you have the likes of Search Anime which will locate the source of anime you're watching on Opera.
You may even find the original manga on which the anime is based, so you can continue enjoying the story. But, of course, you also can't ignore all the gaming and other nerdy features that manga readers will most likely enjoy.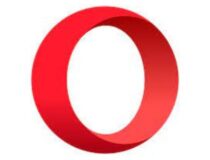 Opera
Get into the most captivating manga stories on this modern browser and never be interrupted by ads or other errors.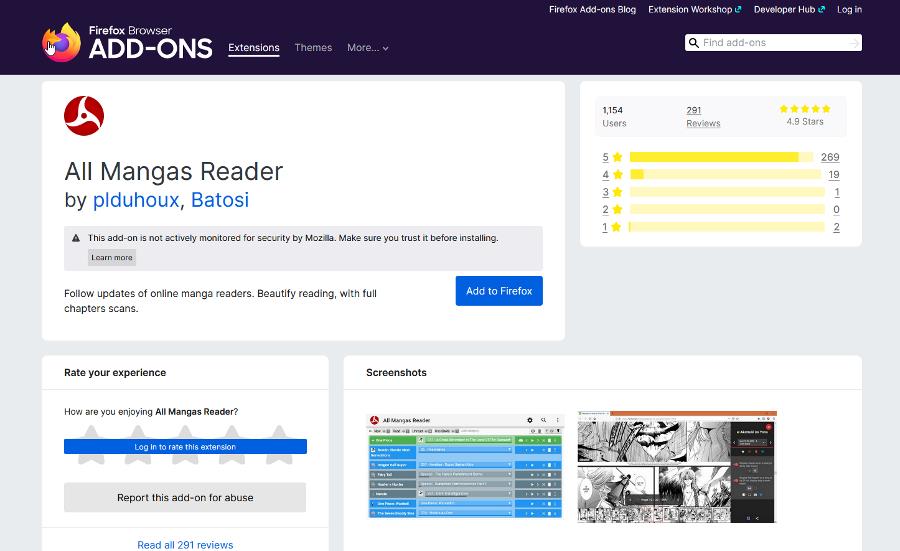 Starting off the list is Mozilla Firefox. This browser is better known for its high-quality security features that can block third-party websites from tracking via cookies. On top of that, it can prevent others from seeing your location and stop video autoplay.
For this list, Firefox has a ton of great manga-related extensions. They usually come in the form of extensions that can download manga files so you can read them on a separate app.
Some of the extensions include Manga Downloader and All Mangas Reader. Be aware that none of these extensions are actively monitored by Mozilla. Read the reviews to see if an extension is safe before downloading.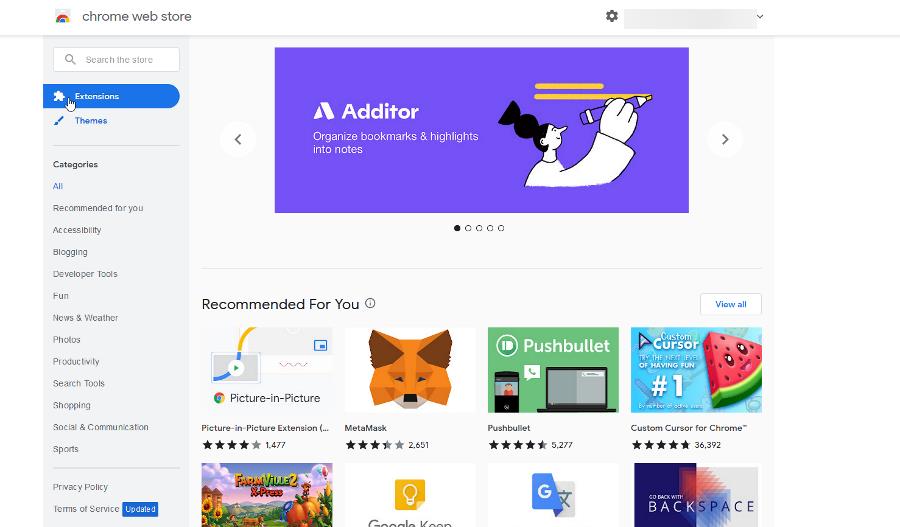 Next up is Chrome, which has similar compatibility with reading manga as Firefox does but has some exclusive extensions. One is known as FocusManga, and its functionality is pretty simple.
All it does is have the manga page pop out from the screen and darken the window behind it. That way, you focus more on the page in front of you for an optimal reading experience.
Next, you have MangaReader, allowing you to read manga from your computer onto the webpage. It has multiple functions, so you can control how you read your favorites, like a zoom button and auto-scroll mode.
And, of course, you have the high-quality browsing experience that Chrome brings.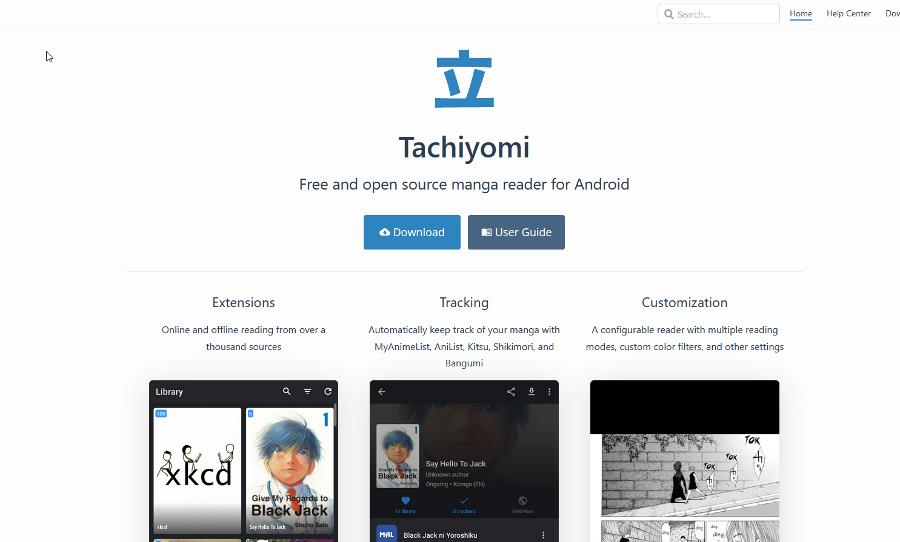 Stepping away from traditional web browsers, we have Tachiyomi. This is a manga reader app for Android devices. It's free and open-source, plus it supports comic books as well.
You can connect it to a wide variety of manga sources so you can pull from them and read your entire library in a single app. In addition, it can connect to tracking sites like MyAnimeList, so you never lose place.
It's customizable with different modes, color filters, and other configurations to make your manga reading experience the best.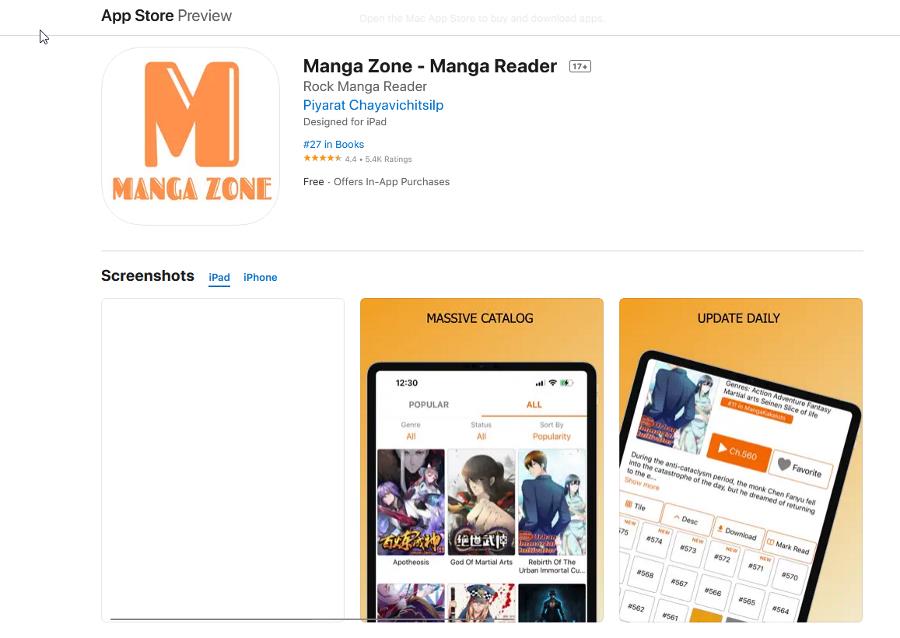 And the last entry on this list of best manga reading browsers is the Manga Zone app. This particular piece of software is one of the best out there. It's the premiere manga reader on iOS.
It has a massive library from different sources. The app is constantly growing as it adds new chapters as soon as they are available. In addition, Manga Zone gives you curated recommendations on the home page.
Manga Zone has a minimalistic style, so you won't have to worry about annoying ads appearing. Plus, you can download manga so you can read it later. This is a reader that can do everything and comes highly recommended.
Where can I read manga comics?
After listing all these browsers and apps, you will need a source for all this. There are seven highly recommended manga sources out there. You may have used Mangastream in the past, but it has since gone offline.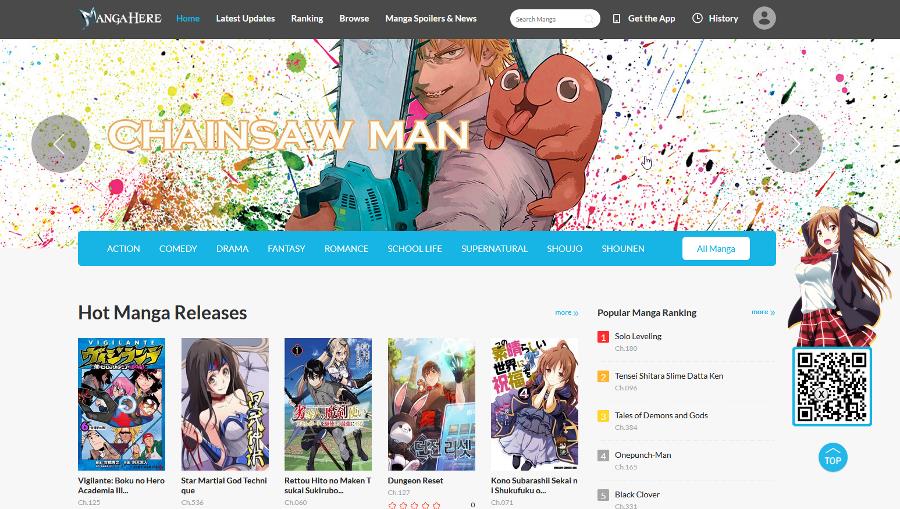 Other ones include Manga Owl, Manga Freak, and Manga Park. For the comics fans out there, you have websites like Comixology and the library major publications currently have.
Feel free to comment below if you have questions about web browsers. Also, feel free to leave comments about guides you'd like to see or information on browsers and their features.