Best KaiOS Browser for Your Phone: 5 Safest Picks to Download
5 min. read
Updated March 17th, 2023
Published March 17th, 2023
---
Readers help support BrowserHelp. When you make a purchase using links on our site, we may earn an affiliate commission.
Read the affiliate disclosure page to find out how can you help BrowserHelp effortlessly and without spending any money. Read more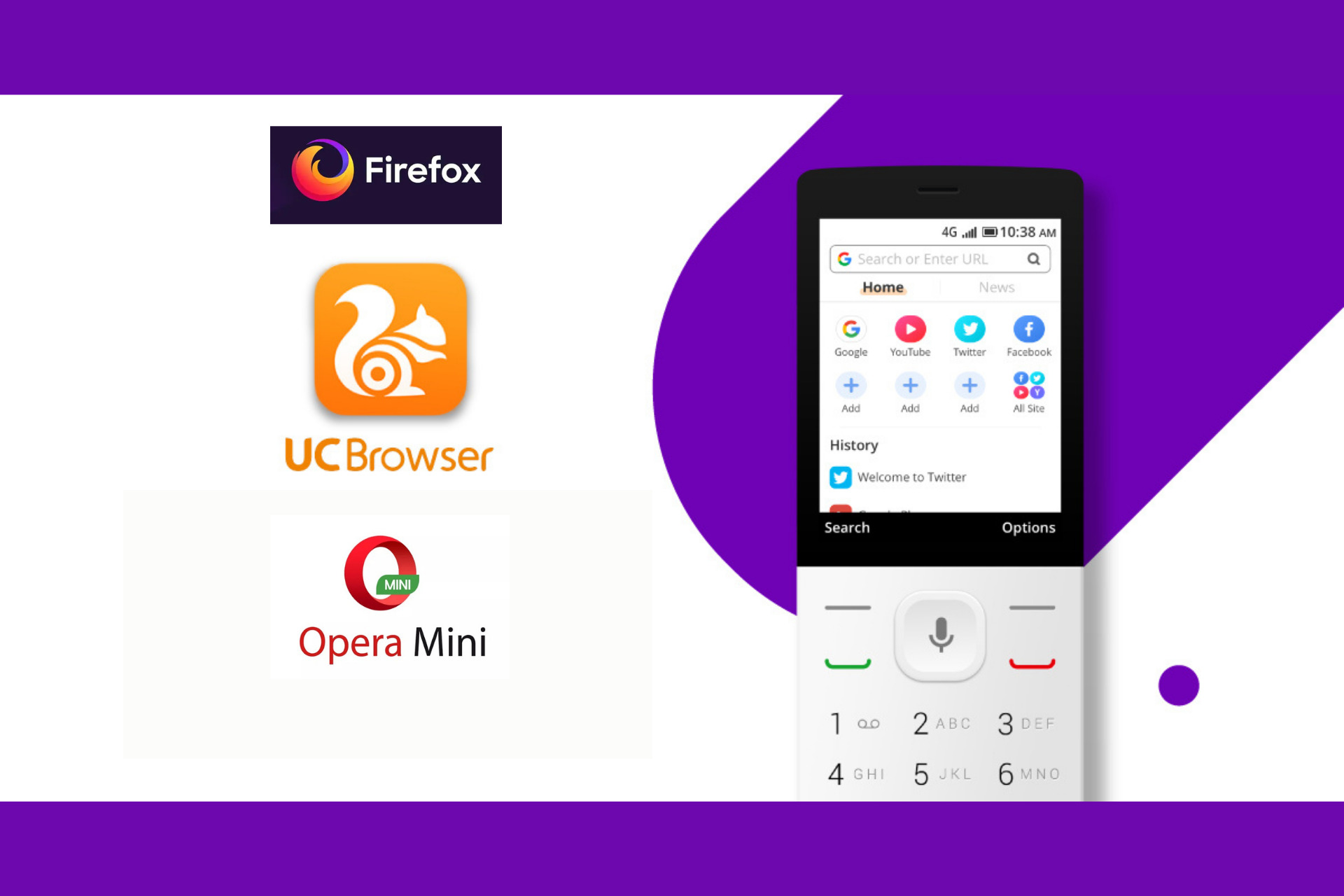 The best KaiOS browser must be the safest one around but it should also focus on cutting back on battery and data consumption. So, agility is key and that's what we're going to deliver.
So, does KaiOS have a web browser? If you're already familiar with this Linux-generated mobile OS, you probably know KaiOS comes with its browser, known as the KaiOS browser.
You can use the search bar just like any other browser while the top sites show you the commonly visited websites. History shows your browsing history, of course, sorted by time.
What's more, KaiOS is based on a Firefox OS open-source project, which implies that the KaiOS web browser is based on the Firefox browser. Without surprise, KaiOS supports Firefox.
However, there are a few other great web browsers options you mustn't miss:
Opera Mini for KaiOS – Best personal browser (part of the well-established Opera Browser branch)
KaiOS Browser – Great features included
K-Pocket Browser – Best for offline use
UC Browser – First third-party browser for KaiOS
Firefox – Best for older devices
↪️ Can you install apps on KaiOS?
The KaiOS operating system runs web-based applications only, aka programs written in CSS, JavaScript, HTML5, and other web technologies. 
This means that there are no binary or native applications that can be installed by the cell phone user. Access to the system is done exclusively through web APIs (Applications Programming Interfaces).
So, one might wonder what can you do with KaiOS. The truth is there still is a lot to be done with this smartphone OS catering to low to mid-range keypad feature devices that lack touchscreen capabilities.
What apps work on KaiOS? 👇
While it does not support Android apps, it supports VoLTE, over-the-air updates, and HTML5-based apps.
The OS comes with a KaiStore where you can download popular applications such as Google Maps, YouTube, Google Assistant, YouTube, WhatsApp, Facebook, and Google Duo, among others.
Some of the best KaiOS apps include games, messaging, social, entertainment, or shopping applications (among others), and of course, browsers.
What is the best web browser for KaiOS?
1. Opera Mini for KaiOS – Best personal browser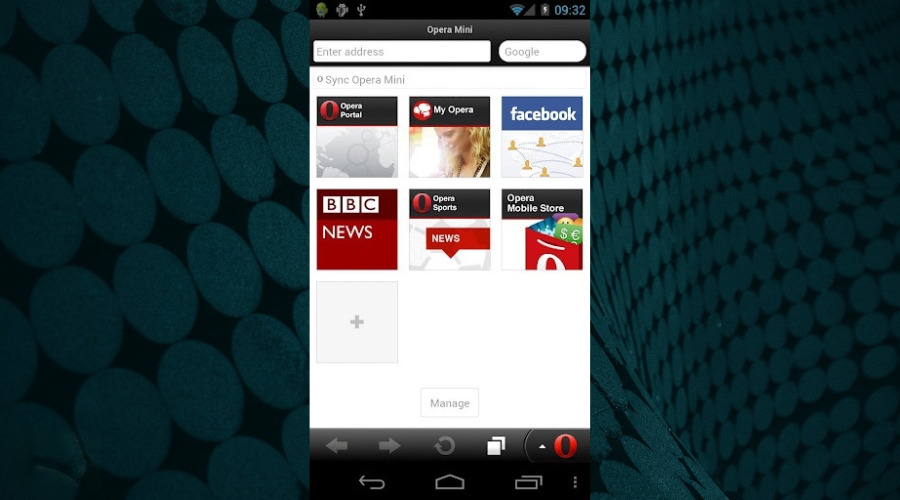 Opera Mini is part of the well-established Opera Browser branch. Without surprise, it is one of the best personal browsers for millions of people across the globe.
It is also fast and comes with less processing capacity compared to other browsers.
With Opera, you get a free integrated VPN and a built-in ad blocker to help you load your pages faster. This is one of the best browsers for KaiOS.
2. KaiOS Browser – Great features included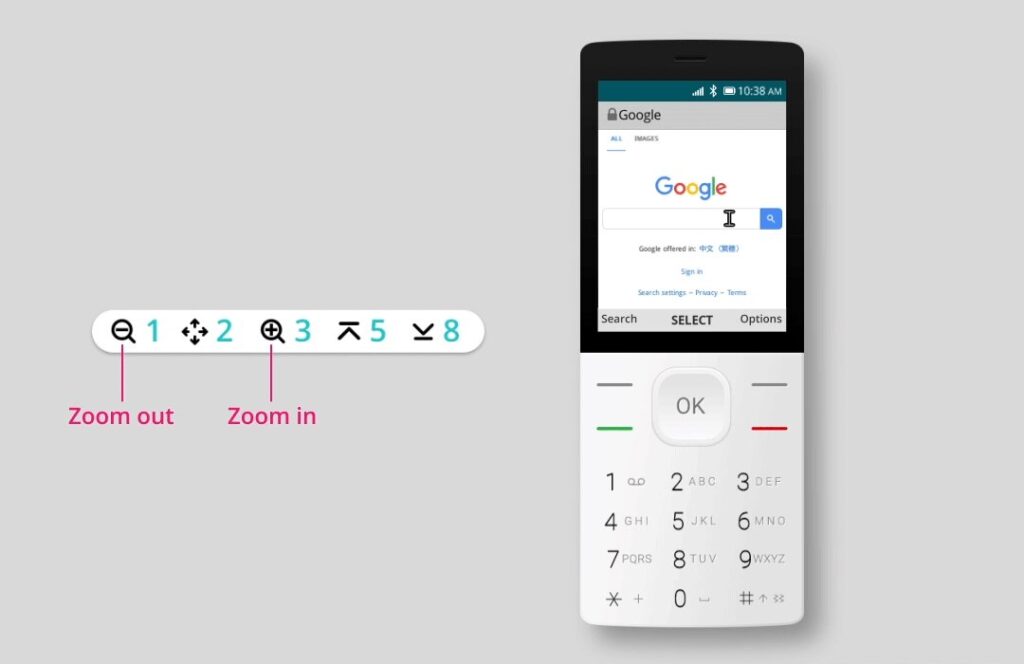 KaiOS also comes with its own browser known as the KaiOS Browser. As discussed above, the homepage of this browser resembles some of the most popular browsers we have for mobile phones.
In addition, it comes with other features such as the ability to zoom in or out, scroll mode and cursor mode, go to the top/end, and pin apps on the menu.
However, this browser comes pre-installed on the KaiOS device.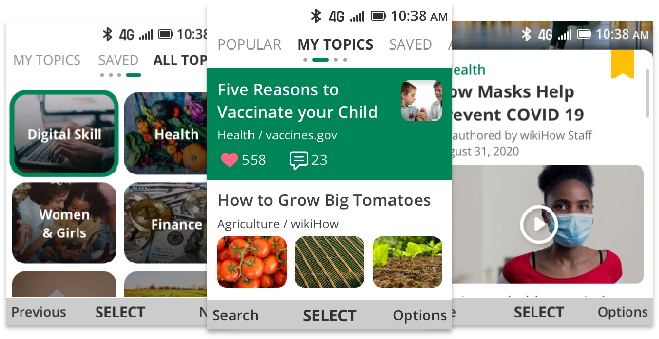 The K-Pocket browser provides you with a reader view mode. It parses HTML text and returns the main text as well as titles.
This means that you do not get footers, ads, navigation bars, and anything else that does not make up the main body of your text. You can also save content for offline usage without internet access.
4. UC Browser – First third-party browser for KaiOS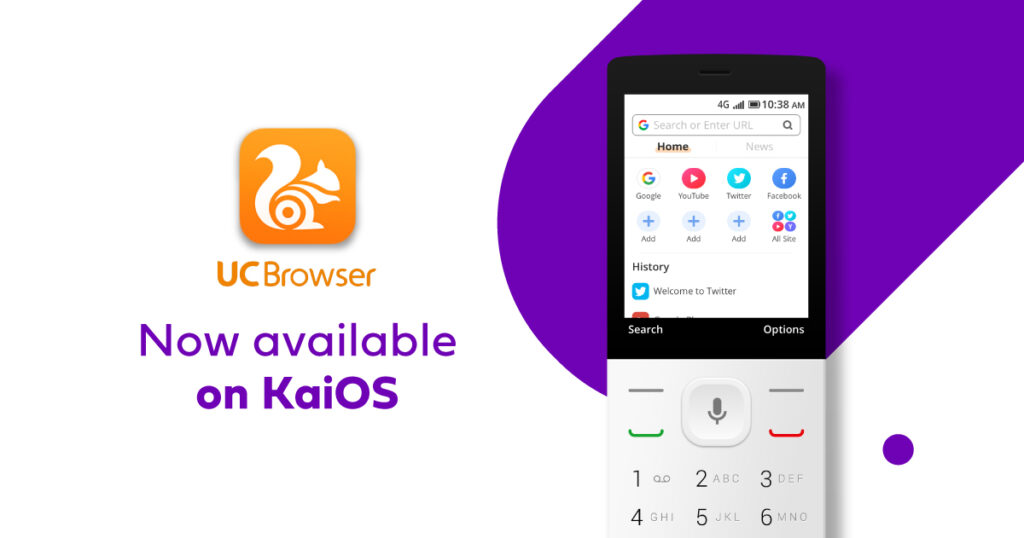 UC Browser was the first third-party mobile browser to be released for KaiOS. The browser has been running on other operating systems for years and is developed by UCWeb from Alibaba.
Due to its downloader feature, UC Browser is also a great browser to handle videos.
You can easily download UC Browser from the KaiOS store. The installation process is easy and straightforward. It only takes a few seconds.
5. Firefox – Best for older devices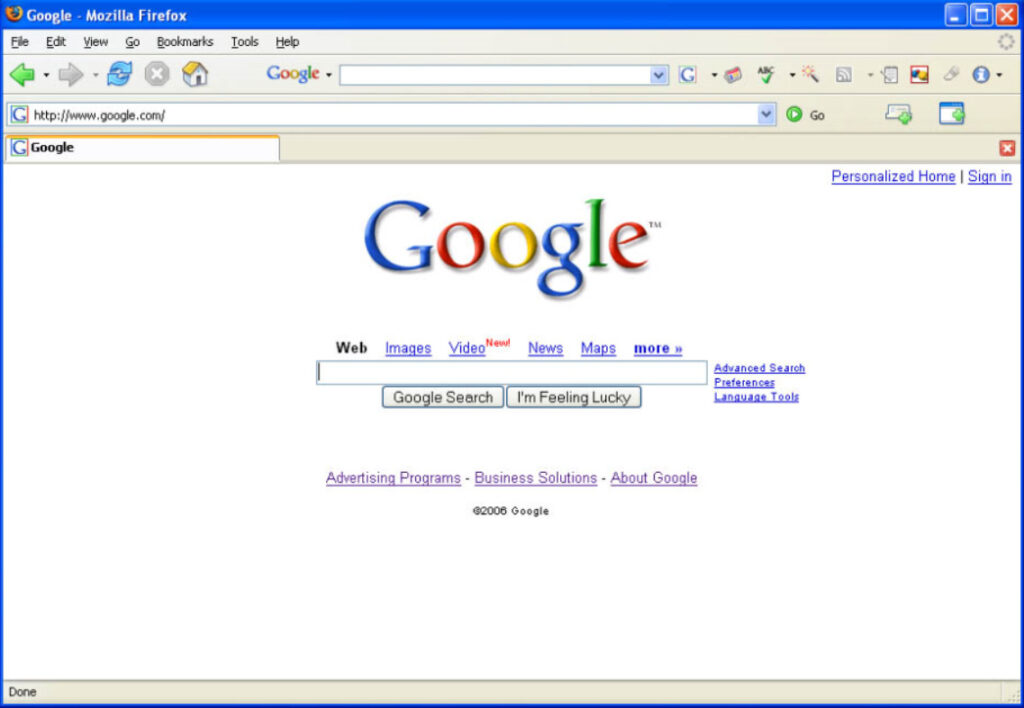 Mozilla Firefox comes last on our list here because you have to look for the older versions of this browser for it to work on your KaiOS device.
If you have issues with any of the options discussed above – which is highly unlikely – then look for the older versions from 48 and before for KaiOS.
Does KaiOS have a future?
KaiOS is clearly an interesting alternative to mainstream phone OS such as Android and iOS. It's also one of the most secure OSs out there thanks to its API-based infrastructure that makes it pretty much impossible to get hacked.
So, is KaiOS a good operating system? When combined with the fact that it caters to some budget and legacy phone brands such as Alcatel, Energizer, CAT, and Nokia, among others, KaiOS might be on to something.
It's too soon to tell if it would be better than Android in time, but for now, it makes an interesting niche choice and it seems that it might truly have a future especially after Mozilla started endorsing it in 2020.
Mozilla is officially supporting the operating system, and its updates have already started rolling out to KaiOS.
However, Google, which is one of the biggest tech giants when it comes to mobile applications, has stopped supporting some of its applications such as Voice typing on Google Assistant.
This might end up affecting KaiOS not to mention that other operating systems are doing everything they can to outshine each other.
All in all, KaiOS is seen as one of the operating systems to give Android a run for its money. This is because it targeted and still targets cheaper cell phones that can be afforded by the majority of people in the world.
What are your thoughts on this topic? Feel Free to share with us via the comments section below.