Fiverr is one of the biggest freelance marketplaces. It grew by offering a lot of services for five dollars, but today it's evolved into much more, and you can deliver all sorts of services for whatever price you set.
That said, you will get the best of the Fiverr service only if you use the best browsers. Since its pages are very dynamic, only a browser robust enough to render a range of data types without unnecessarily blocking important details will suffice.
After a lot of testing, we will like to present our expert opinion on the best browser you can use for Fiverr. We will run you through a list, and any of them should fit the bill.
If you need to meet with your clients, any of the seven best browsers for Zoom will do.
How does Fiverr work for beginners?
For a beginner, the steps are quite simple. First, you will need to create an account and determine if you want to be a seller or a buyer.
A seller offers services while a Buyer uses or purchases services. As a seller, you will have to create a gig which is a detailed description of your gig, including price, delivery time, your portfolio, etc.
Which browser is safest for Fiverr?
The safest browser must have great privacy flexibility as well as features like an in-built VPN to help conceal locations and IP addresses. It should also have features like anti-tracking, anti-phishing, etc. In conclusion, with this consideration in mind, Firefox slightly comes out tops.
What is the best web browser for Fiverr?
1. Opera – Best for integrations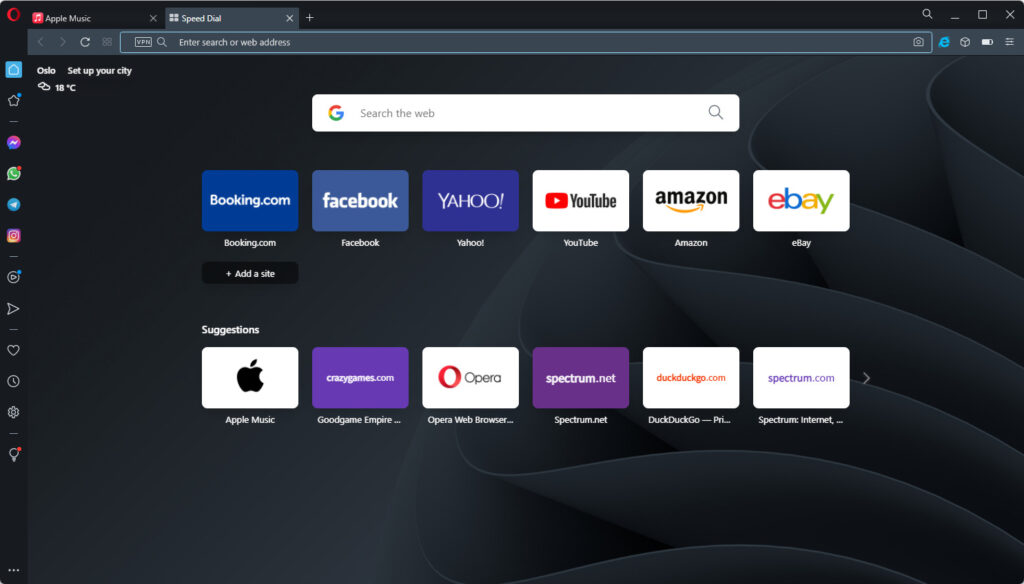 Opera is an easy pick and about the best browser for Fiverr. It is a fully developed browser that is robust enough to handle all sorts of media. Also, you could mask your IP using its built-in VPN and enjoy safe browsing using its anti-tracking feature.
We also love it because it has a lot of inbuilt integration, including Messenger, WhatsApp, and Twitch, and an easy-to-use tab grouping feature.
Additional Features:
Distraction-free and intuitive browsing
Keyboard shortcuts
Fast loading and Ad-blocker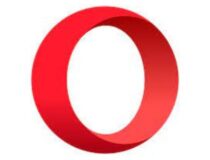 Opera
Integrations, an organized sidebar, and a plethora of extensions to help you get the most out of freelancing on Fiverr.
2. Firefox – Safest for Fiverr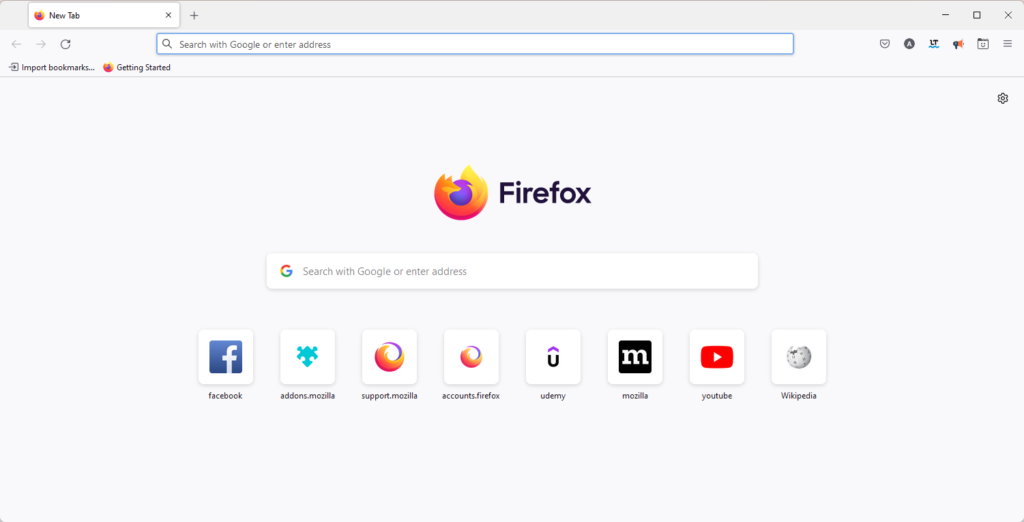 Firefox prioritizes stability, and with only a few mouse clicks, you can easily personalize this tool to feel like your own.
Since Firefox tabs are not considered distinct processes, you can operate more tabs than Chrome without lag or system crashes. And finally, it is a safe option and offers a private browsing mode to ensure elevated privacy for users.
Additional Features:
Cloud backup services
Good processing speeds
Decent mobile features
3. Chrome – Most expandable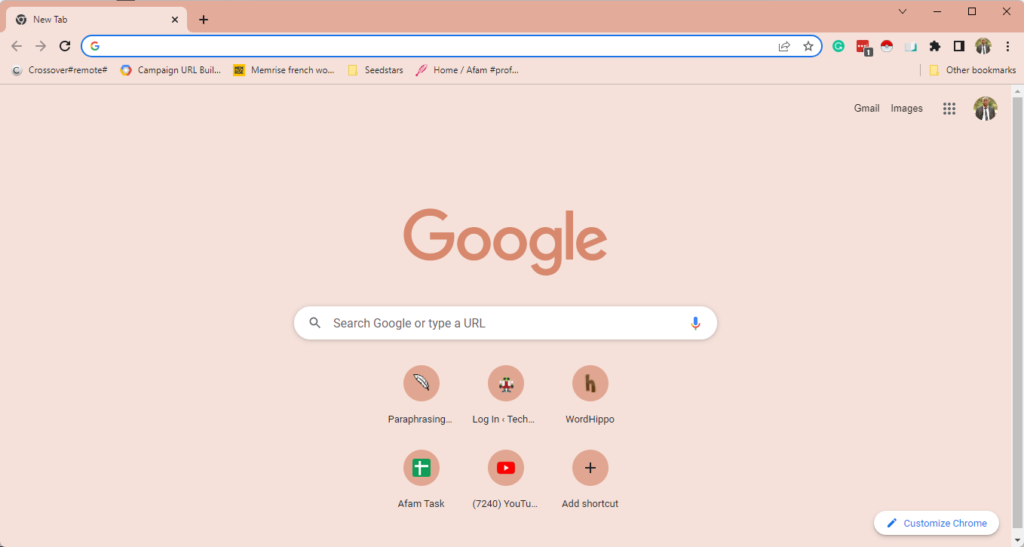 If you are looking for a Fiverr browser whose features can be customized the most, it must be Chrome. It is built on the Chromium engine and features the biggest extensions library in the entire browser niche.
Because of its popularity, many vendors adapt their websites to suit Chrome, so it can load every type of website page.
Additional Features:
An Incognito browsing mode
Workspaces integration
Easy integration with G-Suite
4. Edge – Best on Windows 11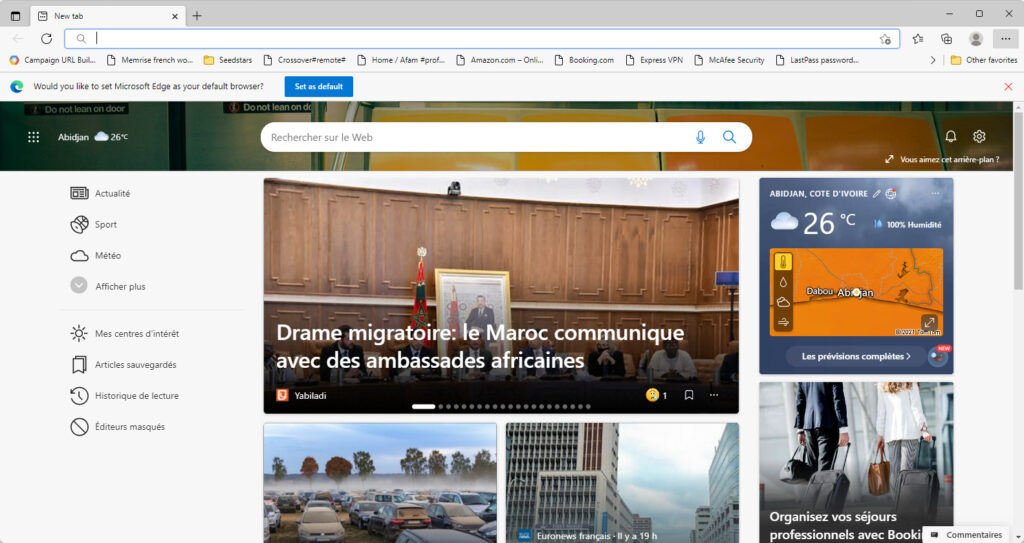 If you use a Windows 11 computer to browse Fiverr, then you should use the Edge browser. It is the OS's default browser and the most compatible with Windows.
It seems to be playing catch-up with other established browsers like Chrome, but with the introduction of Chromium, a lot seems to be changing, and users will be able to enjoy the vast extensions library that Chrome uses.
Additional Features:
Vertical tabs
Immersive reader
Device syncing
⇒ Get Edge
5. Safari – Best for Mac and iOS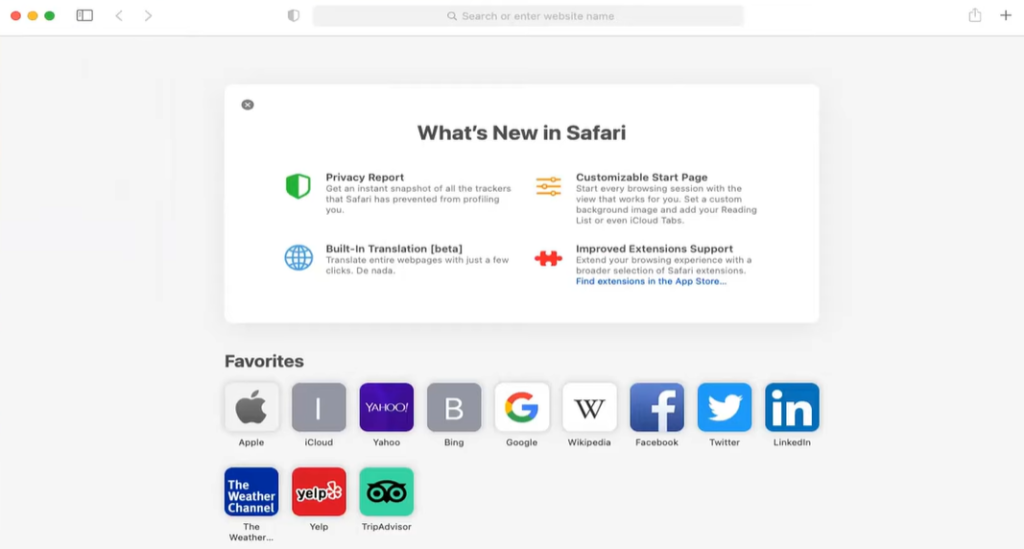 A lot of work has been put into developing this browser, and now it easily stands as one of the most Robust browser options. It will render Fiverr pages perfectly without concealing any detail.
Safari also has an excellent option for browsing Fiverr on mobile devices; it is our favorite on the iPad and iPhone.
Additional Features:
Device syncing
Page translation
Good response times
6. UR Browser – Most lightweight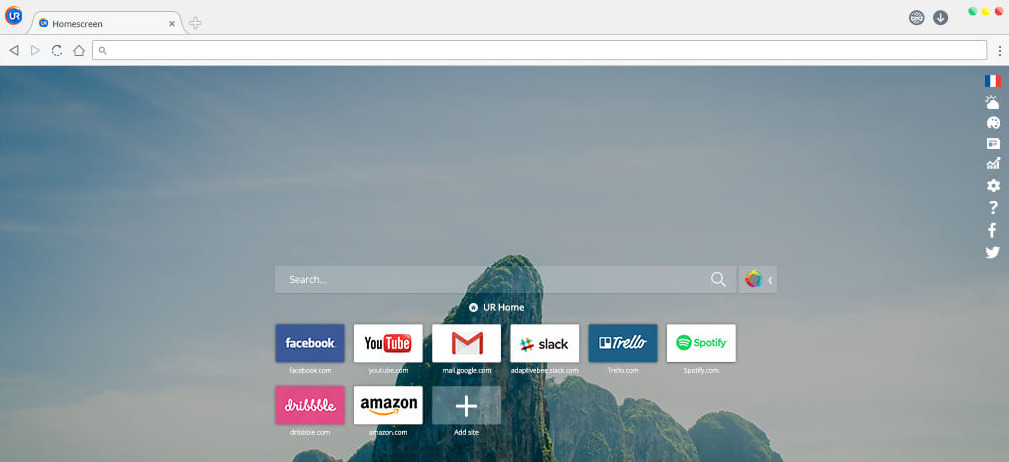 UR Browser has gotten several favorable reviews and performs well on benchmarks for streaming, music, and HTML5 video.
The fact that it is faster and uses fewer resources than some other popular browsers more than makes up for a few features it may lack.
Lastly, its functionality may easily be expanded with a wide variety of add-ons since it utilizes the same Chromium engine.
Additional Features:
Ad blocker
Invisible tracker blocker
Virus scanner
7. Vivaldi – Best for customization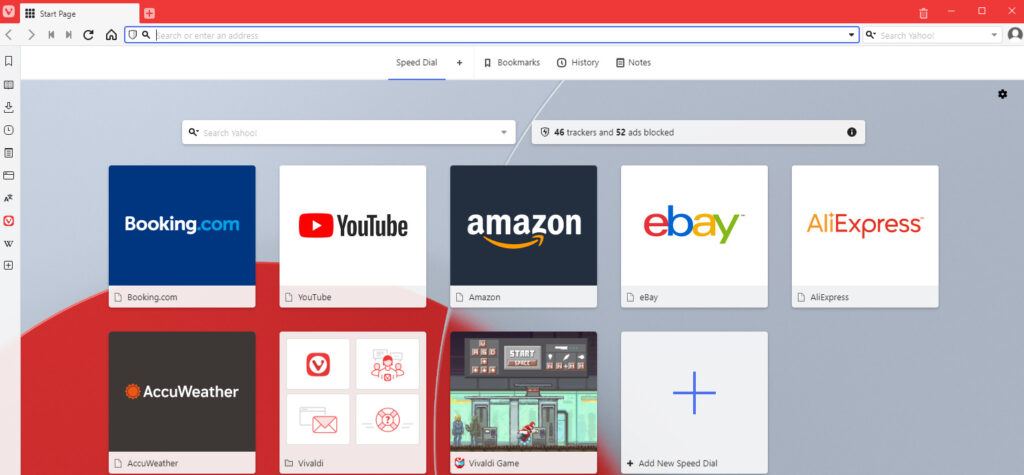 The user interface of Vivaldi is comparable to that of Opera, but it provides more personalization choices and tab management features than most other browsers.
Due to its low processing requirements, the browser will be smooth for usage with Fiverr and for maintaining your portfolio with simple video uploads.
Vivaldi is great for power users since it offers customization options for graphic components.
Additional Features:
Bookmark notes
Web panels
Visual tabs
8. Tor – Best for privacy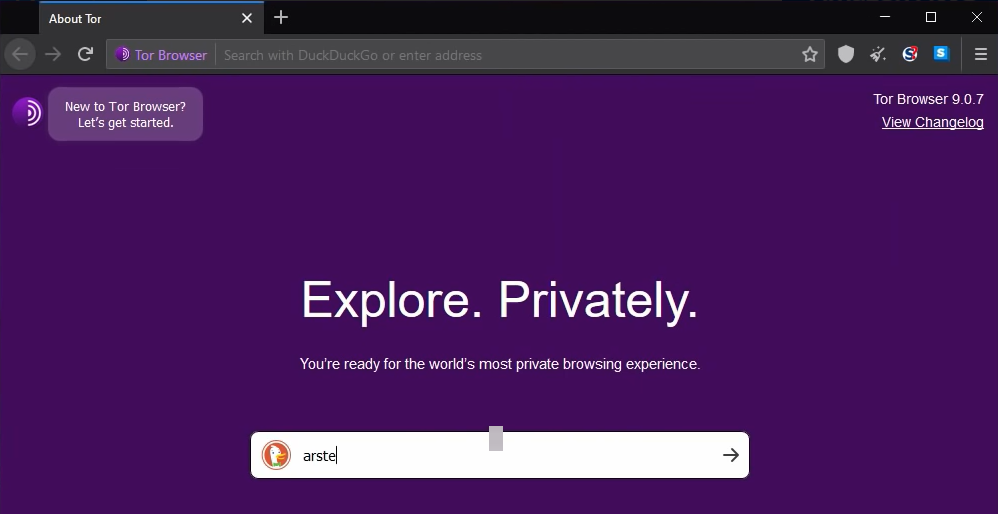 You can download files, create a portfolio, and submit videos without a virtual private network since it has built-in privacy and security.
Tor supports Windows, Linux, and macOS; it also includes an Android version and can leverage onion services directly on Tor.
Additional Features:
Anonymous website browsing
Complex data encryption
Automatic data decryption
⇒ Get Tor
9. Brave – Best for Ads-free browsing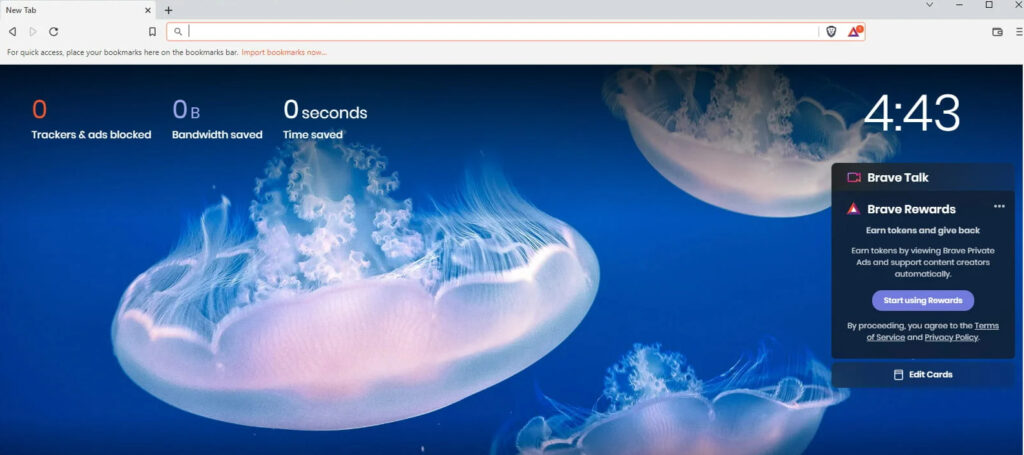 Brave is the best browser for ad-free use on Fiverr because it promotes privacy by disabling trackers and online advertising.
The browser also stands out because it lets you use Tor, the safest and most anonymous search engine, from within the browser tabs.
Finally, compared to many browsers on our list, it utilizes less memory and resources.
Additional Features:
Built-in password manager
Form autofill
3X page load speeds
10. UC Browser – Best for mobile devices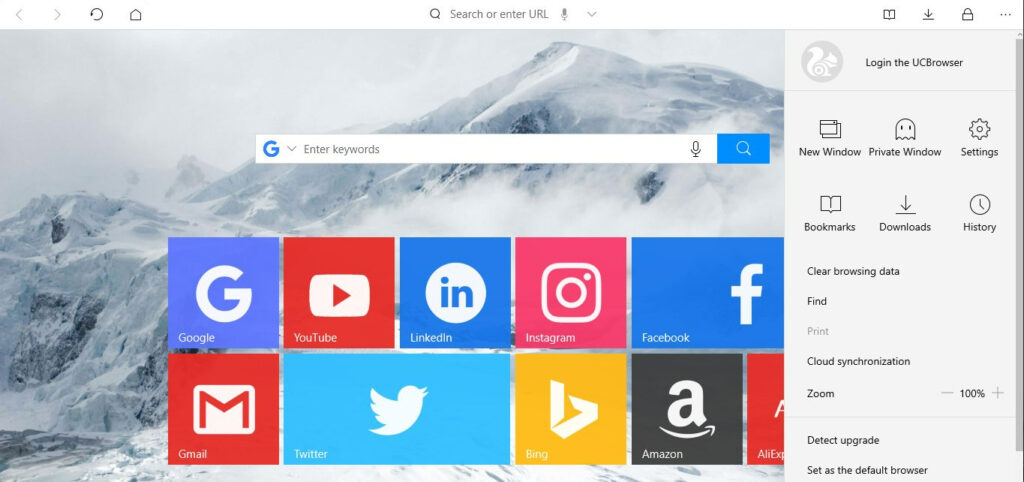 The UC browser is famous for being a mobile-first browser. This streamlined niche has made it a great choice in rendering websites like Fiverr on mobile devices.
Additionally, it offers a wide range of modern features, like ad-free surfing, cloud sync, minimal data consumption, auto-close, Video-Bar, malware protection, etc.
Additional Features:
Cloud acceleration
Cloud syncing
Rapid downloading
11. Maxthon – Most versatile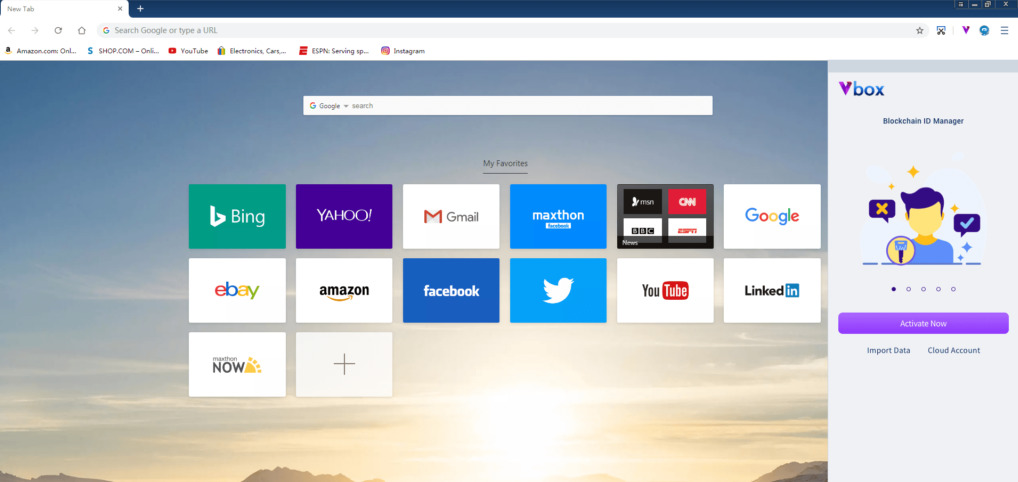 Here is a secure and compact web browser. In addition to the standard functionality offered by other respectable web browsers, Maxthon offers a wide variety of tools and functions.
You may pick up where you left off on Fiverr with other devices by using its cloud services to synchronize your data between devices.
Additional Features:
Mouse gestures
Flash integration
ActiveX blocking
12. Torch – Best for uploading and downloading
If you need to upload your videos to a Fiverr portfolio, you may want to use the Torch browser; this is what we love the most about it.
This customized browser has several features that make managing and accessing various media sources easier and lastly, it is based on the Chrome rendering engine.
Additional Features:
Drag and drop features
Integrated share options
Torrent downloader
13. Waterfox – Best for Fiverr on Linux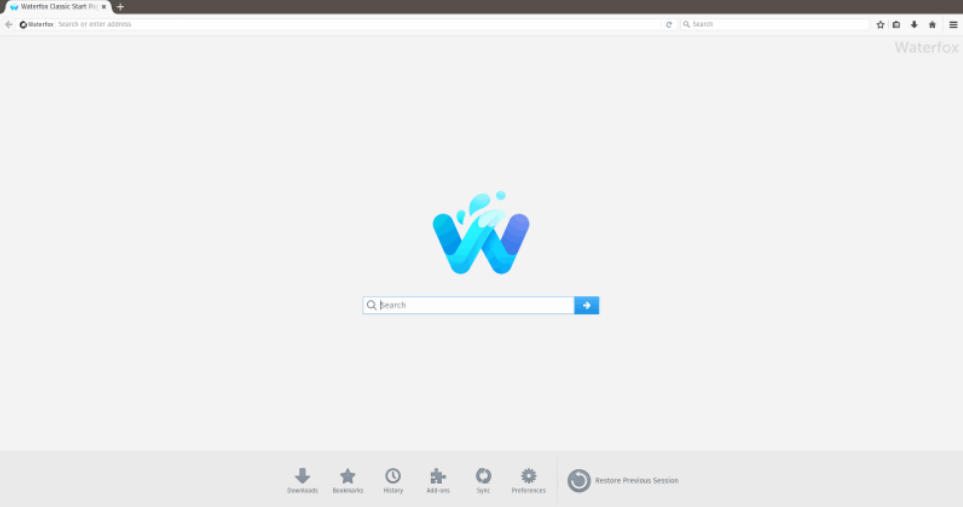 The browser utilizes the Firefox engine. Privacy and utility are equally balanced. It is light enough for quick video uploads and secure enough to protect your online data.
Finally, Waterfox particularly does not transfer or collect data on your internet browsing other websites.
Additional Features:
Disabled encrypted media extensions
64-bit NPAPI plugins
Zero startup profiling
14. Iridium – Fatsest browser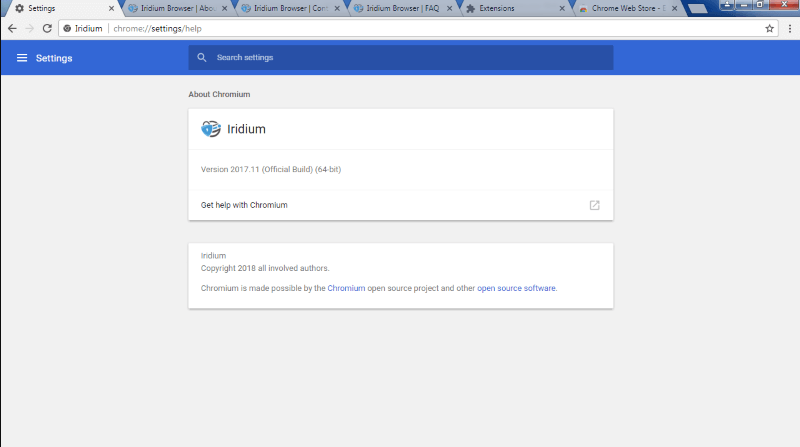 Iridium is very quick in all regards; it starts quickly, loads quickly, and renders very complicated websites.
Iridium is a highly safe browser based on Chromium and is available to everybody immediately. Additionally, it is straightforward and simple to use; no specialized expertise is needed.
Additional Features:
Automatic parsing of partial queries
Chromium code base
Easy UI
15. Epic browser – Best anti-third-party widgets browser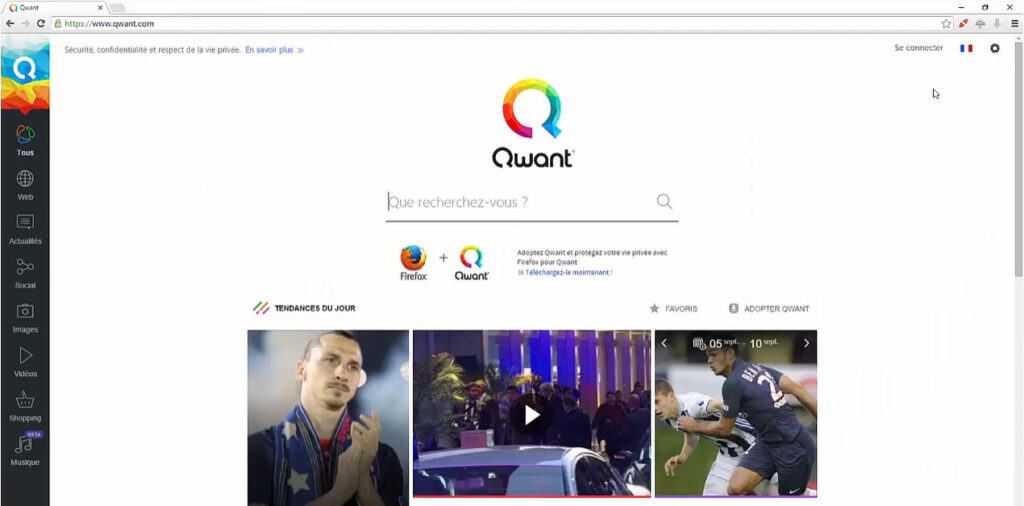 There are several advantages to Epic. To begin with, it hides your IP and surfing by using an encrypted proxy server.
Epic has built-in security against third-party cookies, widgets, and ad tracking scripts. And lastly, it gives you a distraction-free Fiverr experience.
Additional Features:
Data related to current tabs
Topsites
Flash, Web & Silverlight Cookies
What is the best browser for Fiverr if I have a low-end PC?
We will recommend the UR Browser. We have already spoken about it in the article but would like to note that for a browser to work efficiently on a low-end PC, it must be sufficiently lightweight and robust enough to handle different media types.
Even though browsers like Epic and Iridium come a close second, the UR Browser slightly edges them.
With any of the browsers we have discussed, you will enjoy an easy experience surfing gigs or creating your own Fiverr gigs.
Lastly, we have not made this list in any particular order and hope you pick your best according to personal preferences.