Let us consider what the best browser for Figma is. But first, here is what you should know.
Figma is a web-based prototype tool and vector graphics editor with extra offline functionality made possible by desktop programs for Windows and macOS.
To get the best of the service, you need to use it alongside the most compatible web browser. So, in this article, we explore our choices for the best browser for Figma.
While configuring your browser for Figma, you may need to consider the best ways to bypass the WebGL initialization failed error.
Is Figma browser based?
Figma is primarily a browser-based application. However, this also implies that it may be used with Chrome OS in addition to any complete desktop OS like Windows, macOS, Linux, etc.
Additionally, Figma offers desktop software for Windows and macOS.
You may use the Figma mobile app, compatible with iOS and Android smartphones, for real-time device previewing.
How can I view Figma in my browser?
To view Figma on your browser, you will have to do the following:
Install and enable WebGL
Set your browser zoom to 100%
Update your browser to the latest version
For Mac users, disable gestures for right and left swipe
Make sure Figma Font Helper is installed to use local fonts
Why does my Figma keep crashing?
You may experience browser-level Figma crashes when you reach the limit of 2GB allowed for every browser Tab.
What browser does Figma work best in?
1. Opera – Most customizable browser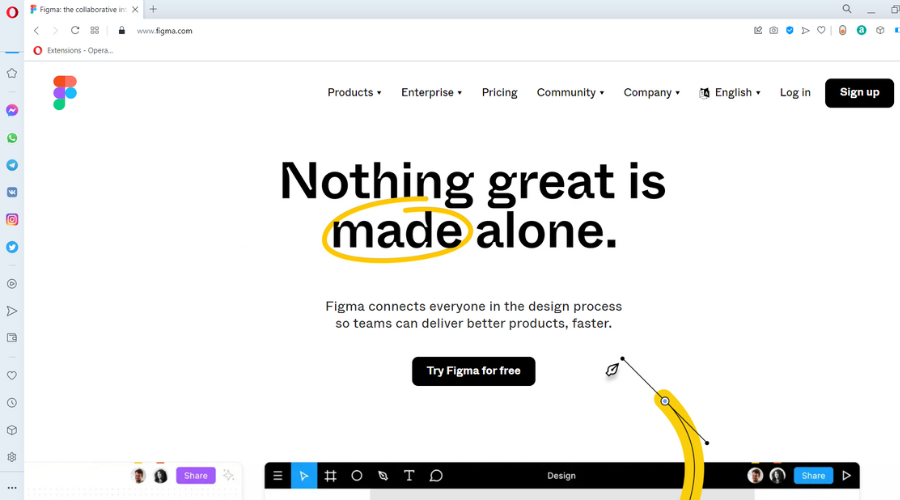 Opera is a fantastic browser because of its adaptability and interoperability with a wide range of software development tools and graphic editors, like Figma.
Its reliability cannot be understated, and you may use Figma on Opera because of the well-organized sidebar integrations and security features. Opera supports and accurately translates WebGL, HTML5, and JavaScript codes.
Additional features:
Proxy VPN
Great resource management
Plethora of add-ons
Organizer for multi-tabs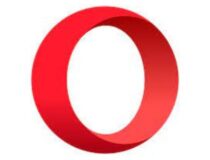 Opera
It had many features and is well-known for its speed and efficiency.
2. Chrome – Most extendible browser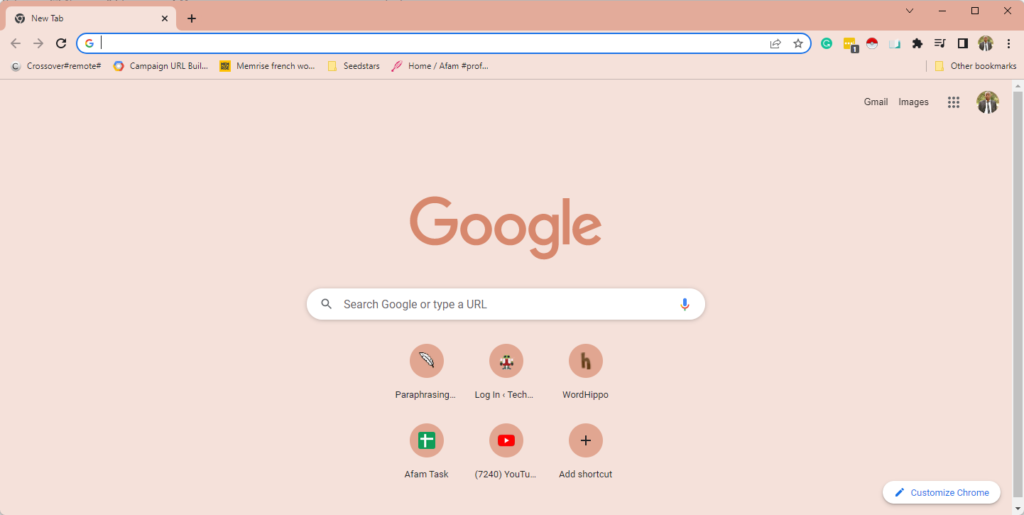 Chrome is the most prominent browser name. It is robust and reliable, and with its vast extensions library, there is so much you can accomplish.
For Figma, it is even more popular because of the Figma Chrome extension that will allow anyone select design elements and get the CSS, HTML, and React codes.
Additional features:
Workspaces
Great extensions support
Simple UI
3. Safari – Best on Mac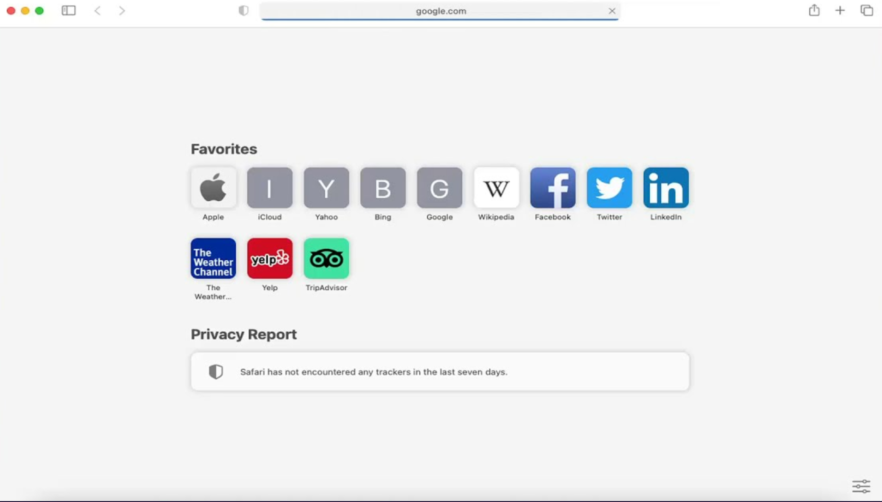 Since Safari was exclusively designed for Apple devices, don't be surprised if it doesn't work on Androids and Windows OS.
Because Apple focused on usability while creating the Safari browser, it functions well. It is robust enough, and with WebGL enabled, it is an excellent option for Figma.
Additional features:
Bookmark management
Private browsing
Download manager
4. Vivaldi – Best for customization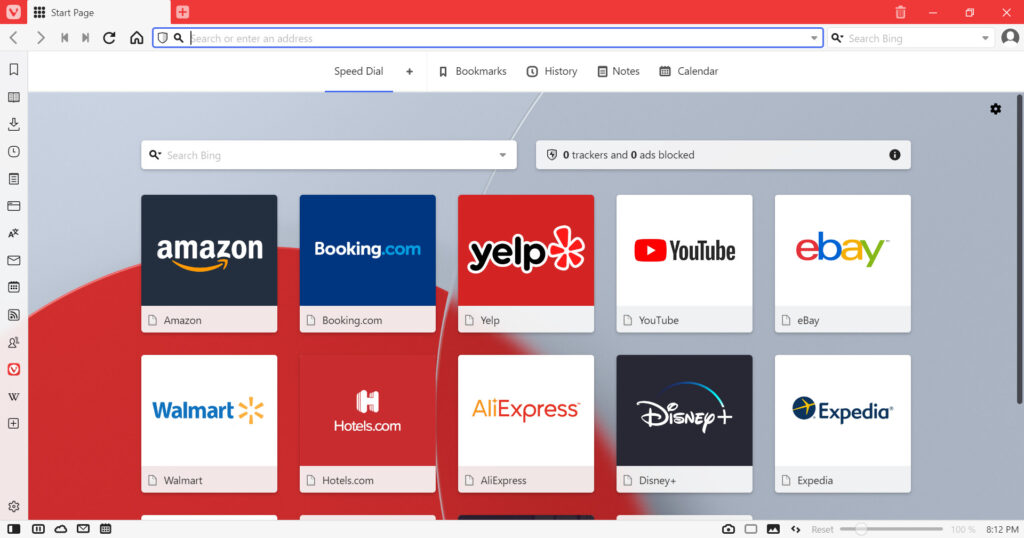 For Figma, you may not immediately think of Vivaldi, but it is a fast and highly configurable browser. And it will work well for Figma with a few setup adjustments.
We also like its Web Panels, which let you design several web browser windows.
Last but not least, tab stacks are a built-in tab management mechanism. By organizing them into groups based on topics, stacks may be made.
Additional features:
Custom Search Engines
Split-screen tabs
Tracking Protection
5. Edge – Best for Windows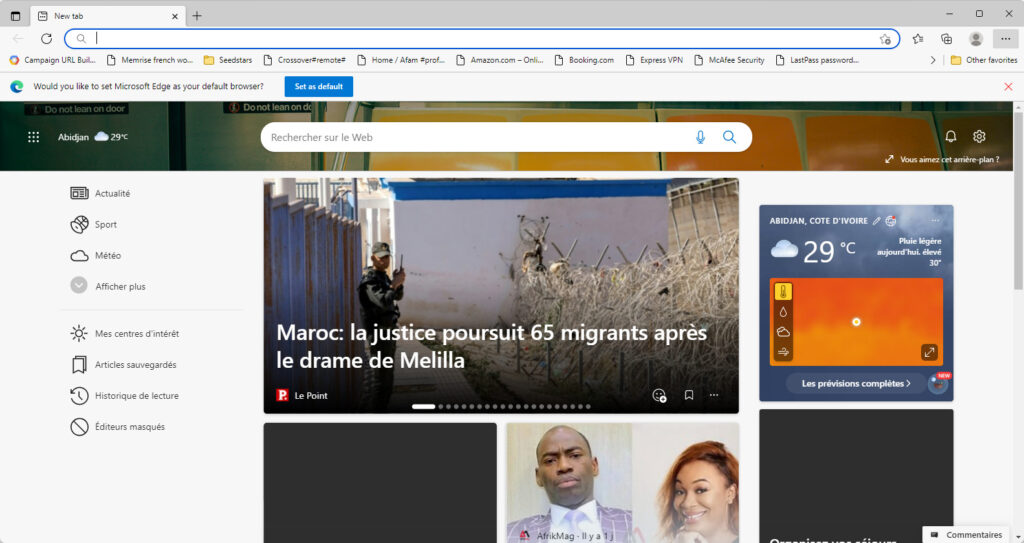 Microsoft Edge is a relatively newer browser, yet it has many features. It has been acknowledged as one of the battery-friendly browsers and works with Windows, iOS, Android, and macOS.
Because it is strong and capable of processing many data kinds, it performs well for Figma on desktop machines, much like a few other browsers on our list.
Edge has undergone a significant update and is now a fantastic browser choice.
Additional features:
Enhanced InPrivate mode
Tracking prevention
Vertical tabs
⇒ Get Edge
6. Firefox – Best for Privacy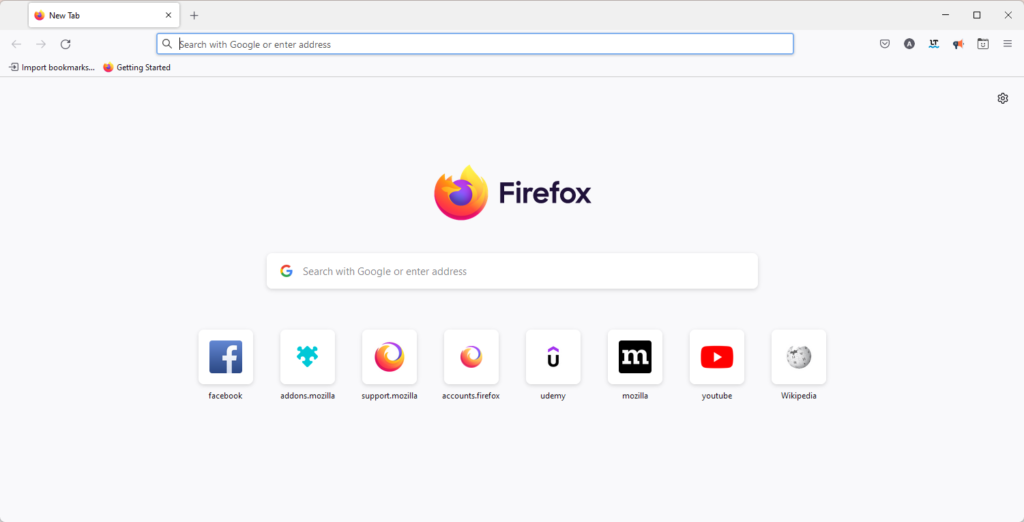 This is a robust and well-designed web browser that can handle a variety of functions. Firefox is excellent at preserving your privacy and assisting you in being secure online, so your device will be protected.
It features a clean, polished design and navigates the internet quickly. Additionally, it should not lag unless you have a bad internet connection.
Additional features:
Enhanced tracking protection
Private browsing
Page actions menu
There you go. With any of the browsers we have discussed, you will get the best out of the vector graphics editor.
Remember that while these browsers are all great for Figma, you will also want to consider factors like security and privacy, operating system, speed and memory use, etc., before making a choice.
Finally, please let us know your preferred browser in the comments.