5 Best ESIC Compatible Browsers→ Firefox Fully Supports Portal
5 min. read
Updated March 27th, 2023
Published March 27th, 2023
---
Readers help support BrowserHelp. When you make a purchase using links on our site, we may earn an affiliate commission.
Read the affiliate disclosure page to find out how can you help BrowserHelp effortlessly and without spending any money. Read more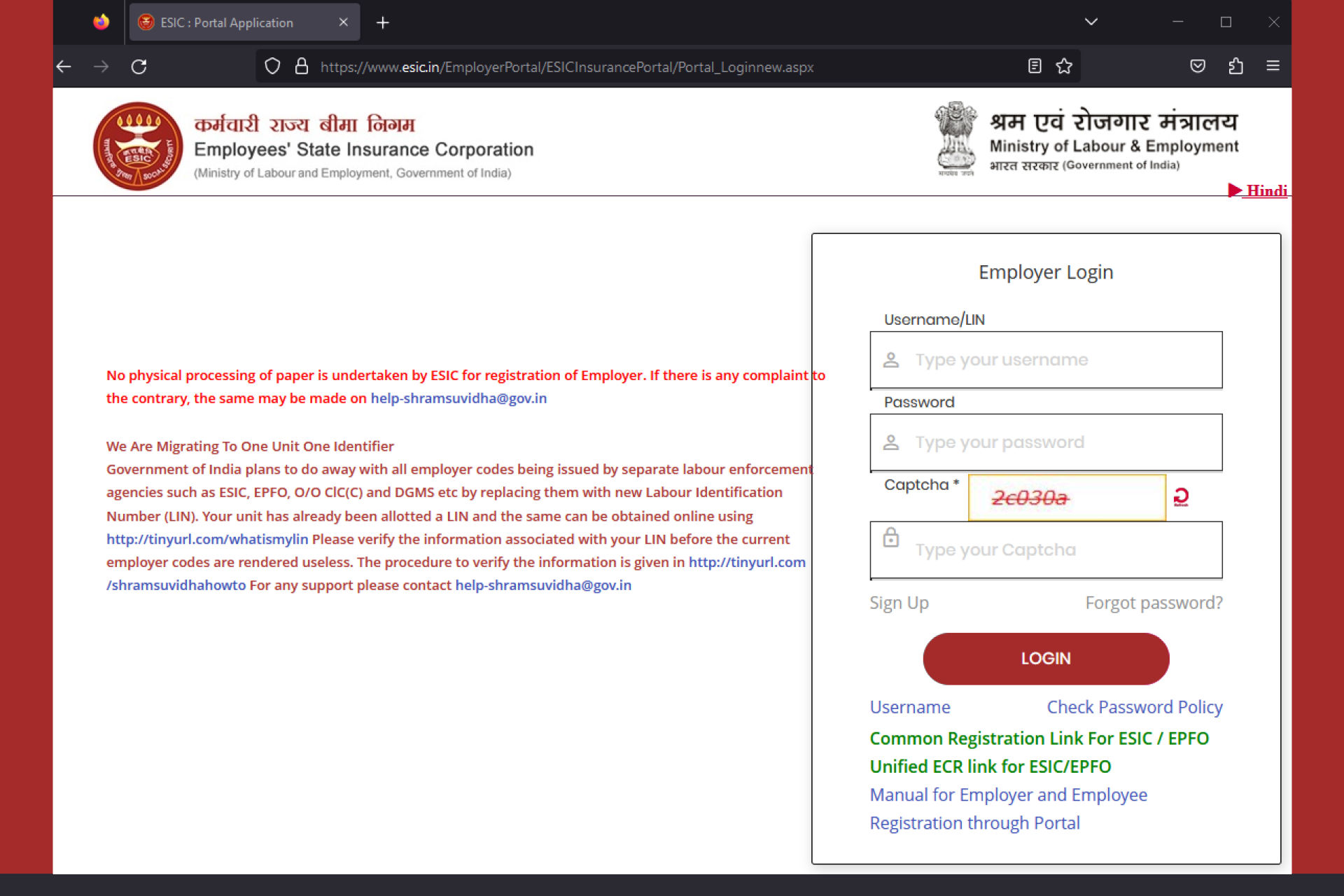 The ESIC portal works very well with Mozilla Firefox compared to other browsers. However, it's not always a flawless process as not every other version of the Mozilla Firefox browser supports the ESIC portal.
Inevitably, the first big question is which version of Firefox supports ESIC. Some users mentioned version 22, others praised 35. We had to see for ourselves and the results couldn't be more straightforward.
When it comes to choosing the best Mozilla Firefox version for ESIC, it's simply the latest available. For us, it happened to be version 111.0 (64-bit).
So, if you want to avoid having problems accessing the ESIC portal with this browser, make sure that you are using the latest version. Every release comes with new security features and this is very important.
Now, that we establish which is the best ESIC-compatible browser, let's focus on the specifics. How do you open the ESIC portal in your browser?
How do I open ESIC portal in Firefox?
Whether you choose to open ESIC in Firefox or other web browsers, it's up to you. In fact, here are our top choices to access, open, and use the ESIC website online:
The Employees' State Insurance Corporation (ESIC) provides social security benefits for workers in India, including but without limitation, medical care to workers and their families, maternity benefits to female workers, and cash benefits to workers who qualify.
They provide a portal for workers to access online. However, you need an ESIC-compatible browser for the portal.
Make sure you install a fully compatible browser for the ESIC portal. Simply pick one from our list.
Type the unified ESIC website address in your browser's URL (esic.gov.in) bar or simply click the blue link.
On the left side of the screen, you will see the Services section. Go ahead and access it.
Next, select the option that suits you: Employees or Employers, and expand the different menu options, as follows: IP Portal (for Employees), respectively Employer Portal.
You will be redirected to the requested page and you'll have to log in with previously awarded credentials, aka login and password provided on registration.
Which browser is compatible with ESIC website?
Mozilla Firefox is the best browser for those who want to access the ESIC site without any problems. However, you cannot access this site using Mozilla Firefox on any operating system.
For instance, you need to make sure that your device is running Windows XP or the later versions of the Windows operating system.
You can also use it on a Mac running OS X10.6 and the later versions of the operating system. As far as the best Mozilla Firefox version for ESIC goes, you'll also need to make sure you have the latest browser version installed.
2. Opera – Top ESIC compatible browser (fast & private)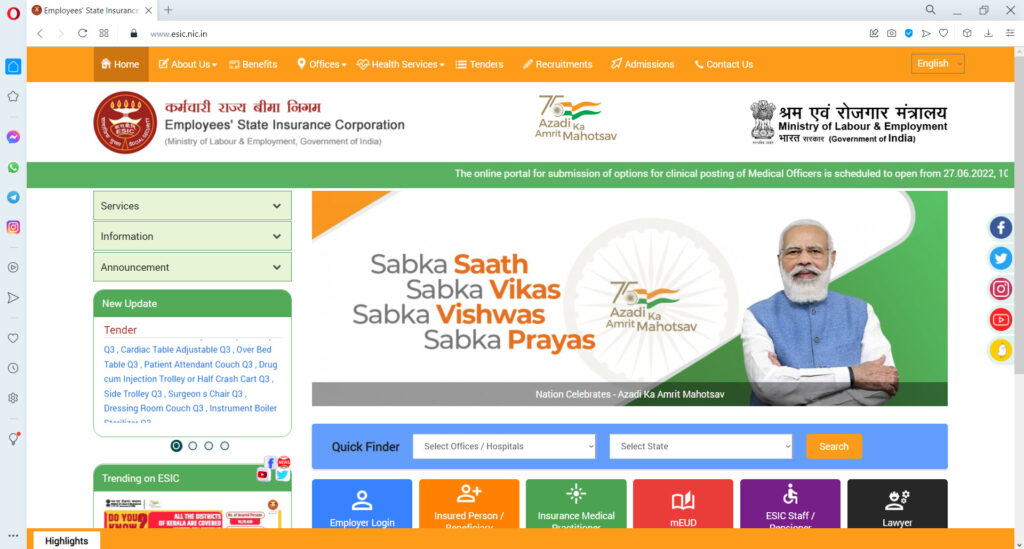 Opera is a great browser not only for using the ESIC portal but for every navigation need because it's very fast and convenient to use.
This tool has a lot of integrations, including social networks, and can be customized in great detail.
The best part is that Opera doesn't use too many resources as other more popular tools and it offers a free VPN. This makes it an excellent browser choice for privacy-concerned Internet consumers.
Google Chrome is one of the most popular and most used browsers today especially due to its security features.
Speaking of that, if you'd like to explore more in-browser security settings, we provide you with an extensive tutorial, so make sure you check it out.
Just like Mozilla Firefox above, it is one of the best browsers for the ESIC portal. You, however, need to make sure that you are using the latest version of the browser.
It is also sensitive to the operating system you are using but if you're running Windows 10 or 11, it should work just fine.
4. Microsoft Edge – For Windows 10 and above
This is the default operating system that comes with the modern Windows operating system such as Windows 10 and 11.
This browser is also fully compatible with the ESIC portal. Again, you need to use the latest version of the browser.
5. Safari – Best for Mac Users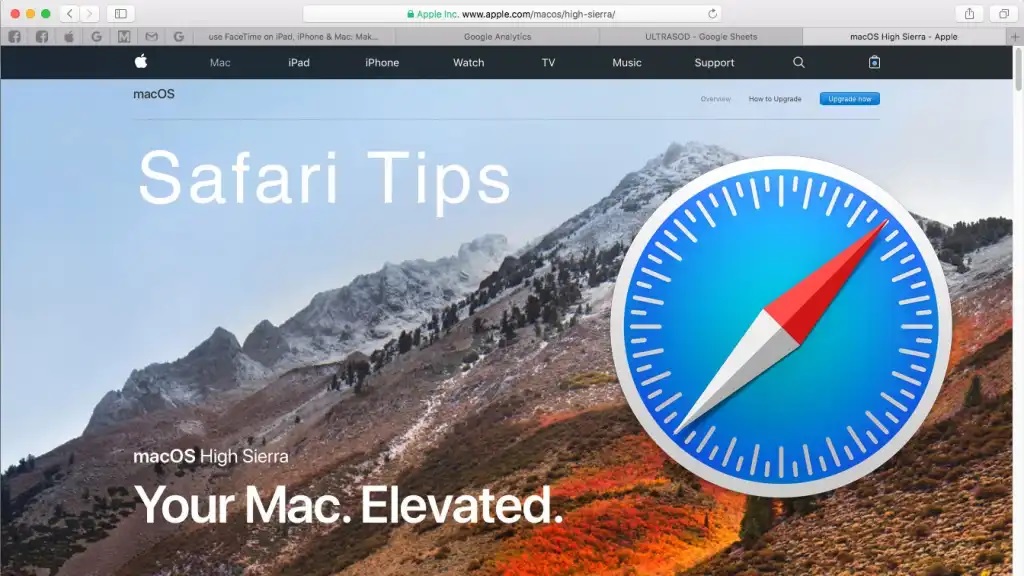 This is the default browser for Mac users. It is secure and safe. You can use Safari to access the ESIC portal.
However, you need to make sure that you are using the latest version and that your Mac is running OS X10.6 and the later versions of the operating system.
🎯 ESIC website not working
→ ESIC site not working in Firefox
If you are facing any issues connecting to the ESIC portal using Mozilla Firefox, you can solve the issue by resetting the browser.
You can do that by visiting the settings menu and then clicking Help. Next, select Troubleshooting information, and finally, click on the Refresh Firefox button. This helps solve some of the most common problems.
→ ESIC site not working in Chrome
It's likely a certificate issue, so make sure you add the ESIC website to your trusted sites list in order to whitelist this address in Chrome. While you're at it, disable any pop-up blockers in order to allow your browser to display certificate chain prompts.
In conclusion, the ESIC portal is sensitive to the browser and operating system you use.
You, therefore, need to make sure that you are using the right version of any of the browsers discussed above on the right operating system. This way, you will not have any problems accessing the ESIC portal.
If you have any suggestions or insights, share them in the comments section below.