10 Best Browsers for Elementary OS [Lightweight & Fast]
6 min. read
Updated July 11th, 2022
Published July 9th, 2022
---
Readers help support BrowserHelp. When you make a purchase using links on our site, we may earn an affiliate commission.
Read the affiliate disclosure page to find out how can you help BrowserHelp effortlessly and without spending any money. Read more
Elementary OS is a Linux distribution that offers a more simple and efficient replacement for macOS or Windows OS. Here are our top ten picks for the best browsers for Elementary OS that are light and fast.
Is Chrome available for Elementary OS?
Google Chrome is available for Elementary OS. Users can download Chrome just like they normally would through the Epiphany browser, which is the default browser for Elementary OS. Chrome will then need to be installed via Terminal.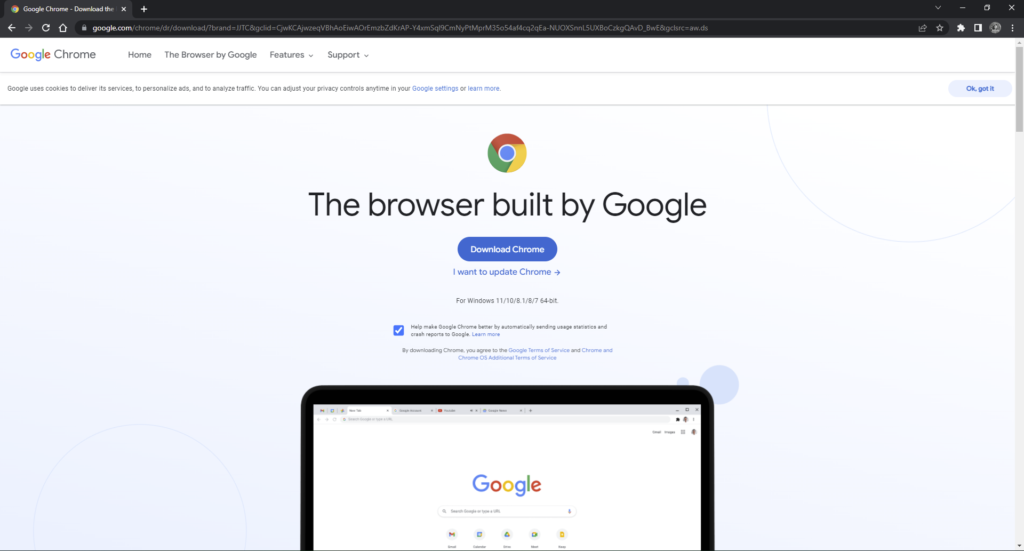 Can I install Firefox on Elementary OS?
Like Chrome, Firefox is not natively installed on Elementary OS, but it is available. Users can install Firefox using their distribution package manager. Because Firefox is an open-source browser, it's easier to get on Linux than Chrome.
What are the best browsers for Elementary OS?
1. Opera – Uses fewer resources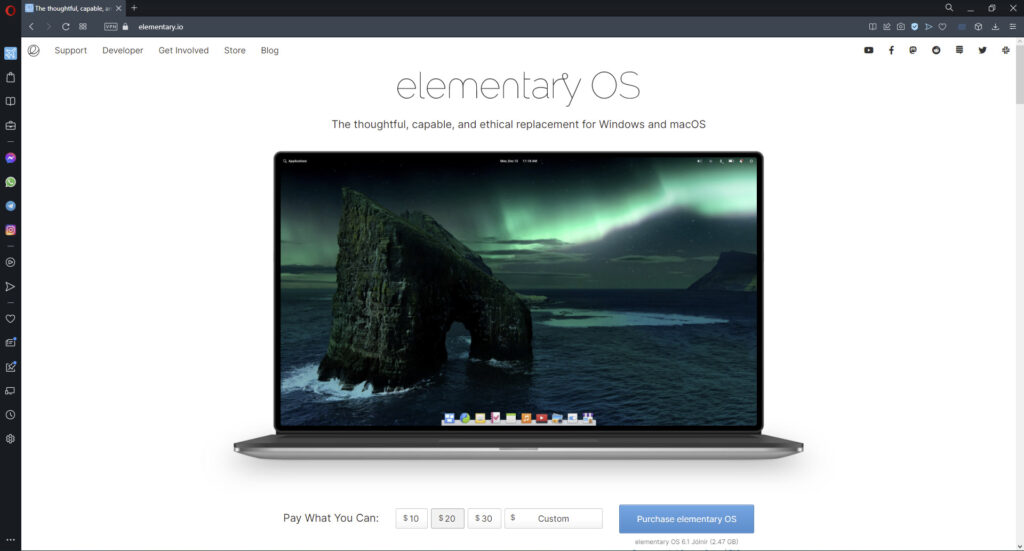 Opera is a great and efficient browser for many reasons, but it makes the top of our list because of its resource usage. Since it does not consume a ton of RAM and CPU, its a resource-friendly browser that pairs great with Elementary.
Opera also has a battery saver mode that can extend the battery life by up to 50% without sacrificing performance. This is perfect for users who take their laptops on the go a lot. The free built-in VPN also protects users on public WiFi networks.
Key features of Opera:
Low resource usage
Battery saver mode
Free built-in VPN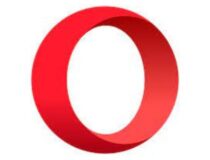 Opera
Use Opera's battery saver while on the go to extend your laptop's battery life.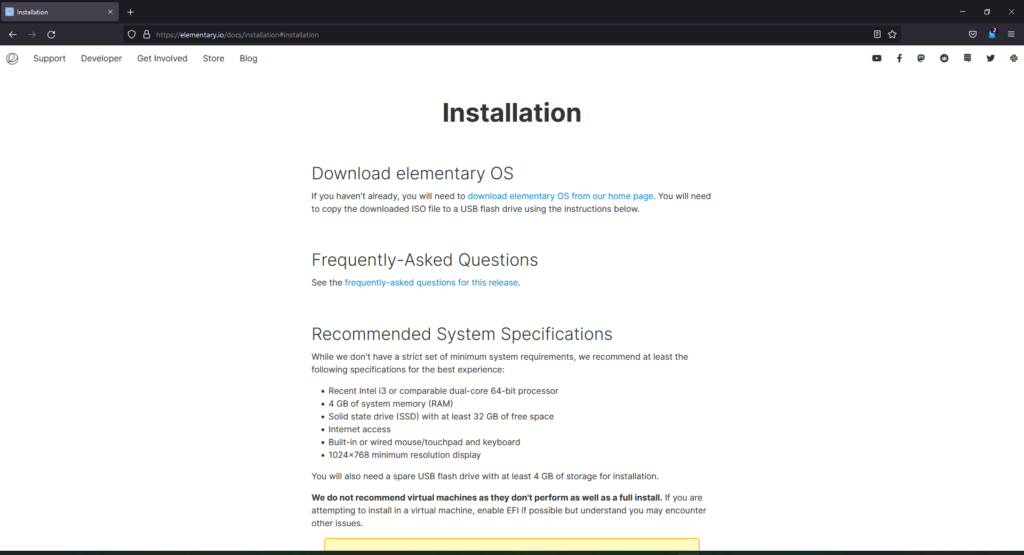 Firefox is another great choice because of its speed and personalization options. This open-source browser claims to be two times faster than Chrome and consumes less memory.
The HTTPS indicator lets users know if the site they are visiting is secure and if it's recommended to give the site any personal information. Users can adjust their privacy settings to be more or less secure.
Key features of Firefox:
Highly customizable
Open-source
HTTPS indicator
3. Google Chrome – Best for multitasking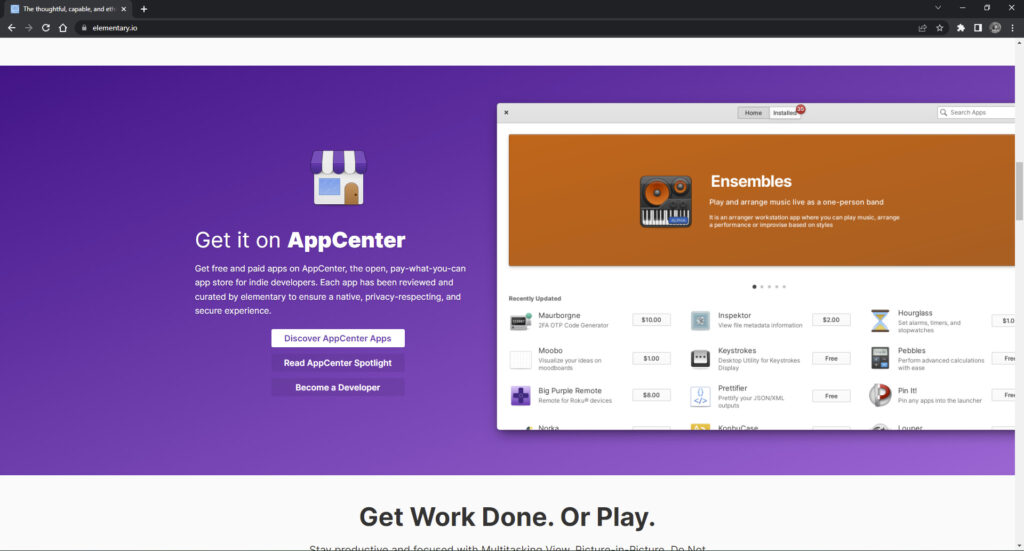 It's no secret that Chrome is the most popular browser which stretches to Linux users. It is a known resource hog; however, it is extremely fast and has some of the best selection of extensions so users can make it their own.
Its speed is owed to its JavaScript rendering which also enhances each tab and makes multitasking more efficient.
Key features of Chrome:
Extension library
JavaScript rendering
Efficient multitasking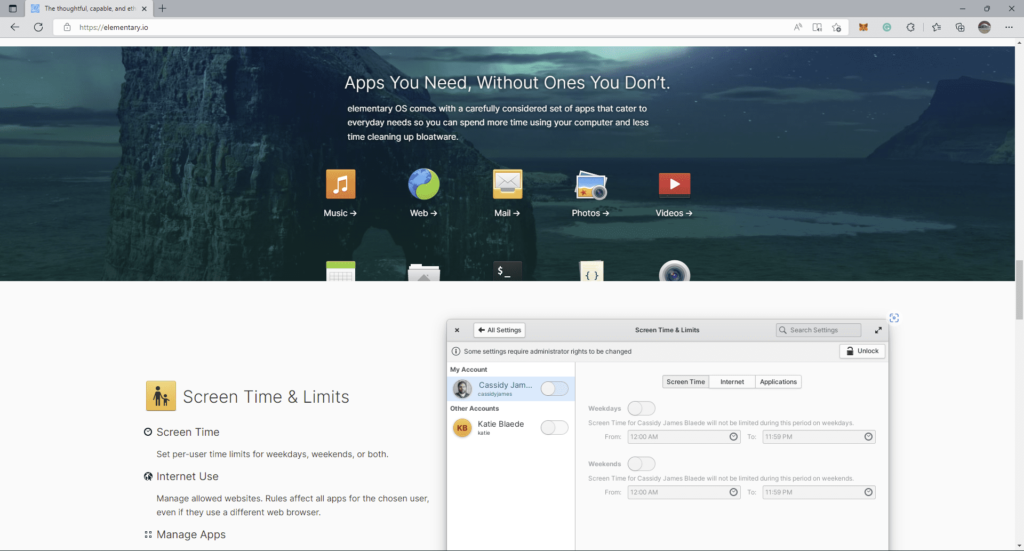 Microsoft Edge is a browser that promotes productivity and makes multitasking easy with the vertical tabs feature and the ability to sort tabs in Collections. It also has a grammar and spelling assistant and an immersive reading mode.
Performance-wise it's on par with Chrome and uses less memory. Edge also supports Internet Explorer legacy apps and sites.
Key features of Edge:
Vertical tabs feature
Grammar and spelling assistant
Internet Explorer legacy support
5. Vivaldi – Most customizable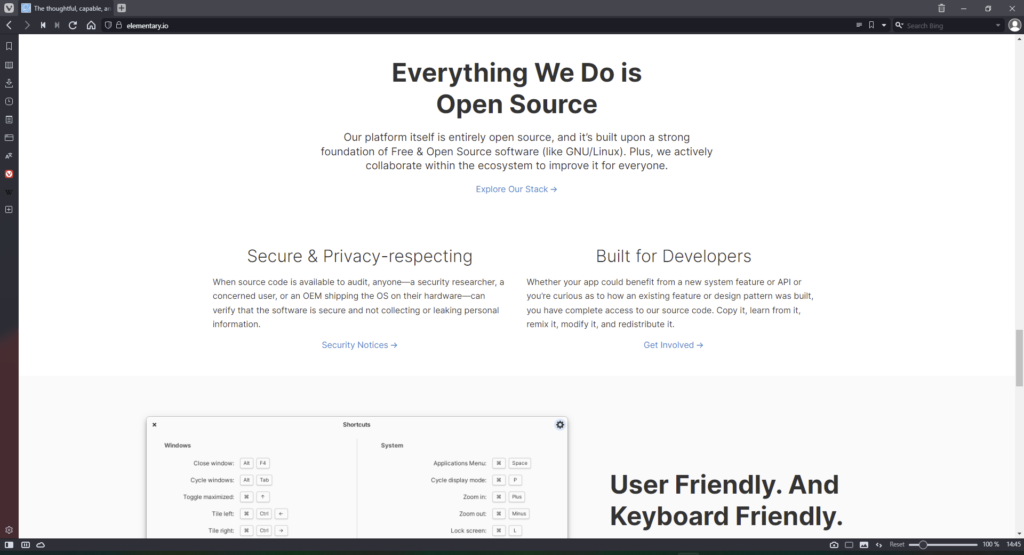 Vivaldi has become a well-known alternative browser because its filled with unique features like the Notes feature and Web Panels which allows users to place tabs in its own panel for better multitasking.
Since it has one of the most customizable interfaces, users can change the layout of the browser to make it as simple or complex as they like. There are tons of features for users to explore in Vivaldi that make browsing fast and efficient without needing to install addons.
Key features of Vivaldi:
Web Panels feature
Customizable interface
Efficient multitasking
6. Brave – Best for privacy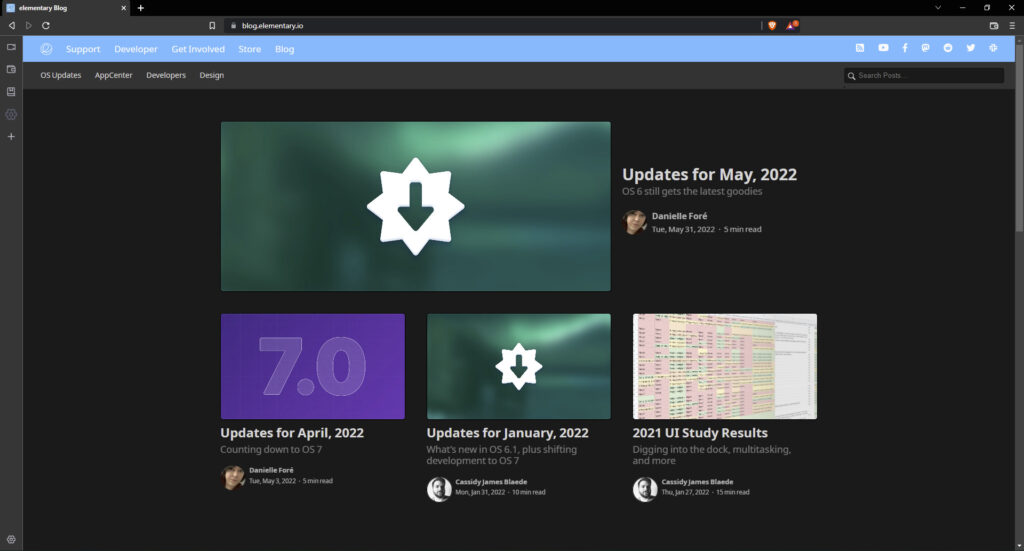 Brave is an alternative browser that boasts privacy and speed. By eliminating ads and trackers that weigh down web pages, Brave runs three times faster than big-name browsers and makes users more anonymous while browsing.
Moreover, Brave promises its users that it does not store or sell user data on its servers without permission. While the browser strips ads from third-party companies, it offers its users a reward program with Basic Attention Tokens for opting into Brave ads to replace them.
Key features of Brave:
Eliminates ads and trackers
Offers private browsing
Basic Attention Token reward program
7. Falkon – A user-friendly choice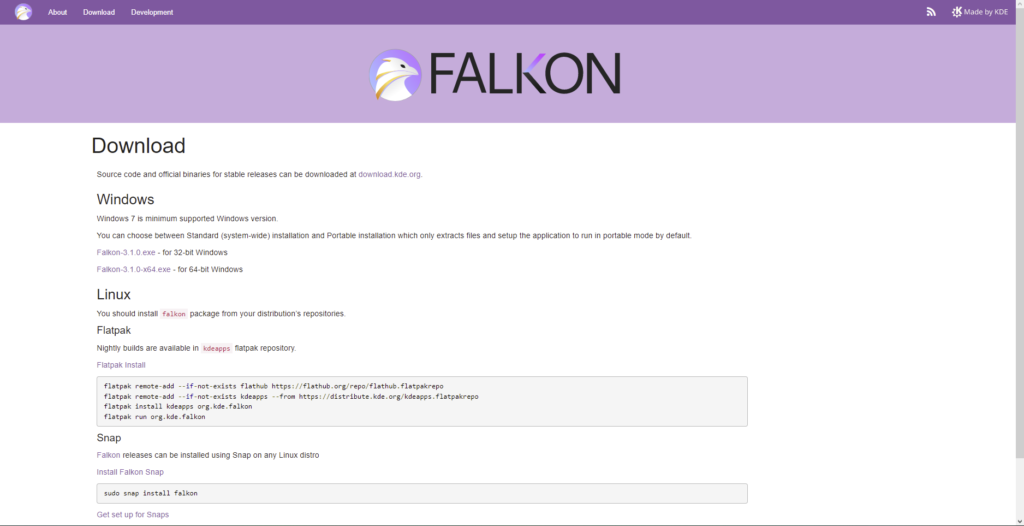 Falkon (formerly QupZilla) is another well-known browser among Linux users because it's lightweight and has cross-platform compatibility. It has a similar look and feel to Firefox and Chrome making it user-friendly and easy to use.
Falkon offers extension support and a built-in ad blocker, however, it does not have a syncing feature that would allow users to sync browser data across devices. Nevertheless, it is extremely fast and stable making it a great pick for Elementary OS.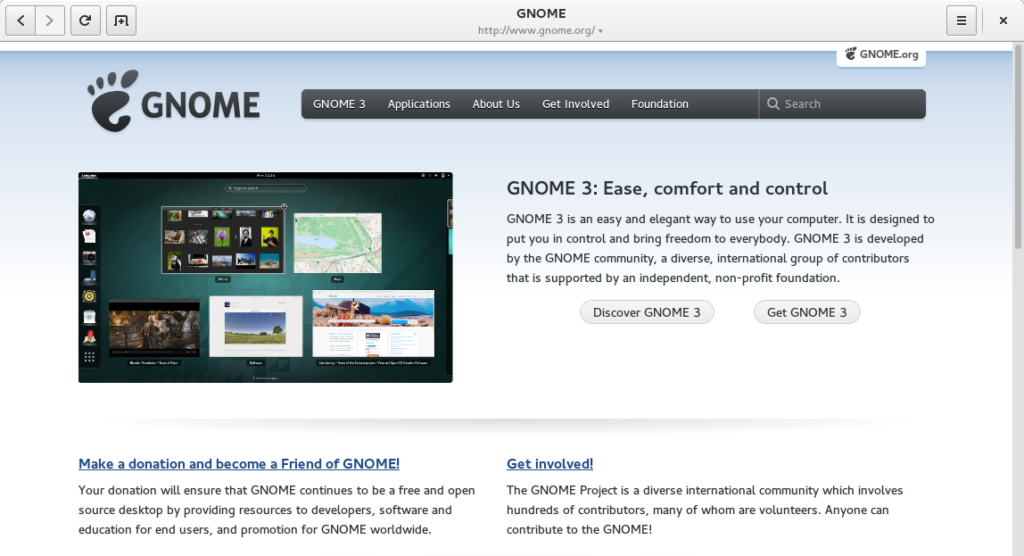 Epiphany (aka GNOME), an open-source browser developed by the GNOME Project, is the default browser for Elementary OS and is popular among Linux users. Its lightweight and reliable but doesn't have as many features as other browsers.
Epiphany does have an immersive reader mode that reduces web page clutter and offers a quick keyboard shortcut. Recent updates have provided better tab options that allow users to easily navigate tabs.
Key features of Epiphany:
Open-source
Immersive reader mode
Enhanced tab navigation
9. Pale Moon – Great for personalization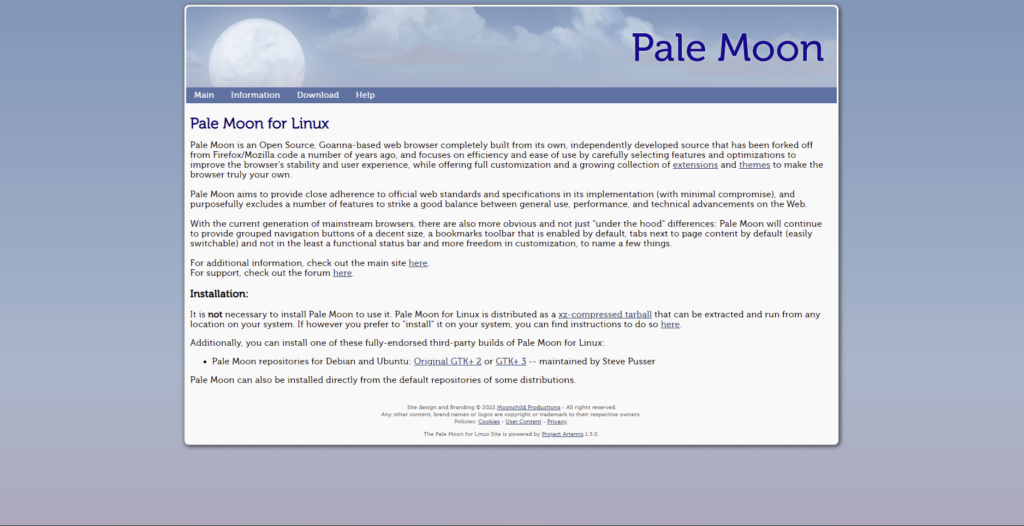 Pale Moon is an open-source browser based on Mozilla Firefox that emphasizes user customization and personalization with a library of extensions and themes.
The browser offers integrated parental control features, and support for HTML5, CSS3, WebGL, and Firefox extensions.
Key features of Pale Moon:
Open-source based on Mozilla Firefox
Integrated parental control
HTML5, CSS3, and WebGL support
10. Chromium – Best for developers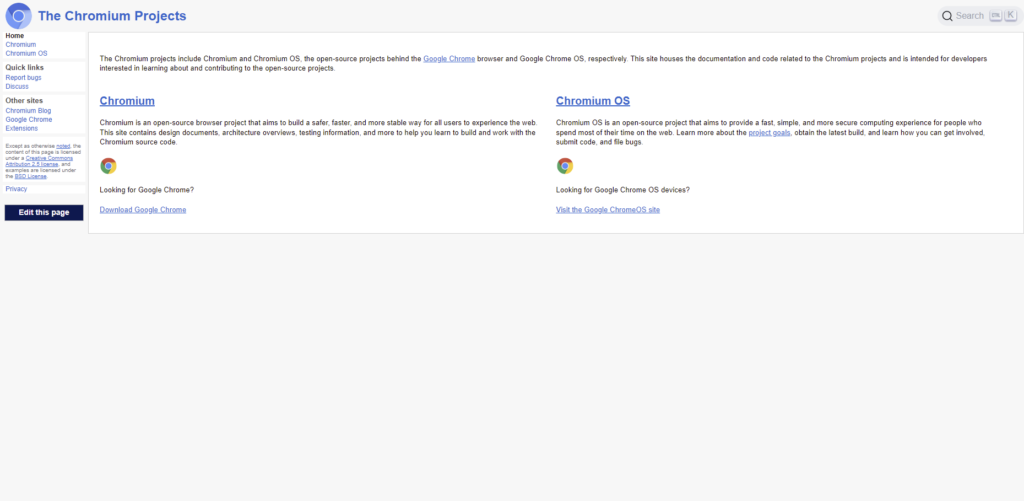 Chromium is Google's open-source project and is what many of the big browsers, including Chrome, is based on. While it looks and feels a lot like Google Chrome, it lacks a lot of Chrome features and has some of its own unique functions.
Keep in mind that Chromium is mainly meant for developers and is not very user-friendly for the everyday consumer. For websites like Netflix, users will need to manually add support. Think of it as a playground for browser developers.
Key features of Chromium:
Open-source
Developers playground
Customizable
We hope you enjoy our picks for the best browsers for Elementary OS. If you're looking for a great Linux emulator for Windows, we have some suggestions for that as well. Let us know in the comments before which browser you prefer to use with Elementary.