The Airtel Xstream Box is a DTH box that turns any TV into a Smart TV with built-in apps like Netflix, YouTube, Amazon Prime Video, and more. Here are our picks for the best browsers for Airtel Xstream Box.
Smart TVs don't usually come with a browser pre-installed, and many app stores for smart TVs don't offer browsers. The best way to install your favorite browser is to sideload it from online.
Does Android TV have a web browser?
Android TV does not have its own browser and does not come with one already installed. However, users have access to the Google Play Store where they can download a third-party browser. However, not every popular browser is available via the Google Play Store and will need to be sideloaded.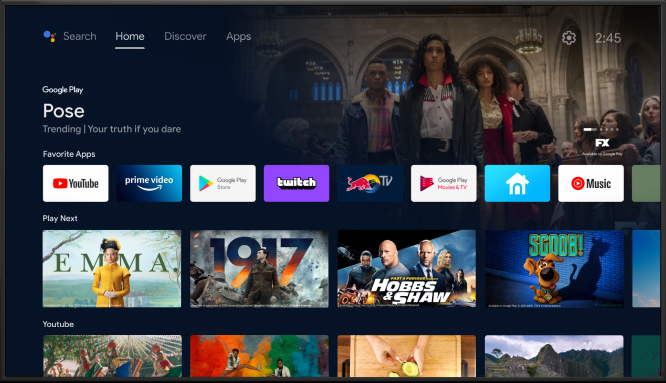 Does Airtel Xstream app support Chromecast?
Airtel Xstream does allow users to cast videos directly to their TV screen using Chromecast. For it to work, users need a smart TV, such as Android TV, or a device that supports Chromecast. The Chromecast feature comes built-in and has voice search with Google Assistant.
What are the best browsers for Airtel Xstream Box?
1. Opera – Fastest browser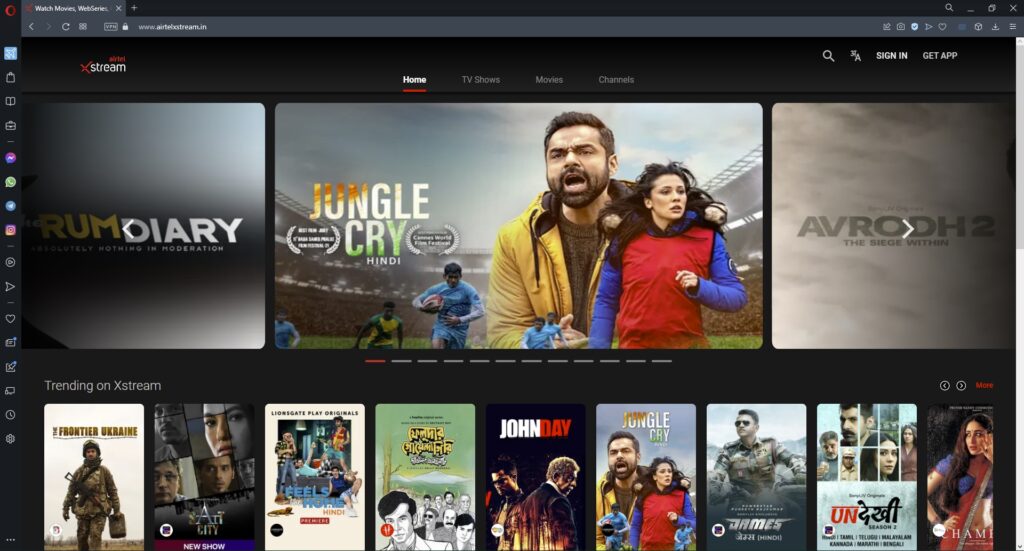 Opera is quickly becoming one of the most popular alternative browsers because of its built-in security features, like a free VPN and ad blocker, and speed. Users can use Opera on smart TVs by sideloading it. Check out our helpful guide on installing Opera on Samsung Smart TV to use it from your TV.
Users can access their favorite features like Speed Dial and ad blocker right from their TV. It also has a simple interface that makes it compatible with TV screens.
Key features of Opera:
Built-in VPN and ad blocker
Speed Dial
Simple interface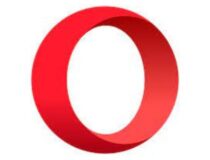 Opera
Use the Speed Dial feature to easily access your favorite sites from your smart TV.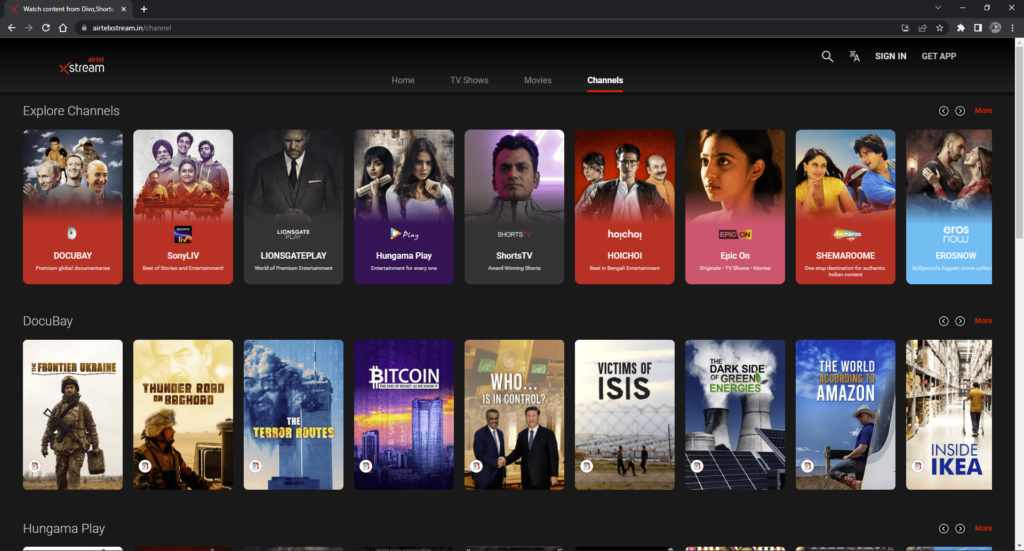 Users can cast Chrome from their mobile device or PC to their TV using Chromecast. With syncing, users can have all their bookmarks, passwords, and other browsing data on all devices with Chrome.
If users want a Chrome app they can sideload the browser by downloading Chrome APK for Android TV.
Key features of Chrome:
Chromecast feature
Cross-device syncing
Smart TV compatibility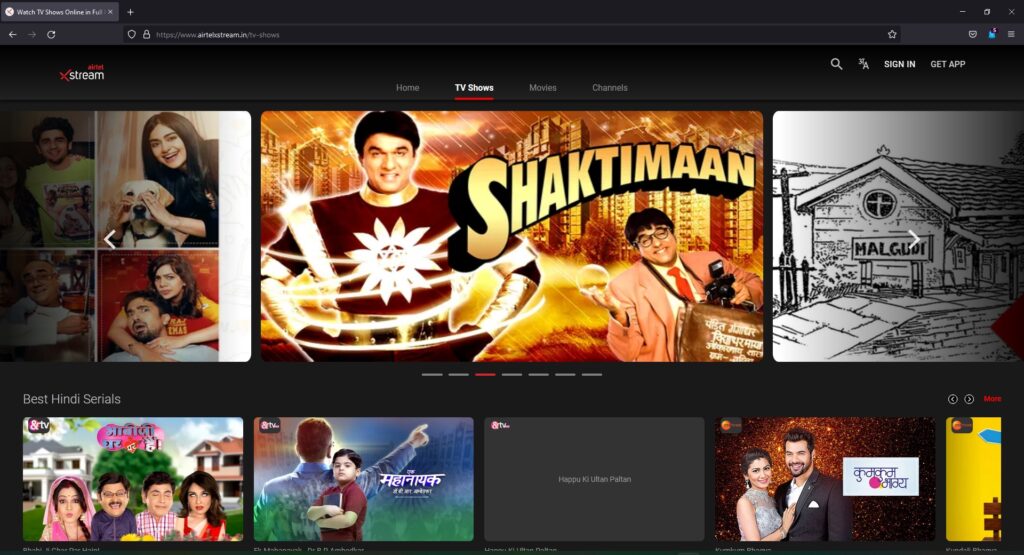 Firefox can be sideloaded onto a smart TV because there is no designated app for it on smart TVs. Not only will all browser data be synced across devices with Firefox, but nearly all addons will also work with smart TVs and TV boxes like Airtel Xstream.
The built-in ad blocker will also work with Android TV so users can browse without being weighed down by ads.
Key features of Firefox:
Cross-device syncing
Addon compatibility
Built-in ad blocker
4. Puffin TV Browser – Most compatible with Android TV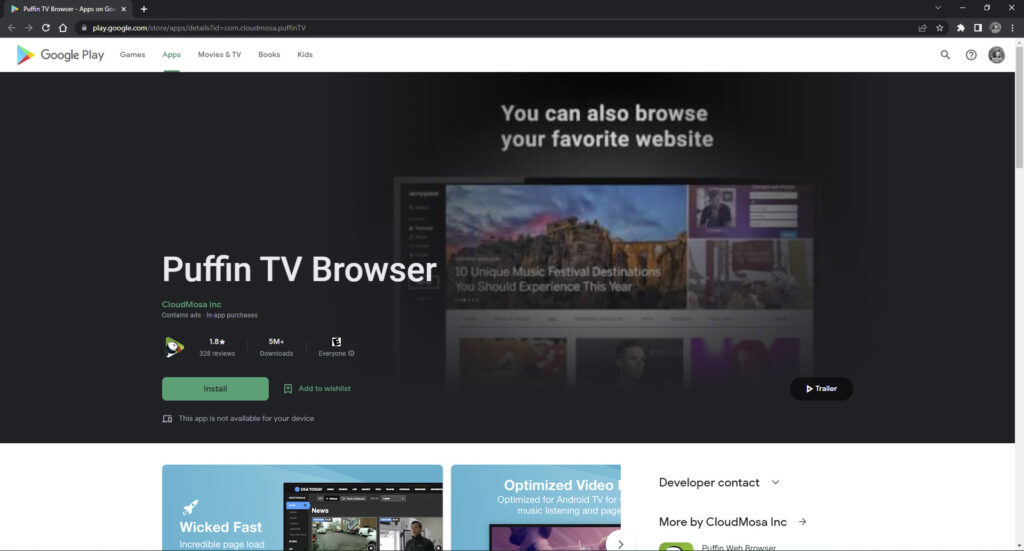 Puffin TV Browser makes surfing the web from your smart TV easy and simple. This browser is specially designed to work with TV remotes. However, users can connect their phone to the browser and send URLs right from their mobile device to your TV.
Puffin can be installed directly from the Google Play Store so users do not need to sideload it.
Key features of Puffin Browser:
Simple user interface
Works with TV remotes
Connect mobile device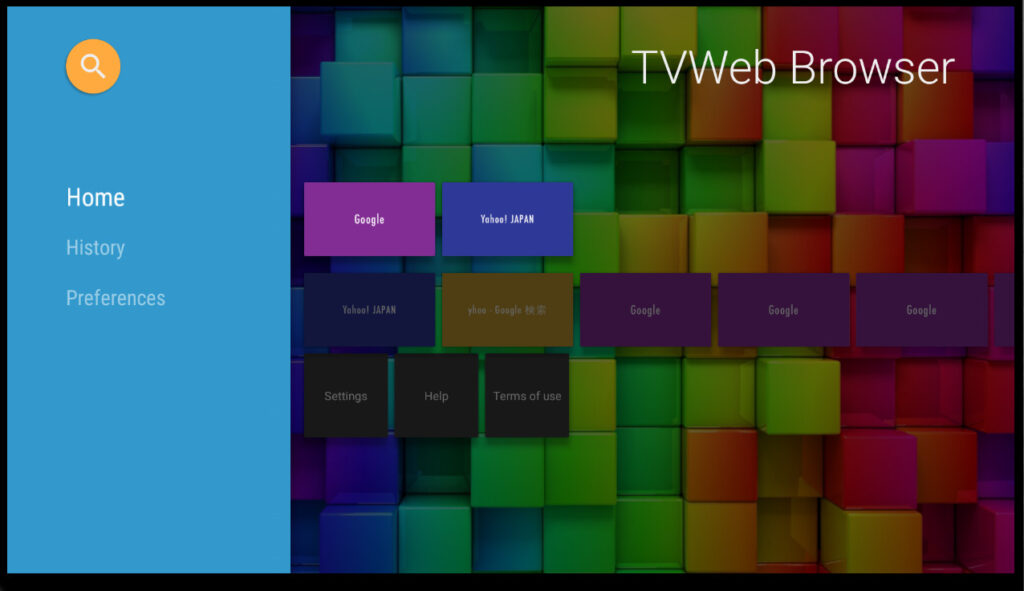 TVWeb Browser is another browser specifically for smart TVs and TV boxes. It offers simple navigation that can be controlled using a TV remote.
It gives users access to bookmarks, history, and an integrated voice search assistant making it one of the best free browsers for Android TV.
Key features of TVWeb Browser:
Simple TV remote navigation
Access to browser data
Voice search assistant
How do I use Airtel Xstream on Chrome?
Open Chrome on your PC and go to https://www.airtelxstream.in. Users need to be in India or use a VPN to access the streaming site.
Click on the three dots in the top right corner and select Cast.
Select your smart TV device under the Cast tab and start watching.
With Chromecast, users can easily cast their favorite shows and movies from Airtel Xstream to their Android TV. If not in India, then users will need to use a VPN to access the site, here are our top VPN choices for streaming.
Let us know in the comments which browser you prefer to use on your Airtel Xstream Box or smart TV.