5 Best Browsers for Android TV Without Ads [2022 List]
5 min. read
Updated June 20th, 2022
Published June 20th, 2022
---
Readers help support BrowserHelp. When you make a purchase using links on our site, we may earn an affiliate commission.
Read the affiliate disclosure page to find out how can you help BrowserHelp effortlessly and without spending any money. Read more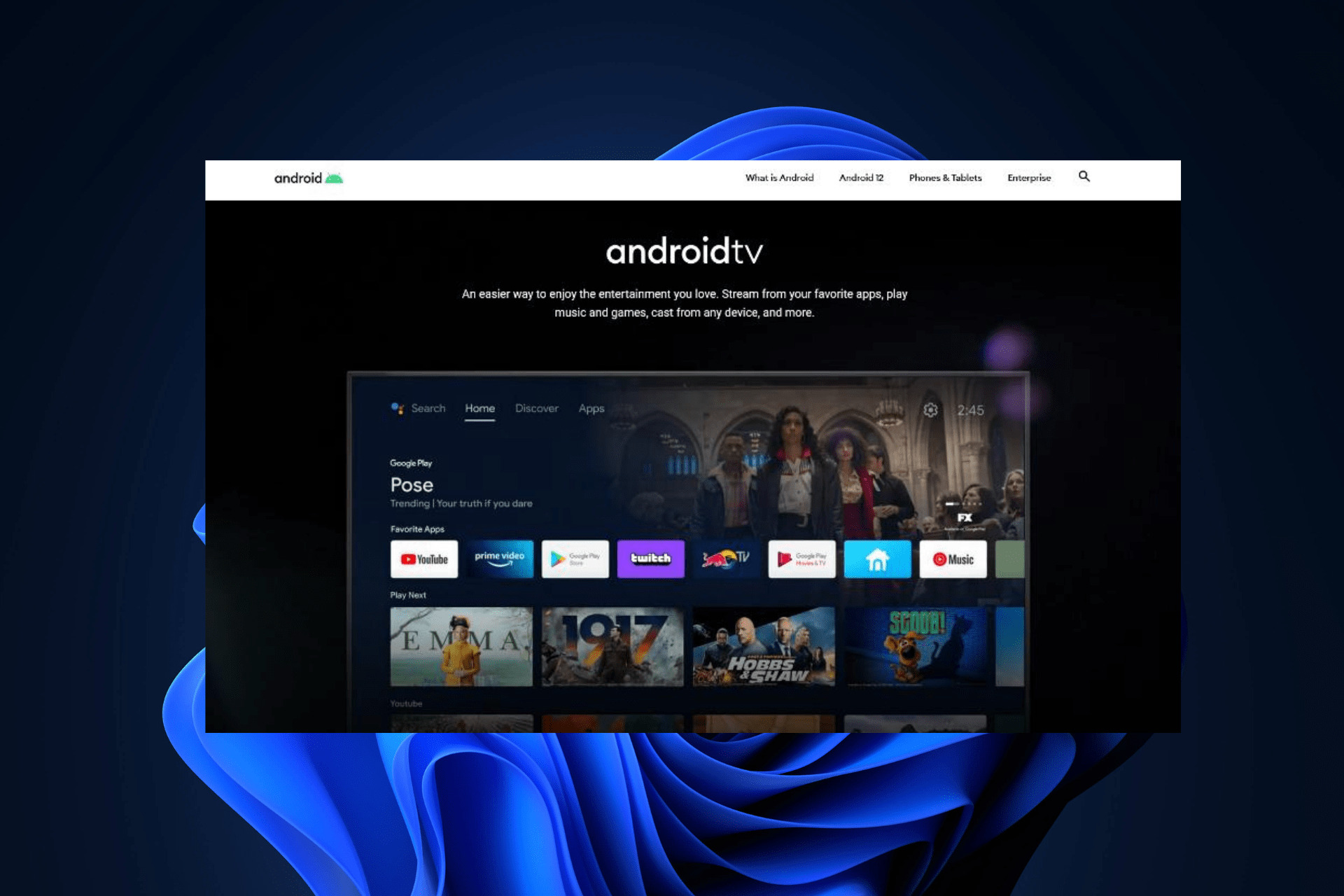 Developed by Google, Android TV is essentially Android OS repurposed for smart TVs. It has loads of features like a Voice Assistant, so you can change built-in apps without using your remote.
You can add apps to Android TV by either downloading from the Google Play Store or sideloading them from a third-party website. Just be careful of where you download APK files from.
But for this guide, we're going to narrow things down to just what web browsers are available for Android TV and list the best ones.
Is there a browser for Android TV?
Yes, there are numerous web browsers available for Android TV that you can install. Some are mainstream apps, like Firefox and Chrome, while others are lesser-known but offer unique features.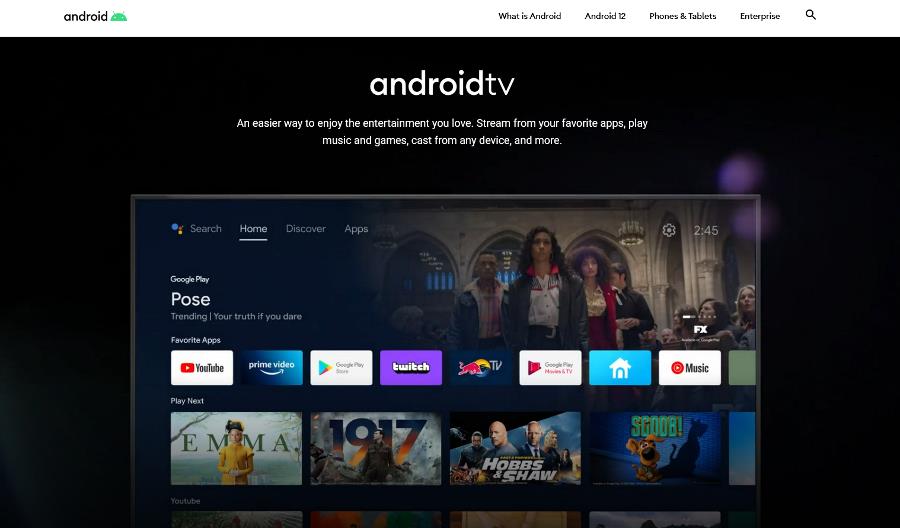 The Google Play Store is one place where you can download a browser like Puffin TV. But other browsers will require you to download an APK file and sideload it into the Android TV. Fortunately, sideloading is a pretty simple process.
That said, let's break down the best browsers for Android TV.
Which browser can I install on my Android TV?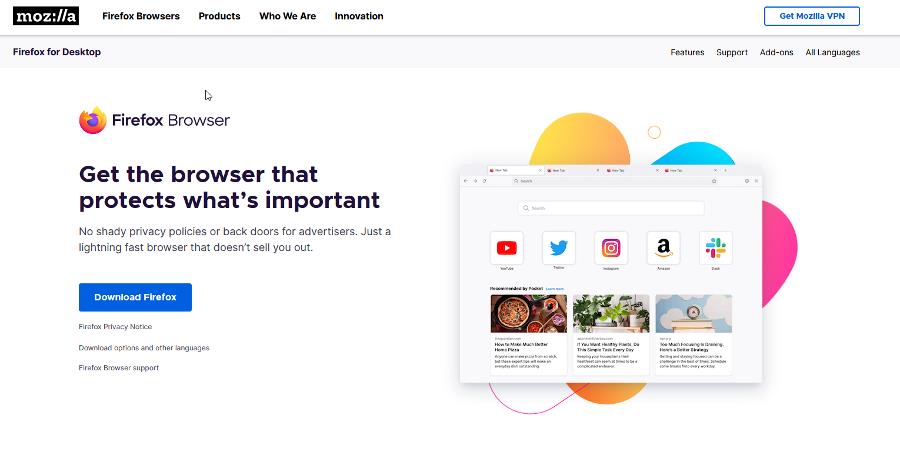 Starting a favorite is Firefox for Android TV. Unfortunately, this browser is unavailable on the Google Play Store, and you will have to download it as an APK. What's great about this browser is that it's fast and has various security features.
It can block videos from automatically playing, websites tracking you via cookies, and annoying ads. Plus, you can sync bookmarks and passwords from Firefox browsers on other devices to your TV.
But you will need to sign with the same log-in credentials. Also, Android TV will support most of Firefox's extensions. It's unknown exactly which ones don't work, so you'll have to see for yourself in this regard,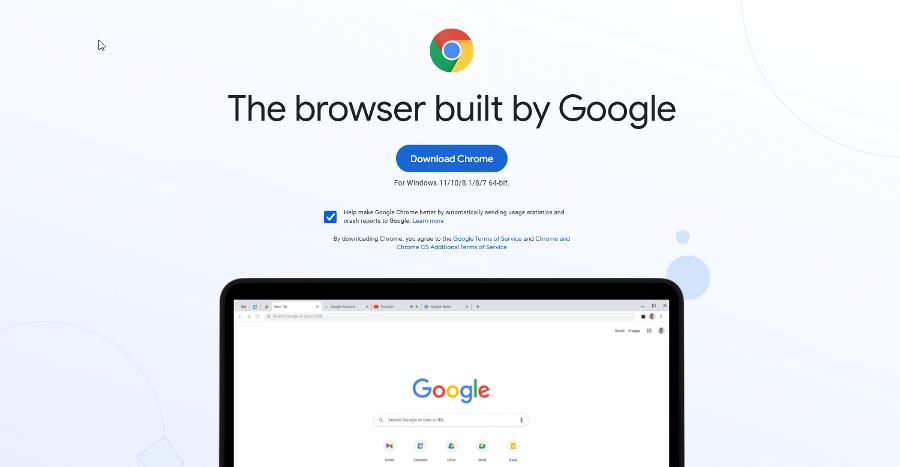 Another great mainstream browser is Google Chrome. Like Firefox before it, Chrome on Android TV also gives access to your bookmarks and passwords from different devices and shows you your browsing history.
There's also the option to sync your Google account to Chrome on Android TV for a personalized experience. Unfortunately, you'll have to sideload the browser as it's unavailable on the Google Play Store.
Some people have reported that the Android TV remote doesn't work on Chrome, and the voice command sometimes doesn't act right. For this reason, you should get a mouse to control the OS.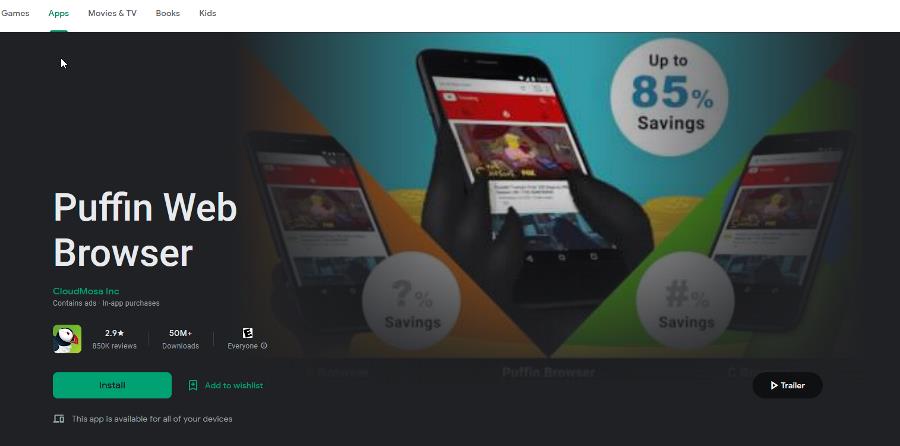 What works with Android TV remotes is the Puffin TV browser which you can download straight from the Google Play Store. It may seem strange at a glance that supporting a remote control would be a noteworthy feature, but compared to other browsers, it is.
Another noteworthy feature is converting a URL into a QR code which you can send to your TV. From there, the Android TV will read the QR code and go to the website without inputting anything.
There's a catch to all this, however. While free, Puffin's usage has a daily limit. This means the browser will stop working for a day. You'll need to purchase the premium service to get past this.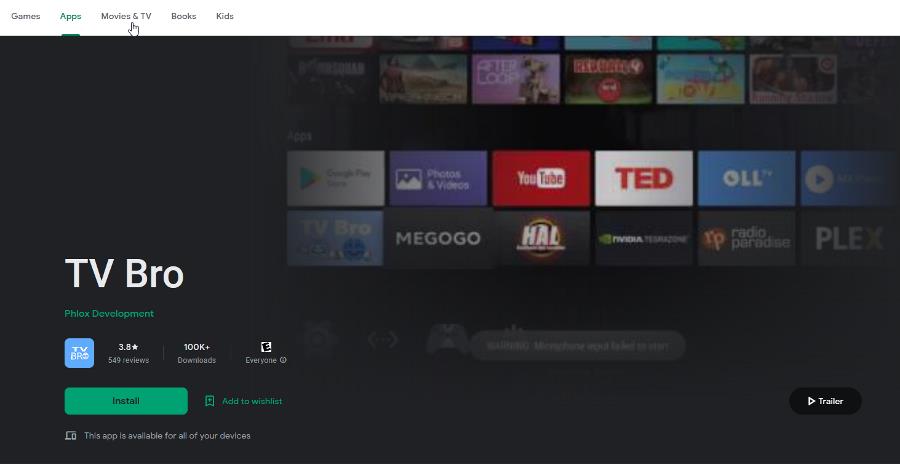 The next entry on the list is TV Bro, which is specifically designed to work with Android TV. As such, you can control the browser using your Android TV remote.
Key features for TV Bro include tabbed windows, bookmarks, and a built-in download manager. The browser also saves what tabs you had open so you can get right back to your last spot next time you open TV Bro.
And if you're a programmer, you're in luck. TV Bro is open-source, so you can see how it works and check out what type of data it collects.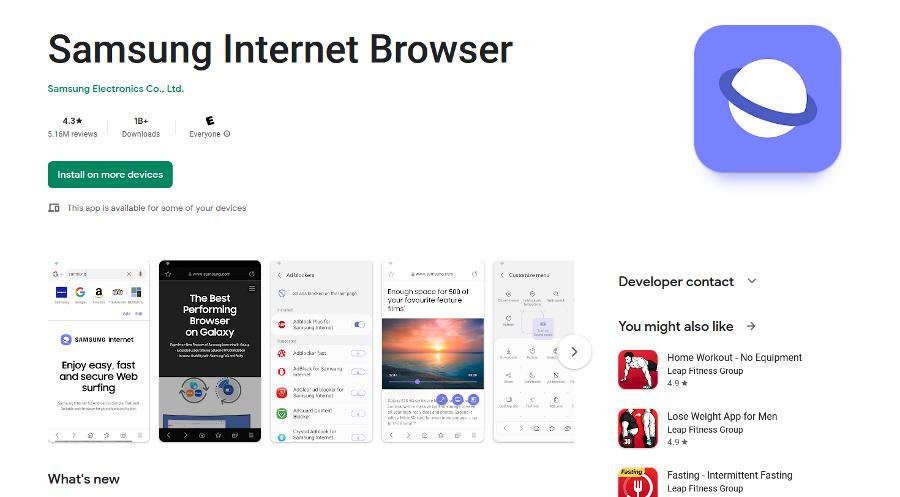 The final browser on this list is Samsung Internet Browser. For this one, you'll have to sideload the APK file. If you prefer the utmost security for your devices, then this is the browser for you.
It has multiple security features that protect your privacy. First, you have Smart Anti-Tracking to stop cookies coming from websites. You have Content Blockers that allow apps to provide filters for stuff you don't want to see.
And there's also Protected Browsing that stops terrible actors from stealing personal data. Besides that, it has some excellent quality-of-life features like a high contrast mode for the best quality image and the ability to change the font size.
Do all APKs work on Android TV?
Everything on the Google Play Store that can be installed on an Android TV will work. For APK files, it depends. Some do, and some don't, and it's pretty tricky to figure out which ones work.
Unfortunately, not all APK files will tell you that an app will work on Android TV. For this reason, we recommend you do some research to find out which ones work.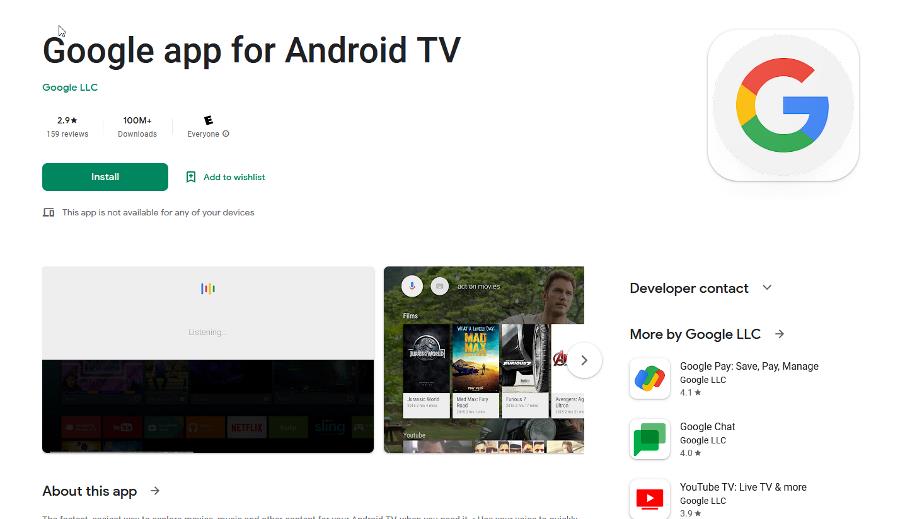 If you find a Microsoft Edge APK online, you shouldn't download it. It's probably malware as Microsoft doesn't have Edge for Android TV.
Feel free to comment below if you have questions about web browsers. Also, feel free to leave comments about guides you'd like to see or information on browsers and their features.